Saludos a todos mis queridos amigos de Steemit, espero que estén muy bien...
Una vez más con ustedes mis amigos, ya que siempre es un placer para mí compartir mi arte con todos ustedes. Hoy quiero compartirles una ilustración hecha con acuarelas de los animales más hermosos de que habitan en Venezuela, los loros reales, mi madre siempre quiso tener una parejita para cuidarlos, darles amor y enseñarlos hablar, desde que eran unos pichones se hicieron parte de esta familia, fueron creciendo poco a poco hasta convertirse en unas hermosas aves reales y coloridas.
Un día sentada afuera de mi cuarto, no sabía que dibujar, entonces ellos están hablando, diciendo los nombres de todos en la casa, llamaron mi atención y dije, dibujare los loros de mi madre para regalárselo. Espero disfruten el proceso fotográfico que realice para ustedes.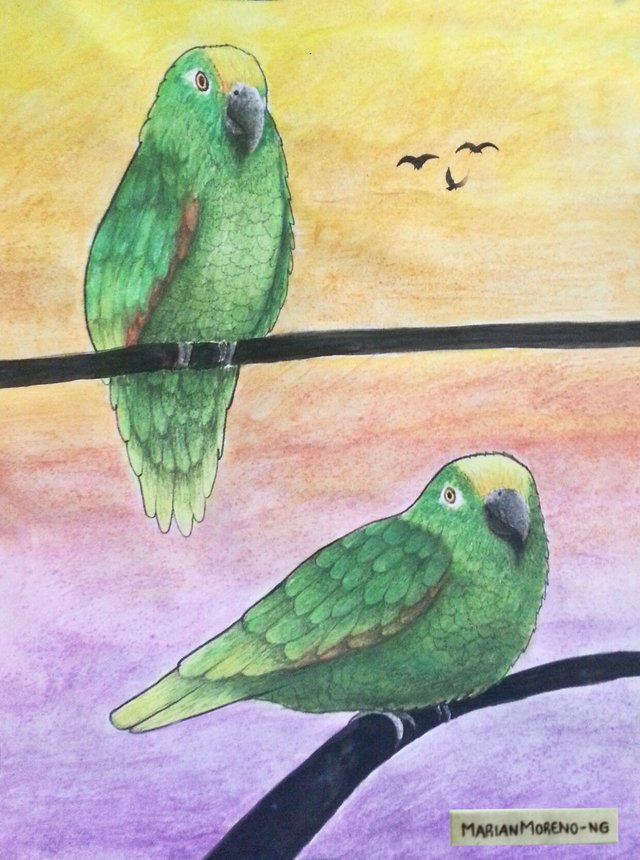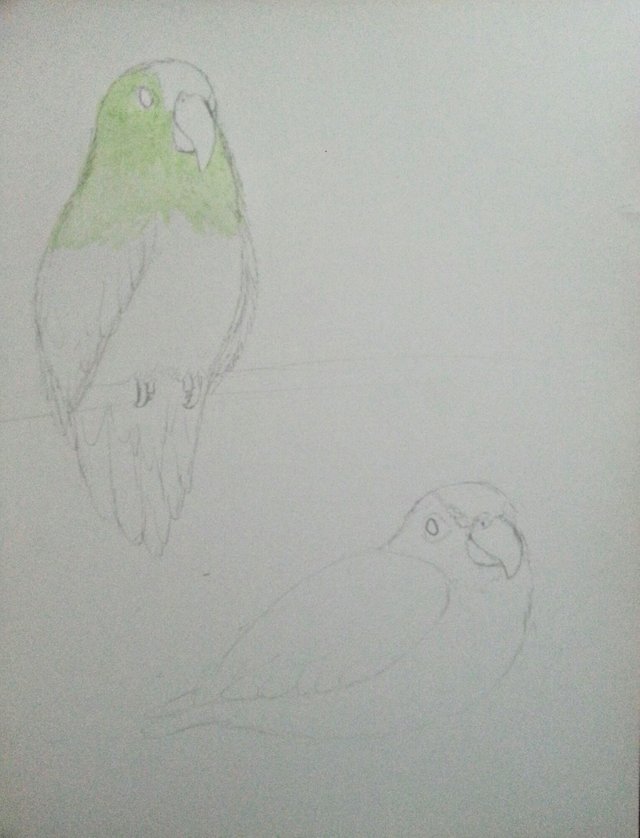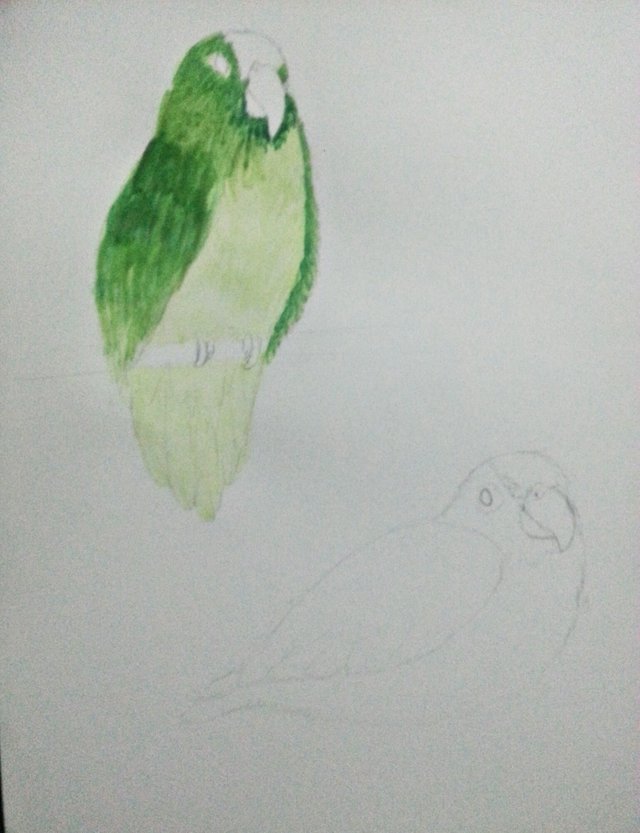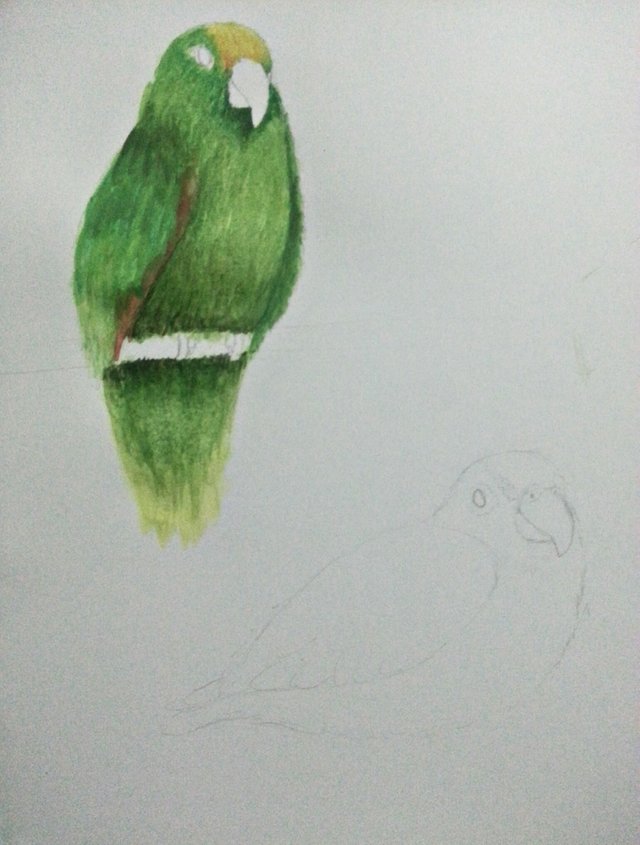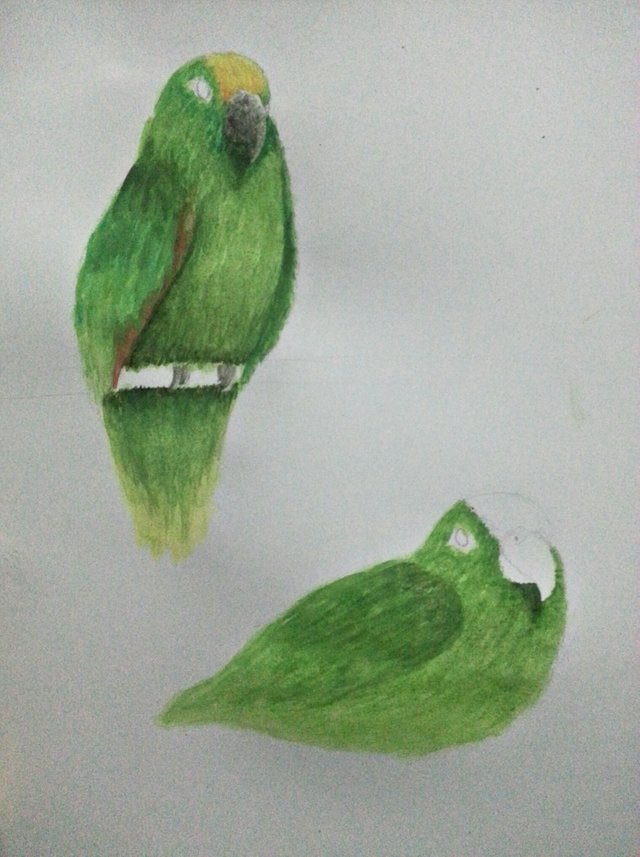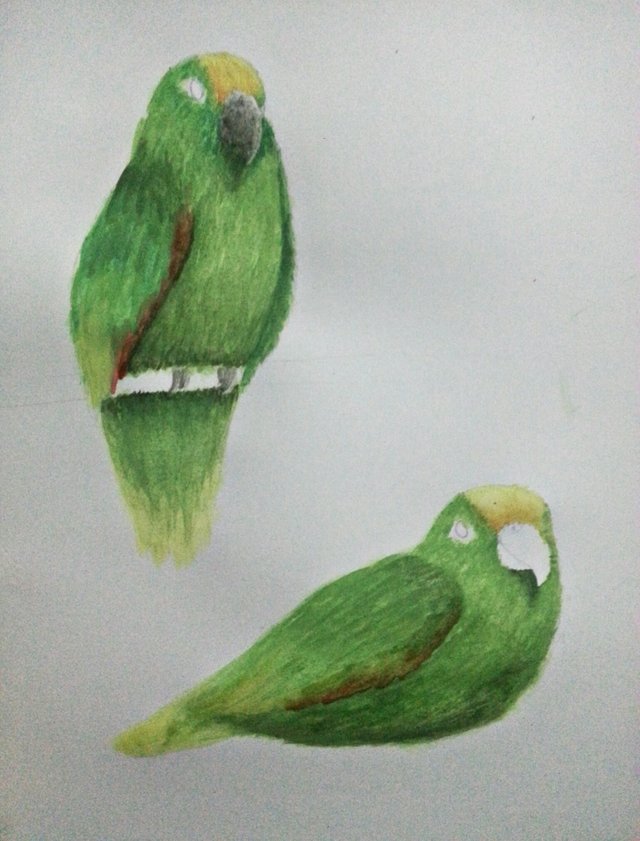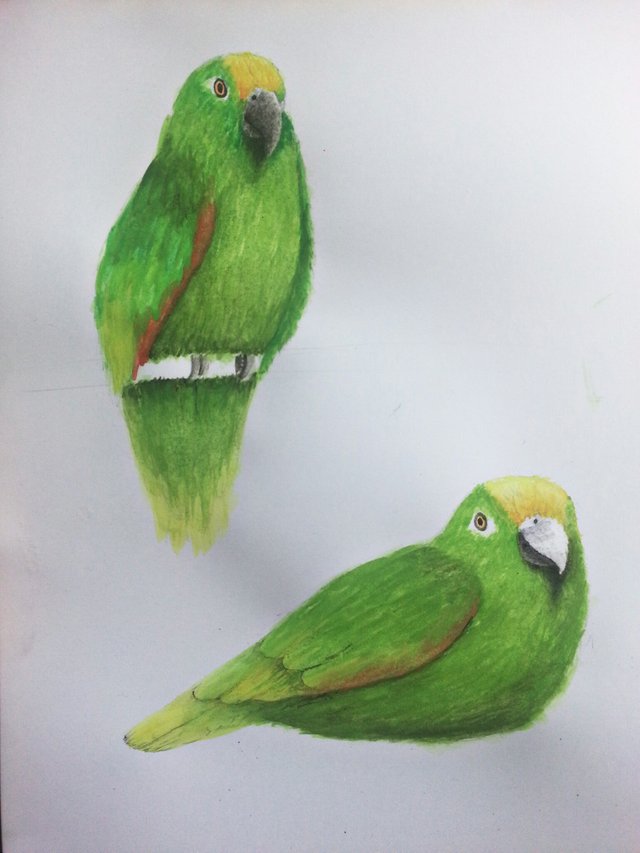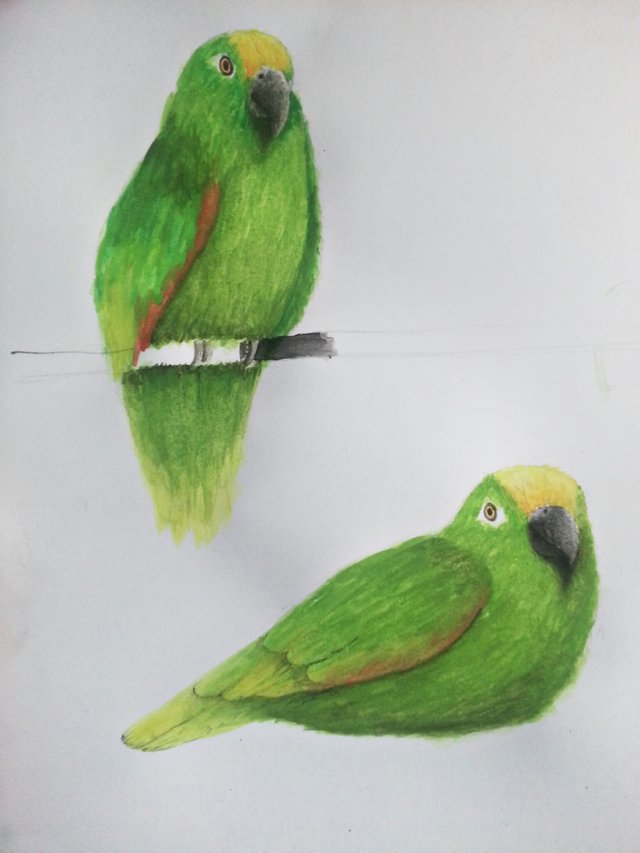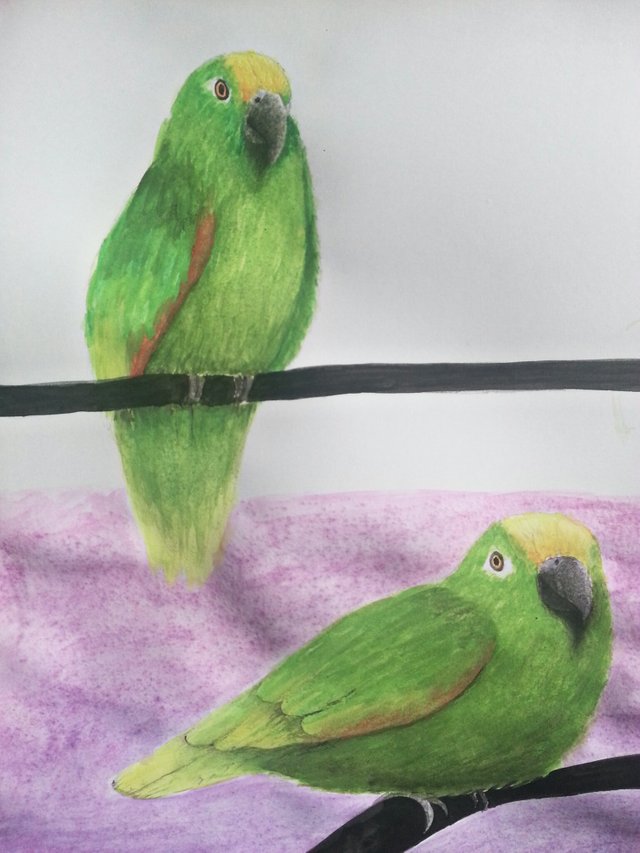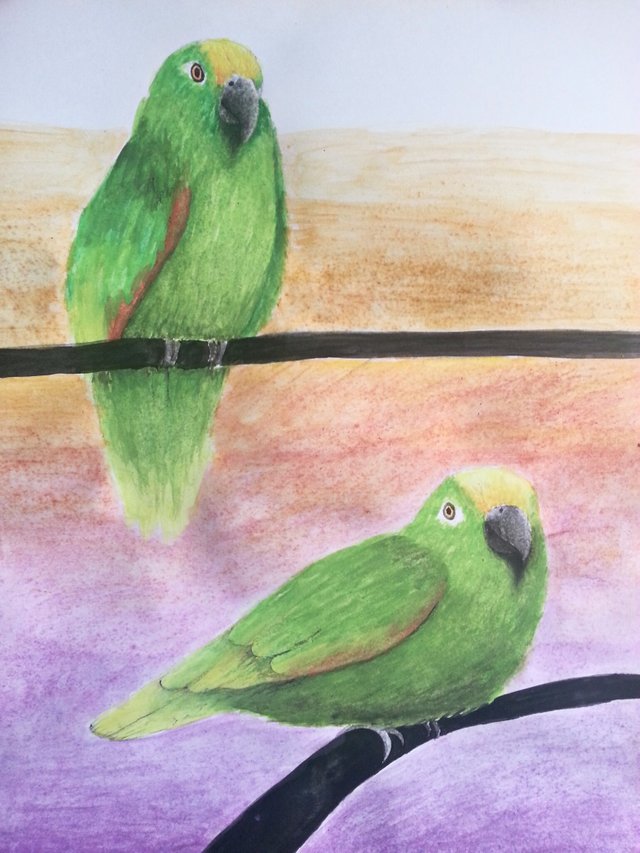 My models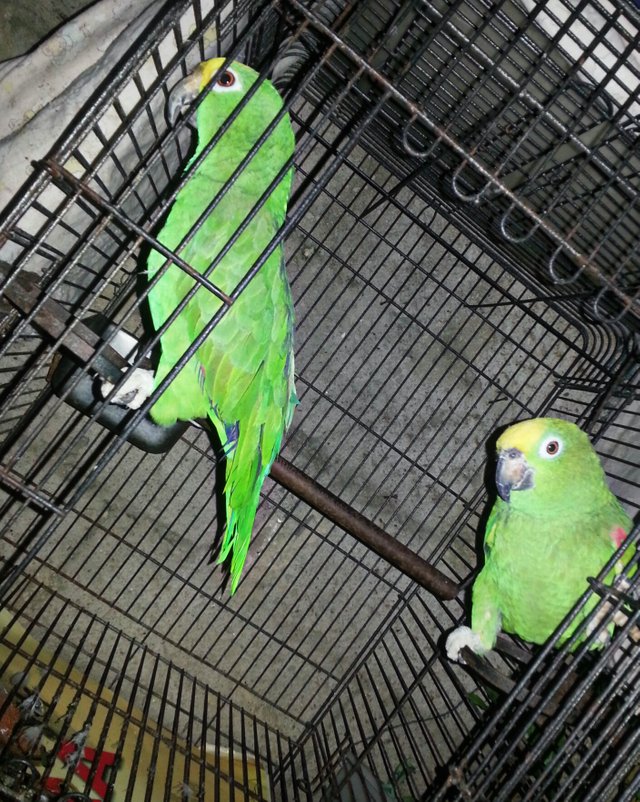 If you liked my drawing, let me know with your valuable vote and your comment. If you have any advice or constructive criticism for me, do it and I will gladly take it into account. I hope to see you soon!