Changing of the Guards Ceremony
The changing of the Guards ceremony happens on every Monday, Wednesday, Friday and Sunday outside the Buckingham Palace in London. It is quite a spectacular ceremony to watch. 1000s of people gather on the street outside the Buckingham palace to watch the ceremony. The place is full of tourists and local people. The ceremony basically represents a formal handover of responsibilities from one set of Guards to another. The old guards exchange places with the new guards in a formal manner with the Military marching band. The new guards then become the king guards until they are relieved. It is a 45 minutes ceremony that happens outside the palace and is open for the public to watch.
This ceremony falls under one of the tourist attractions and a must do in the London itinerary. The guards in red coats, black fur hats, blowing the trumpets and marching in perfect harmony are all a mark of discipline and perfection. Whenever I travel to London, I make it a point to see the ceremony. You need to reach the place early in time before it starts to get a good place and settle down. The ceremony starts at 10.45 a.m. and it is a 45 minutes ceremony. There are a lot of places to sit around and stand, and it's very well visible. If you want to take pictures, then it's best to be early and get the best spot which gives a good view.
To think of it, so many guards just for one Royal family. Imagine the kind of cost that gets incurred over all of this. Across the world Monarchies have ended. In London it still continues and god knows for how long. But I am sure sooner or later this will also come to an end.
Sharing some pictures of the Changing of Guards ceremony.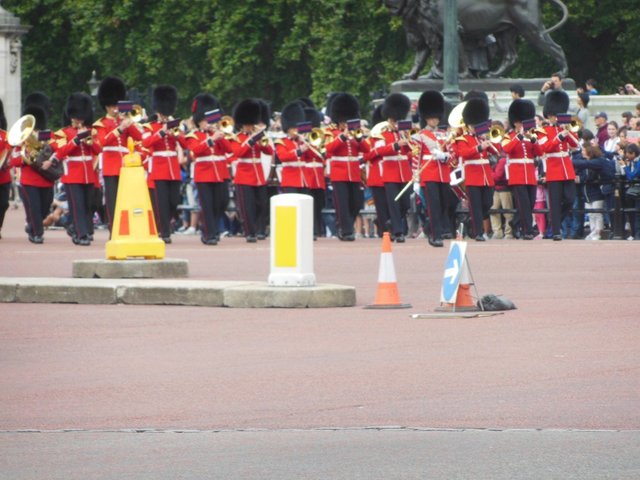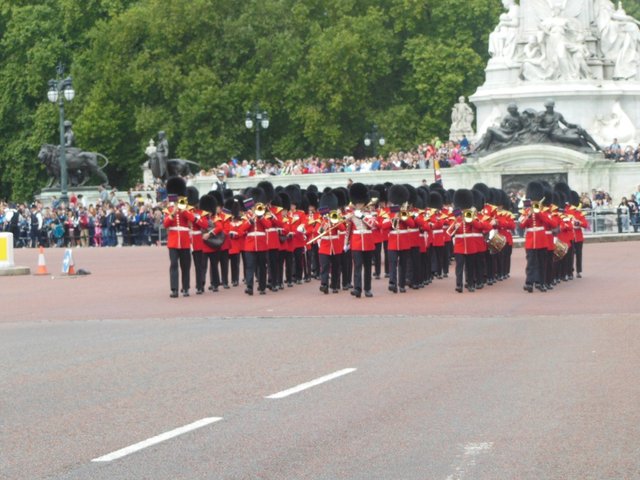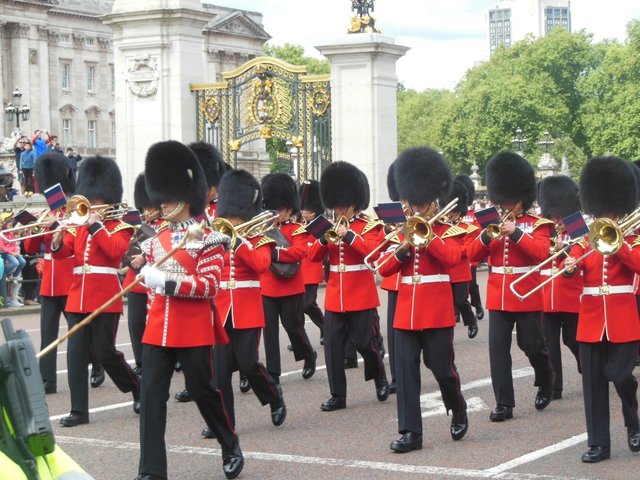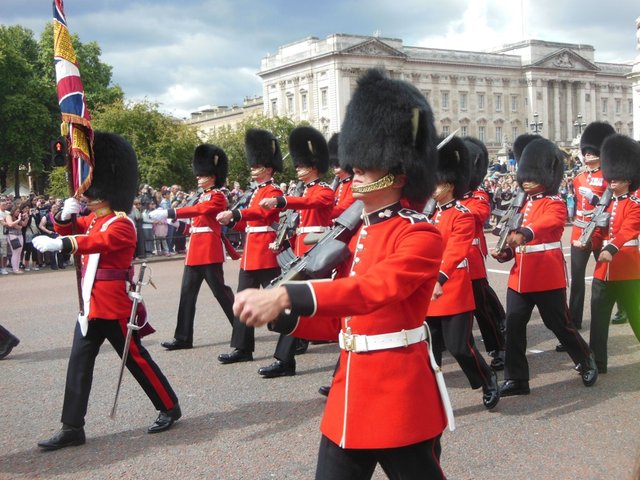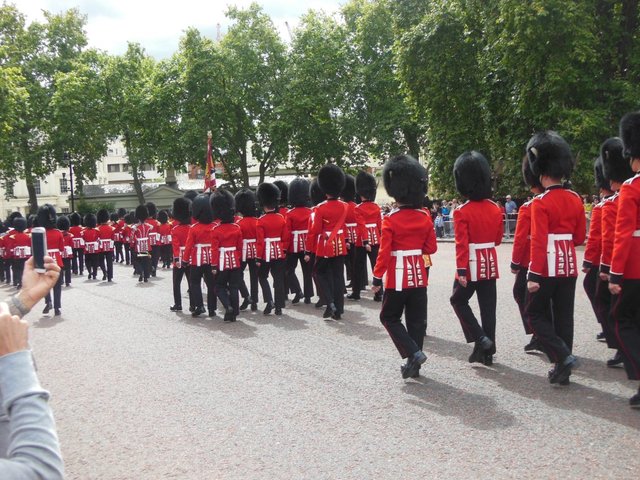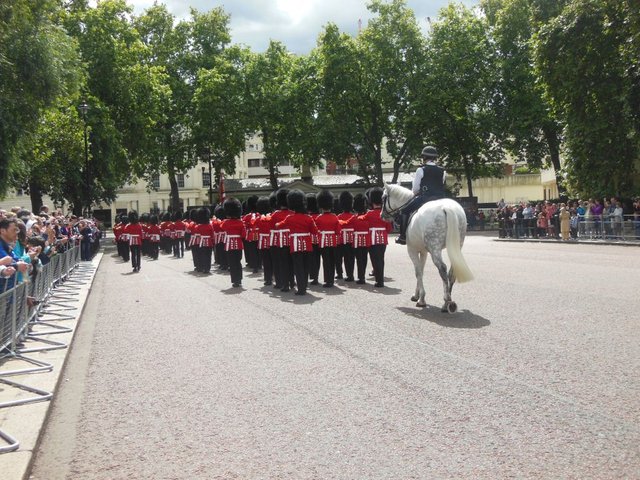 Look at this crowd gathered here to watch the ceremony.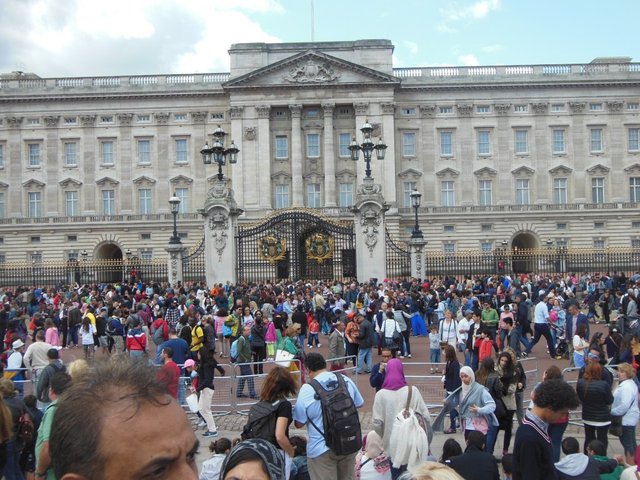 Not a very big fan of the Royals and their history but these are somethings that I like to see.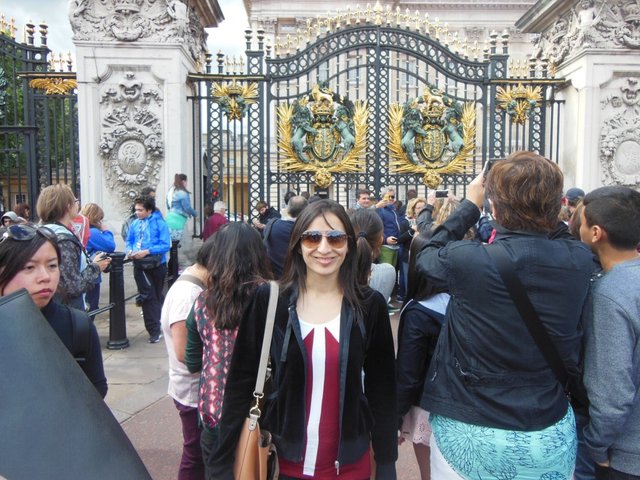 Thank you for visiting my blog. 👼🏻👼🏻💖💖🌹🌺🌸




"Unlimited Abundance, Blissful Happiness and Unconditional Love"