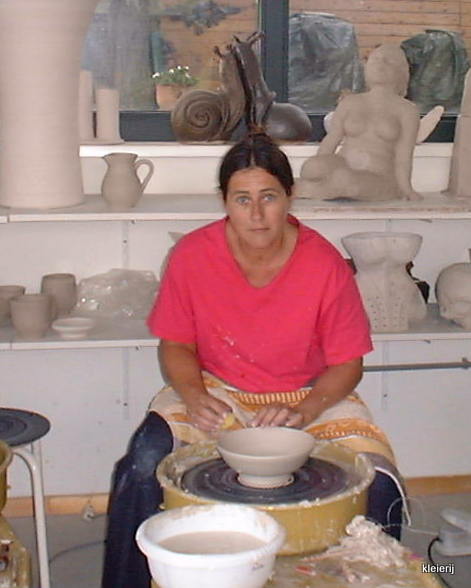 I started to throw pots some 15 years ago. Before that I did courses in slab building and raku firing.
These are some pots I made in the early years.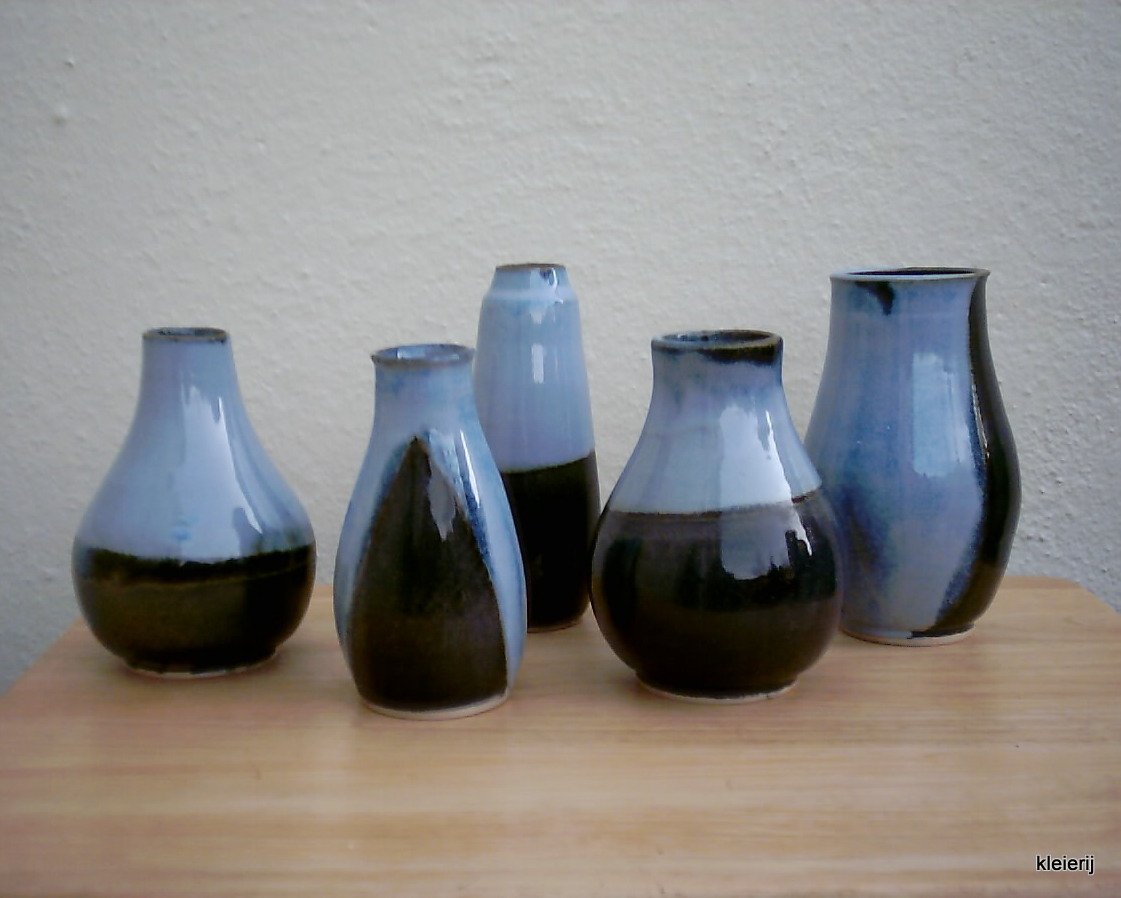 And this one is more recent.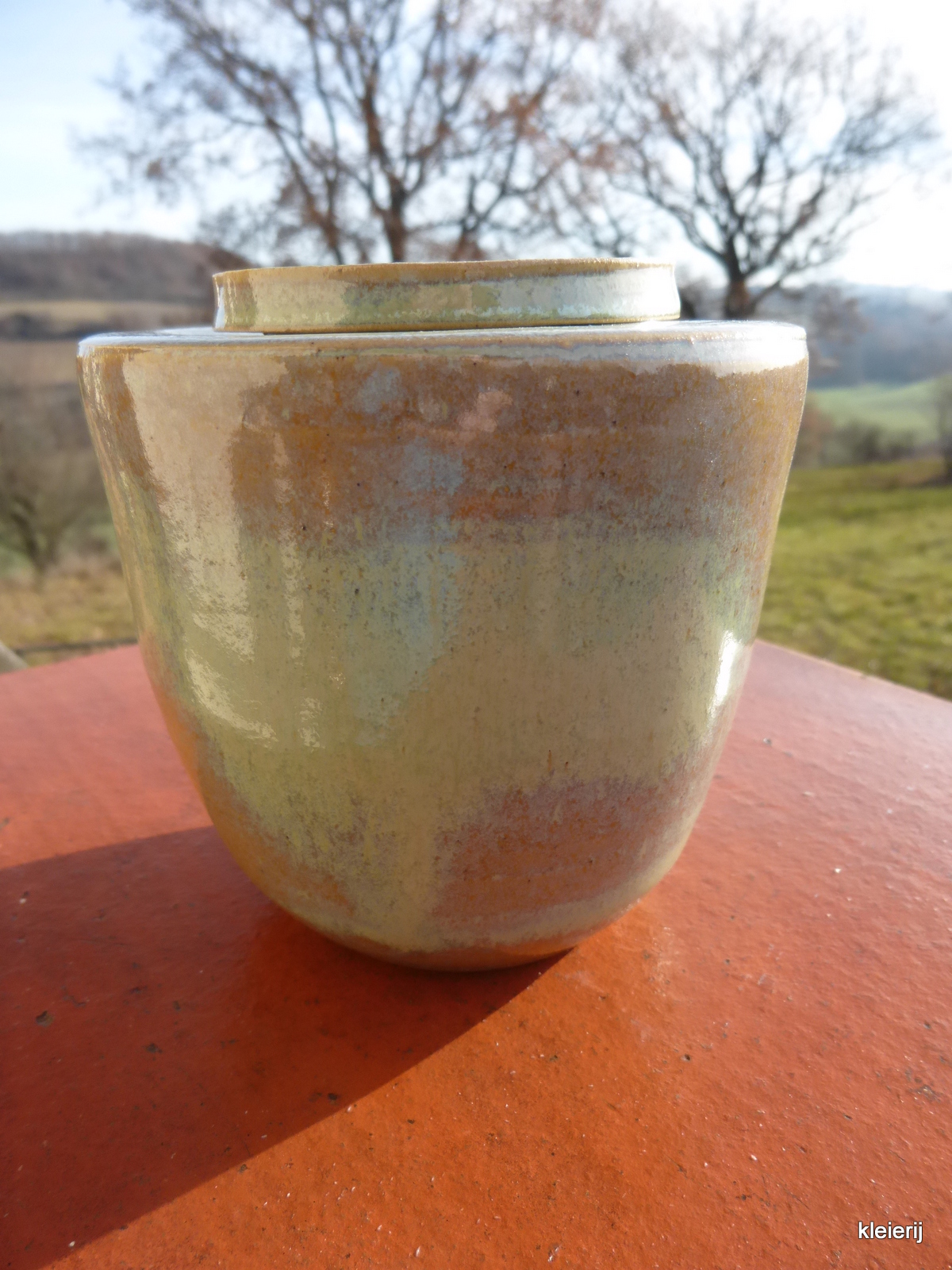 I am very interested in developing glazes and trying new things. I like to experiment with firing techniques. In my next posts I hope to write about those ventures.