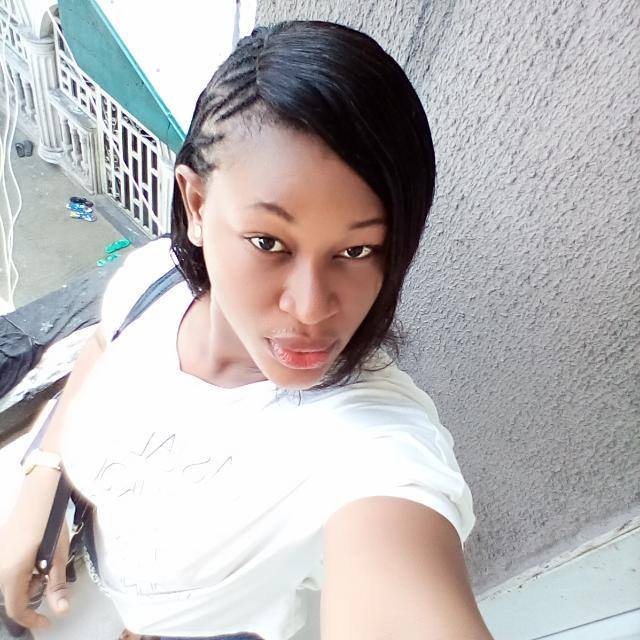 Everyday is a day to look forward to with you.
Every time we spend together to talk, fight, argue, laugh and love, are always special to me. They are special not because I say so, but cause of who you are, cause of the personality involved.
I celebrate you today and always dear, I wish you long life and prosperity, may your days be filled with laughter and joy.