Friday Emoji Contest #❷❾, hosted by @oliviackl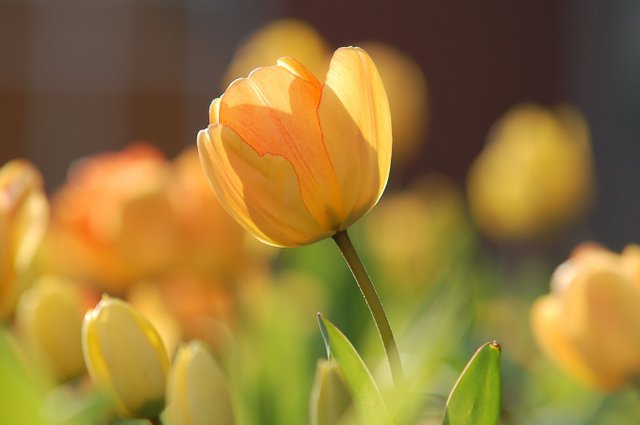 Aaahhh... I just 💗 the morning 🌅 sun 🌞. The feeling of waking up to a rising sun 🌅 always gives a feeling of positivity ➕➕➕ and you just can't wait to get your morning 🌅 started ▶️. Then, the song 🎶🎵🎼 'I'm walking 🚶🏻‍♀️ on sunshine 🌞, oh oh... starts to play ▶️ in my head 🎧.
I got up this morning and all I can think 😄 of is to get my morning 🌅 dose 💊💉 of sunshine 🌞 in the pool. Went 👣 I did, for a quick swim 🏊🏻‍♀️ and a good tan 👩🏻⏩👩🏾. Then, after my swim 🏊🏻‍♀️, I was just buzz buzzing 🐝 around the house 🏠, sweeping 🧹and mopping 🧽 and doing the laundry 🧺. I just felt so energized 🙃🙃🙃💪🏻.
When the clock 🕰 struck 3 though, suddenly, the sky 🌫turned dark and rain 🌧 started pouring ☔️. What a dramatic change 🎭 in weather‼️ My energy level 🌡is starting to deplete ➖ and all I want to do now is take a rest 💤💆🏻‍♀️.
But I am really glad 😊 I caught a dose 💊💉of the morning 🌅 sun 🌞, had a dash of productivity to complete my house chores 🏠 🧹🧺 for the day and am looking 👀forward to another 😍.
---
This is my entry to @oliviackl's Friday Emoji Contest #❷❾. Come and join me in this weekly fun!
---
This is an Invitation to join #ccc for Guaranteed 👍 Daily Income 💵 and Payout 💸 for Newbies (2.0) 🐟 🐜 🐛 in #ccc 👣 and Follow 👣 the Honor Code 🏅 - the Creed (Conditions and Limits Inside)
AND
the latest update <<< please click to read.
---

---
Posted using Partiko iOS