Could CBD be the future of healthy living? Will the legalization of Hemp in the US in December of 2018 change global industry and heal the planet?
These are some of the things I've been pondering lately.
I just got my package from https://beehivebuds.co/ and they ended up sending me more than I ordered! :)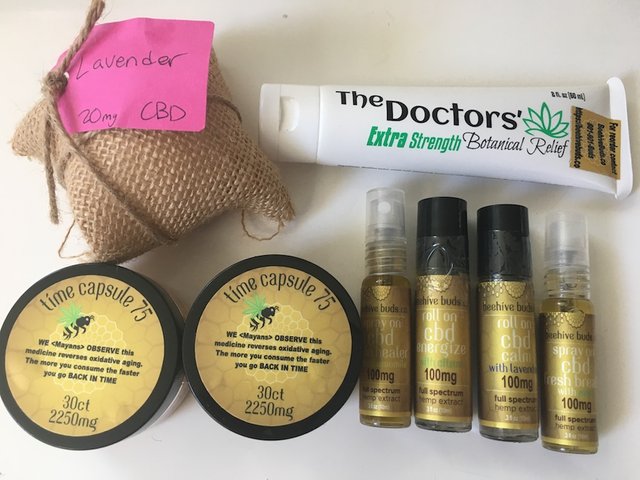 I was one of the first people to buy the POLLEN token on BitShares. Now their HONEY and POLLEN tokens are on EOS. I paid for this order using POLLEN with the Lynx wallet. Travis and his team are doing some really cool stuff, including exploring the @eosdac technology to build their community as a DAC.
Also, last night at CryptoMondays San Juan (which I've been throughly enjoying!) had a special panel talking about blockchains and agriculture. It's so exciting to see these technologies used in ways that impact the real, physical world!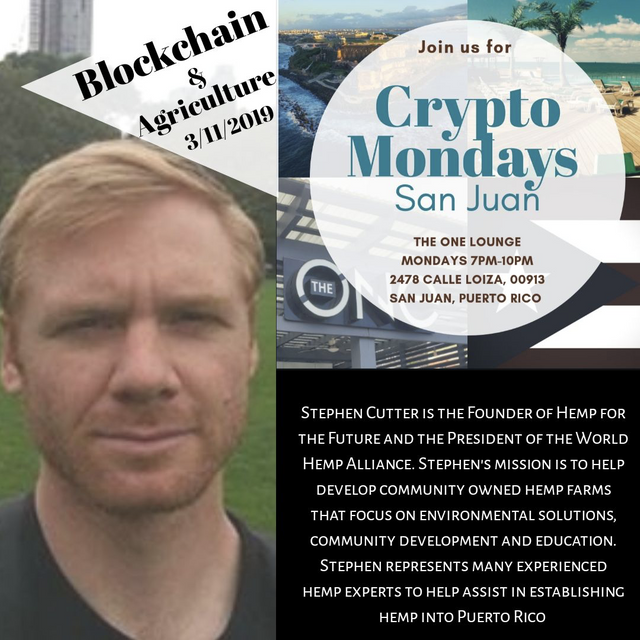 I met Stephen at CoinAgenda and spoke with him and some of his partners about using DAC technology for their project also.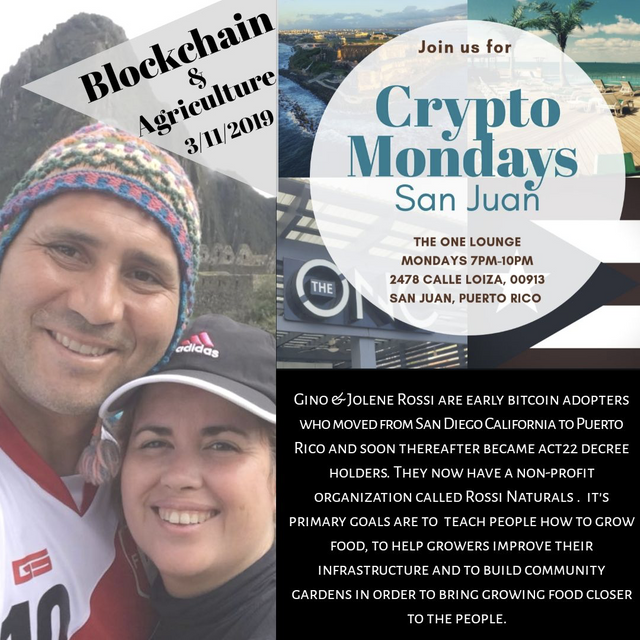 We toured Gino and Jolene's homestead a week ago, and it was amazing. They are off grid and growing their own food plus more to sell to their local farmer's market. I even bought fresh kale with bitcoin. I hope to introduce DAC technology into their educational programs as well so local growers can work together to build value.
I've been working lately on building a script to automate the DAC tutorial I created recently, and it's coming along nicely. I imagine governments, non-profits, start-ups, communities, and more will adopt this technology to create more transparent mechanisms for governance and value creation. This software via the blockchain will change the world.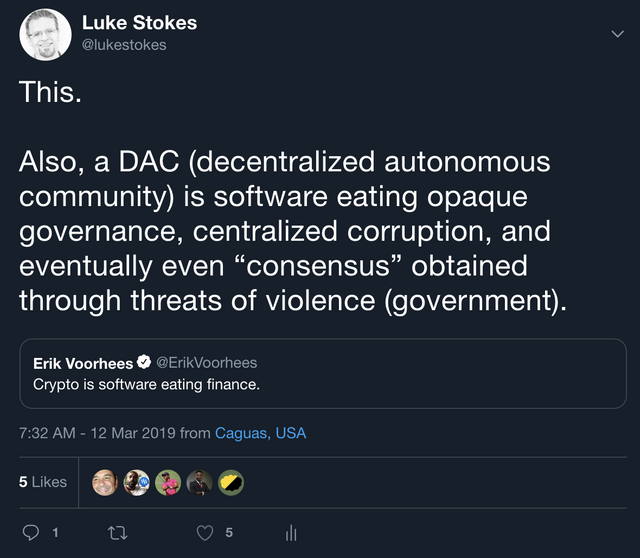 Current mood: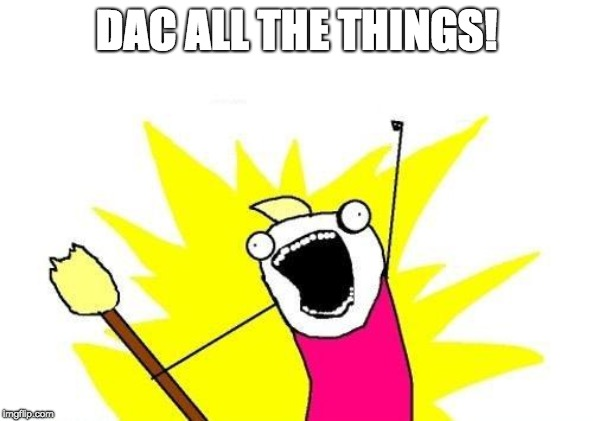 ---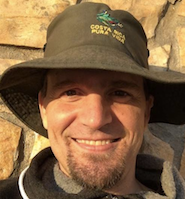 Luke Stokes is a father, husband, programmer, STEEM witness, DAC launcher, and voluntaryist who wants to help create a world we all want to live in. Learn about cryptocurrency at UnderstandingBlockchainFreedom.com







I'm a Witness! Please vote for @lukestokes.mhth