---
Audio courtesy of youtube free (Square Lovers, either song name or artist, I couldn't tell). I want to do more video. Been taking a good amount, need an editing program. I have an old windows movie maker I like for photo slide shows, it's glitch is a weird file name. Utube removed their slide show i.e. for photos around early fall. Big bummer. Because it's theirtube now. Uturd.
Anyway Happy Caturday, Caturday-ing Steemians!
---
Thank you, and Steem on,
MH
Photos by Cubbyworks, CanonPowershot SX520HS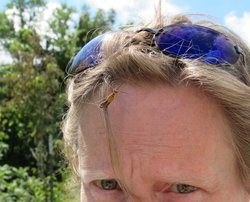 ---
Upvote and help Paint get a real bed!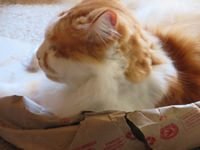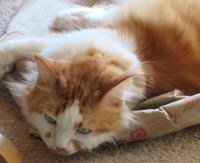 (Jk, Paint is fine, he made this.)