Pretty much everyone who loves life loves Caturday. The weekend is finally here and we can let loose. It has been a rather busy week and I'm very glad for the weekend. Crypticat has been busy too, she's much more active. Must be the weather and that fresh balcony air.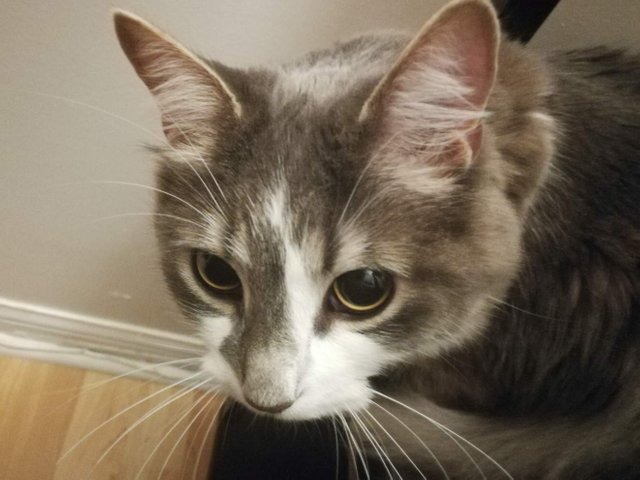 Going to start this one off with a close up. It's not easy getting a decent photo when you stick your phone right in a cats face. Just remember to turn off the flash 😸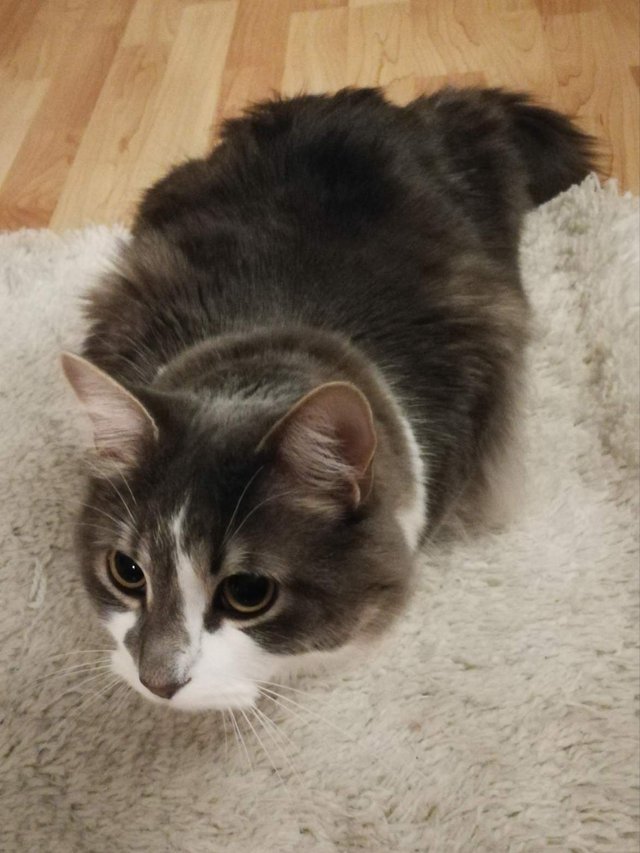 Same look over here almost. This is her "I want to play" look. She has gotten lots of attention so don't you worry.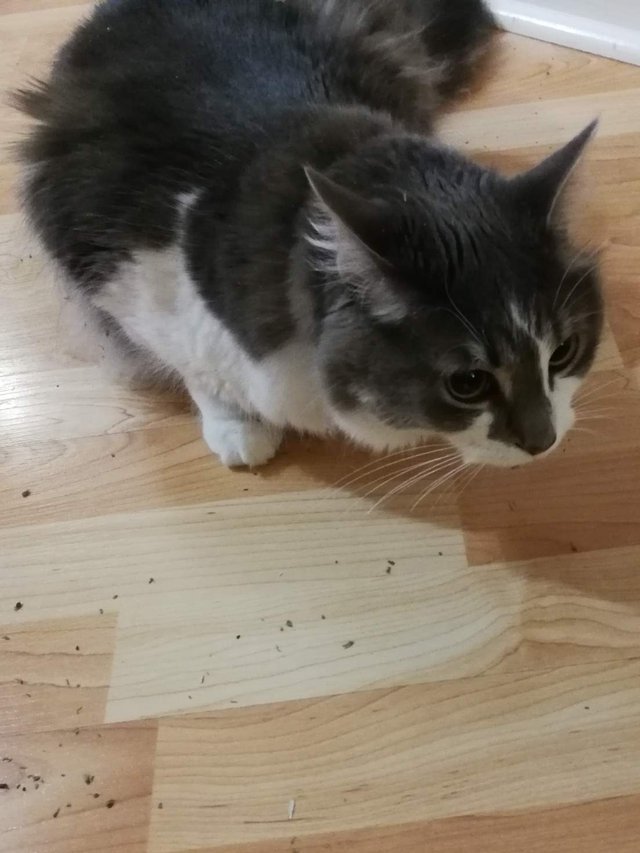 Look at this little drug fiend. That's right stoned off the catnip. We keep the bag ontop of the fridge and she gets so happy whenever we grab that bag. Cats are smart, they know the good stuff.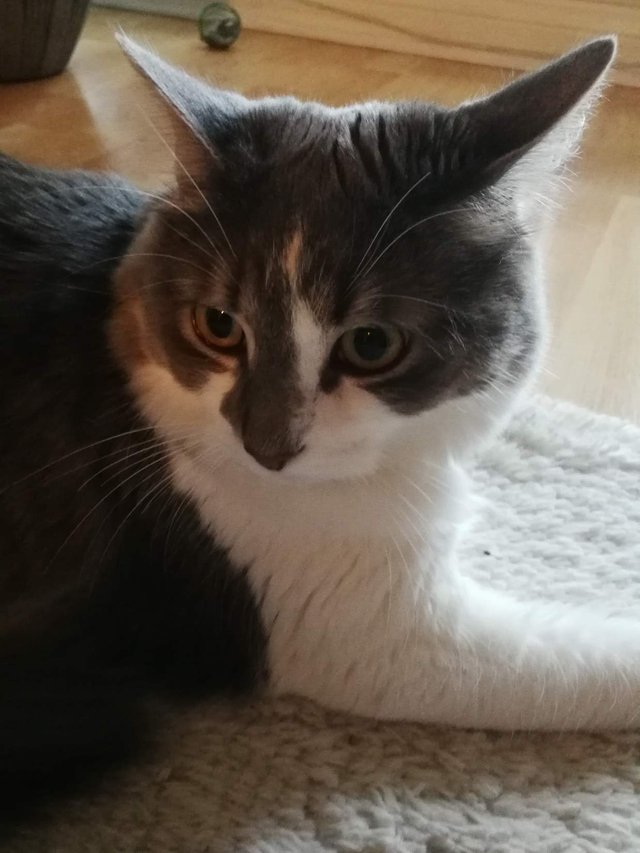 She's judging us. Or may she's thinking why are you tapping on the glass when I'm just trying to relax here? It's Caturday, she'll be alone most of the day but we will all have a good one and I hope you do too!
Thank you for reading😸
Posted using Partiko Android