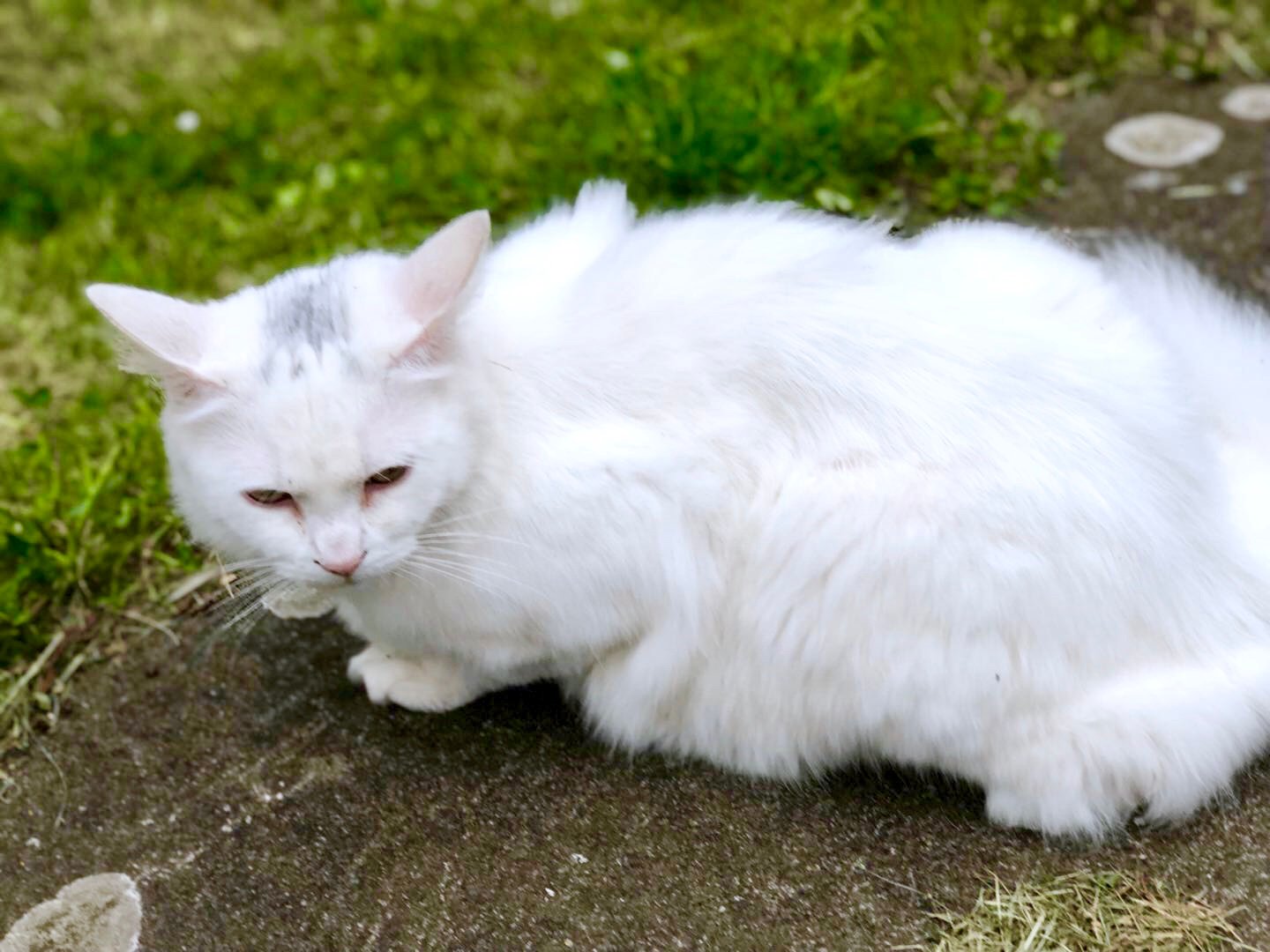 The domestic life is one where a cat can feel secure in the knowledge of where the next meal is coming from, but you also need to provide a stimulating and exciting environment where it can rest comfortably as well as have plenty of apparatus to climb and play.
If you provide these then you are well on your way to having yourself a well-adjusted and rewarding companion. Of course the financial outlay of buying the right equipment for your cat should be considered, but these are important for ensuring the cat leads a happy and contented life.
Cats may be independent and perfectly able to survive without humans, but that does not mean that they cannot adapt well to a warm home and loving care.
I would like to remind my readers that acquiring a cat should not be contemplated on a whim and that you should be aware that your pet will have continuing needs, and even unexpected ones throughout it's life.
Thoughtful preparation and planning before you bring home your cat is therefore essential to help you transition between having a cat, and not. Remember, the cat will also need time and space to adjust. If you give it a sense of security as well as the right equipment to help the adjusting process, then it will settle down sooner and more eaily.