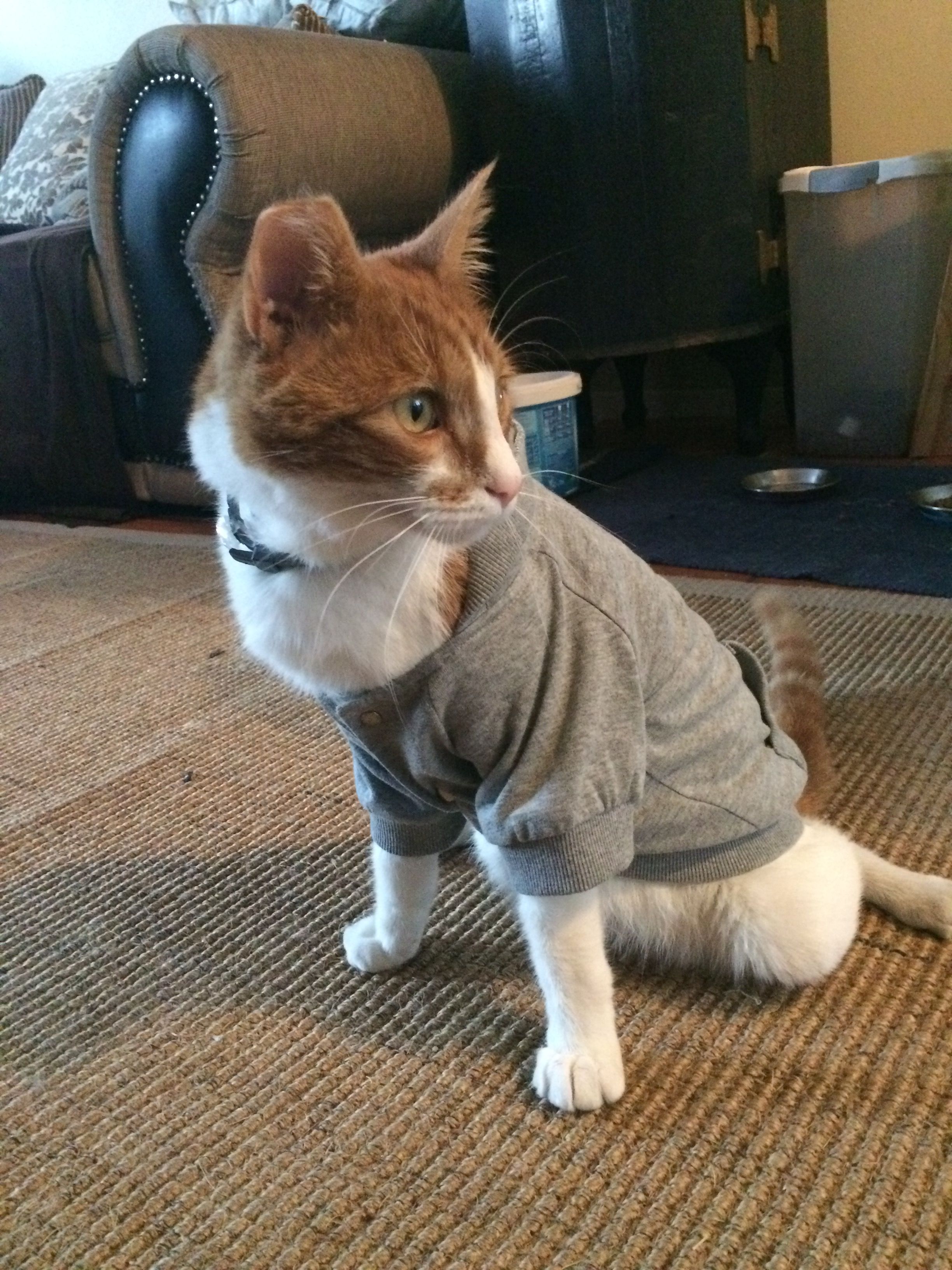 Teddy, ready for anything lol.
I tried this doggie sweater on him today. Its a bit too small for him. He gets out of it quite quickly. Winter is starting here in the Town of Capes, and he's starting to get cold at night. Being covered in fur helps, but with his wonky legs I'm sure a little heat could help.
Maybe its just a case of " Go put on a jersey. Your mom is cold"
He's hurt his left leg and has been dragging it again since yesterday. Keeping up his meds again as well. We're still waiting for the vet to get a hold of the Acupuncture Implant beads for his Permanent Acupuncture procedure.
In the mean time, Teddy has found an apple box and all is well in the world.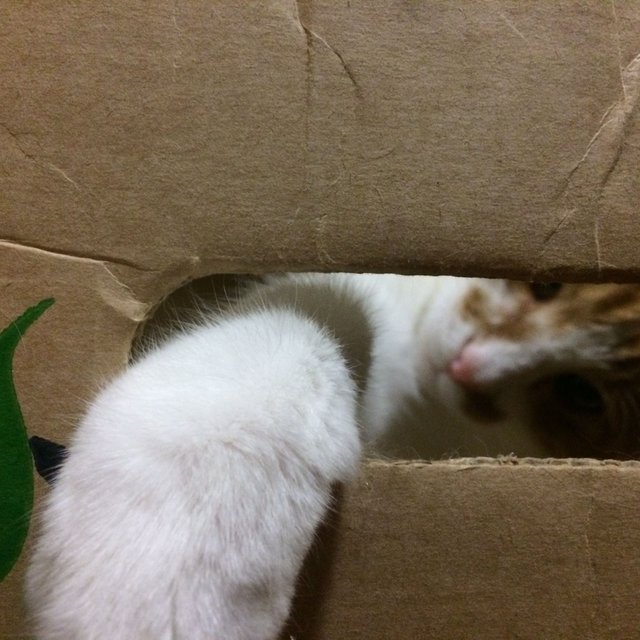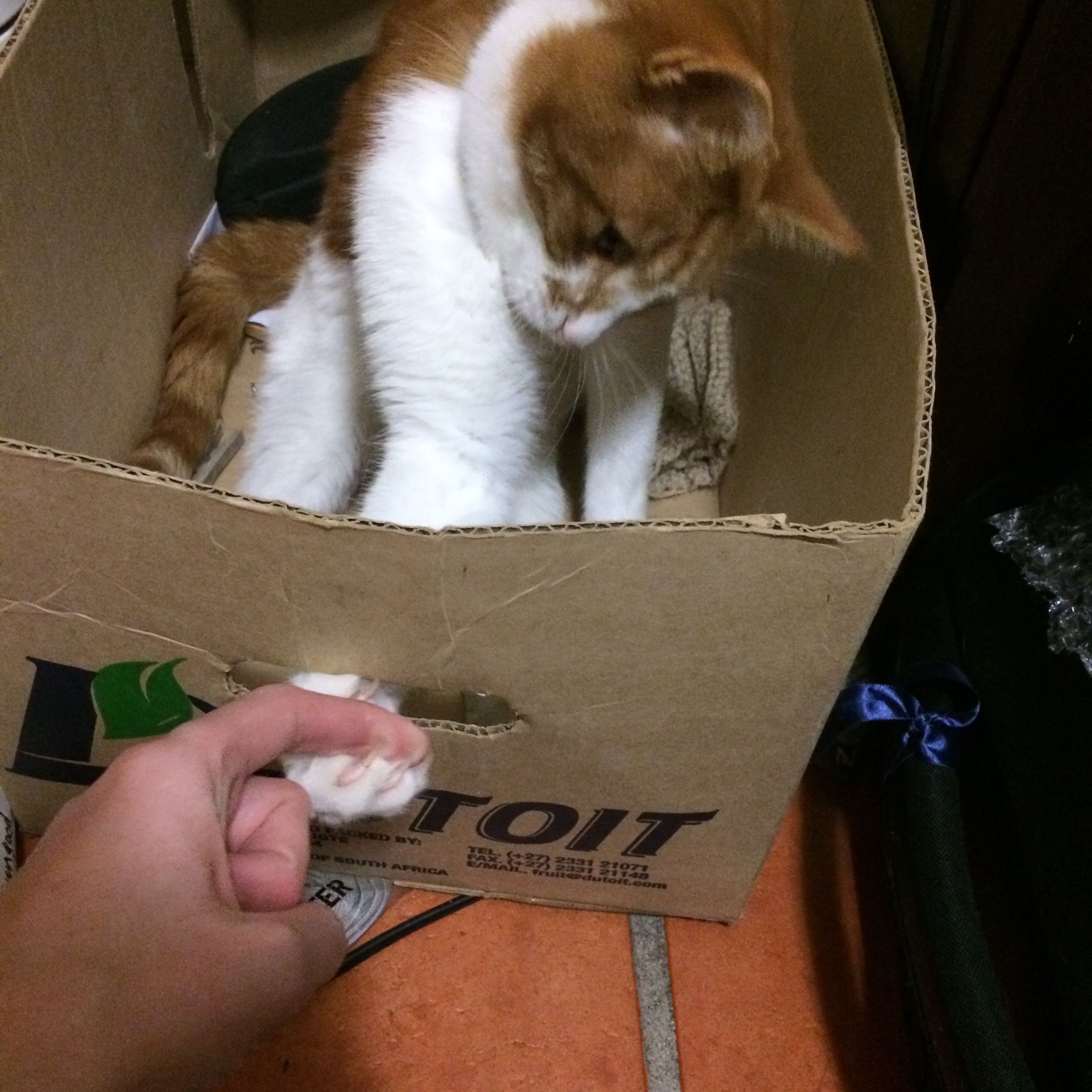 Boxes are the best !