Hi Human, Yesterday a doctor came into our house and he gave me vaccine. So, I was sick yesterday. Let's just forget that painful time of mine, I will now share you about our story about getting to know each other.
As you may know, PiPi loves to hug while she sleeps. So as usual, when I woke up I saw she was hugging me.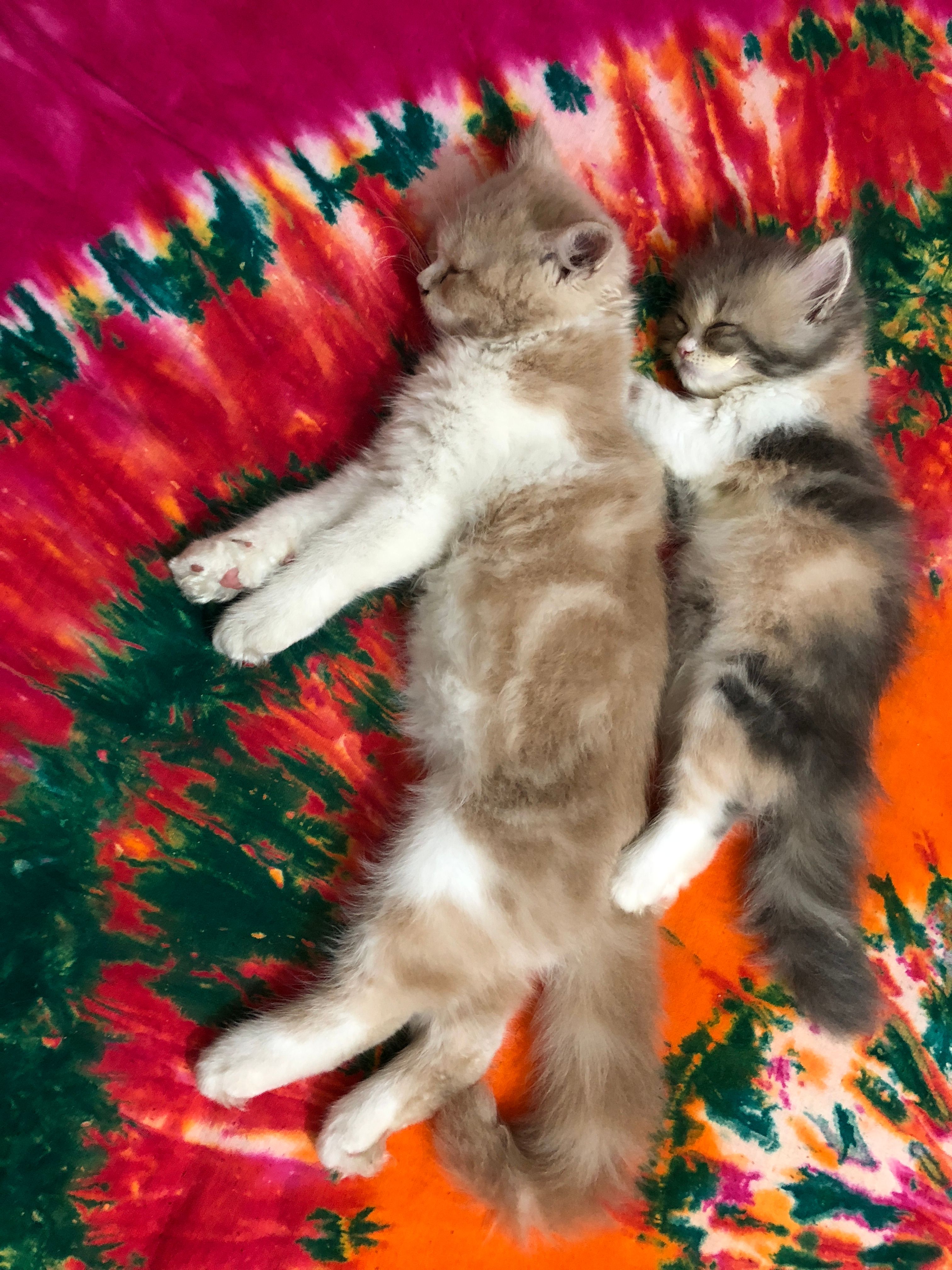 After woking up, I observed her because she was new to me. I didn't know what to do with her.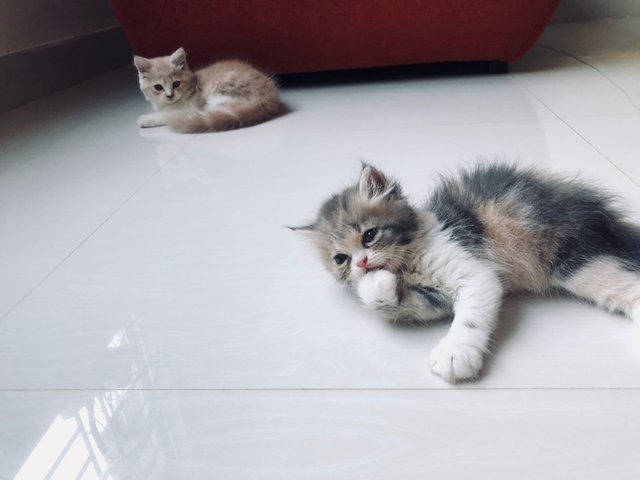 I kept observing her closely..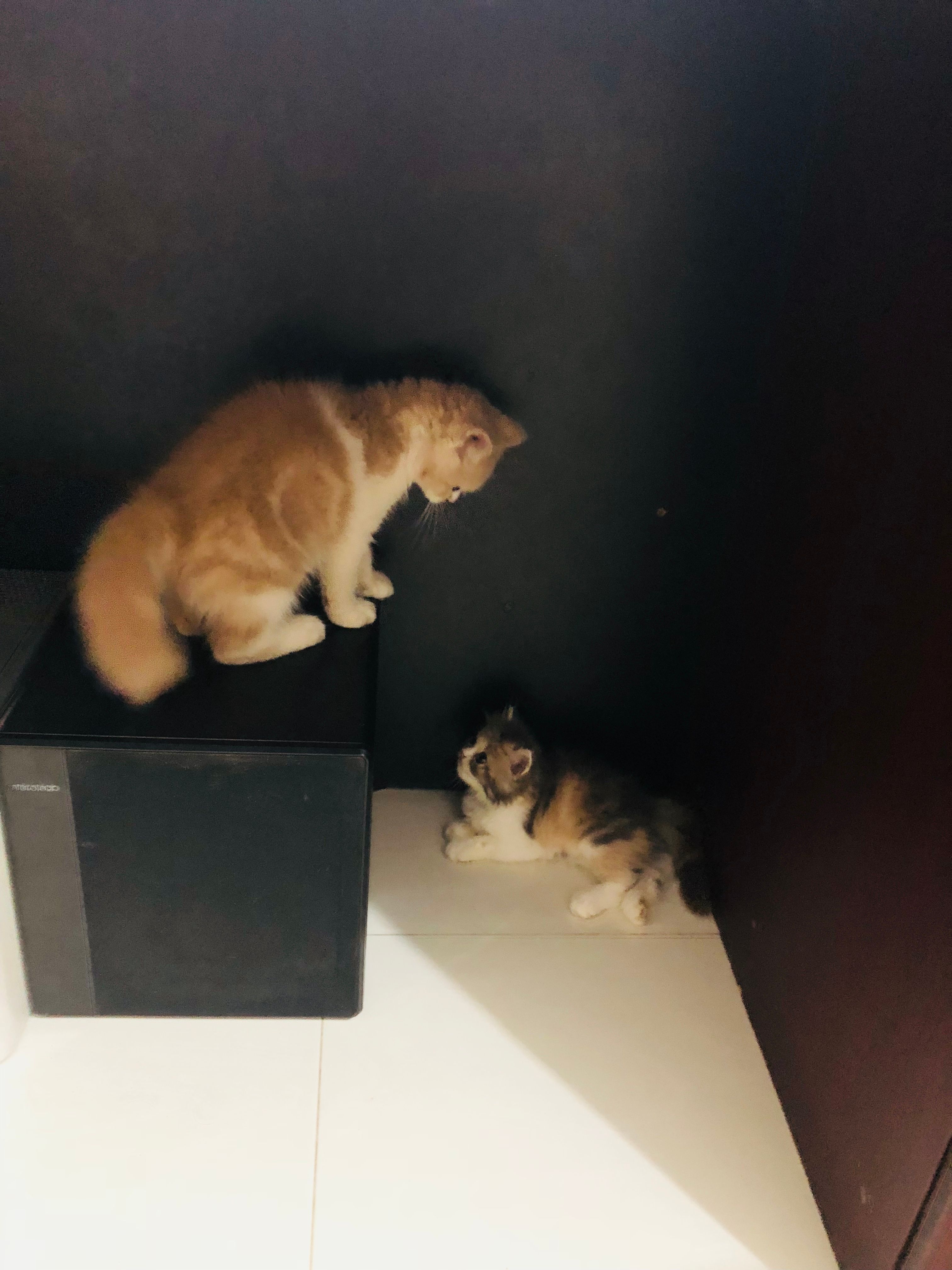 And when I found that she can do no herm to me, I jumped on her and started to play with her.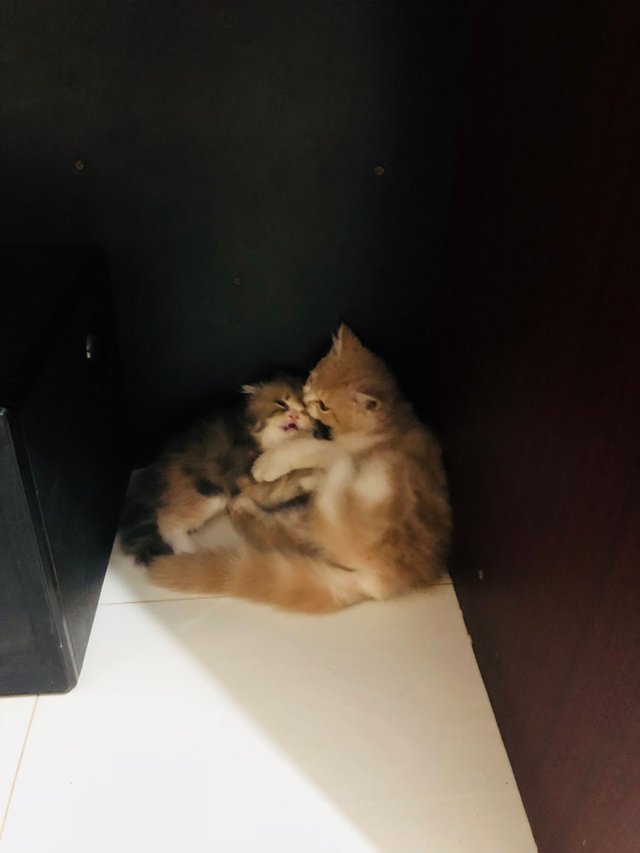 Then when Mommy gave us food, I shared it with PiPi. And yes, she eats a lot. In fact more than me..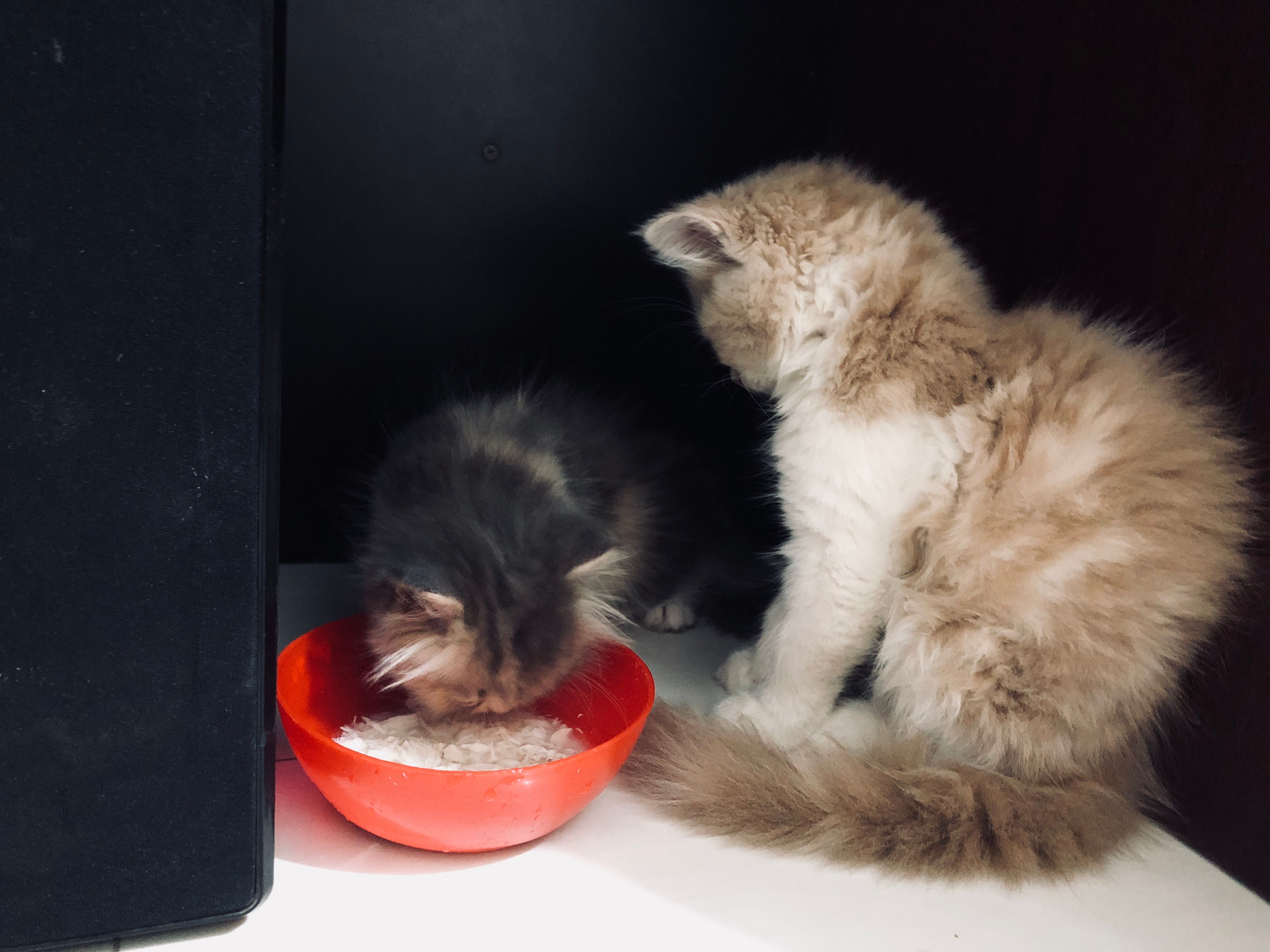 I tried to play with her by hiding inside a bag, although it was transparent! PiPi was curious too! This was a new game to her.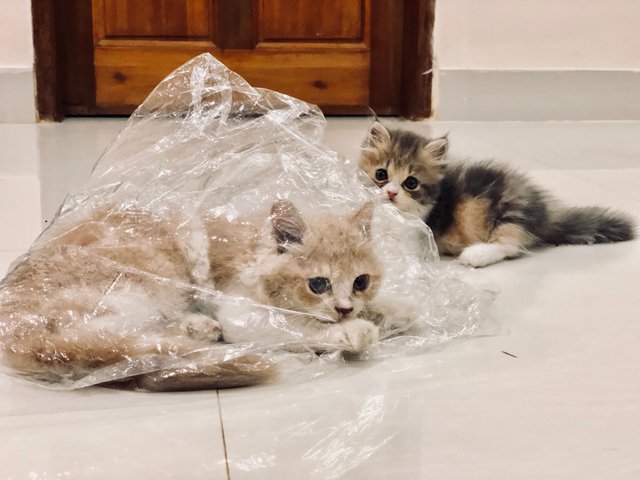 Then I again started to play with her by biting softly.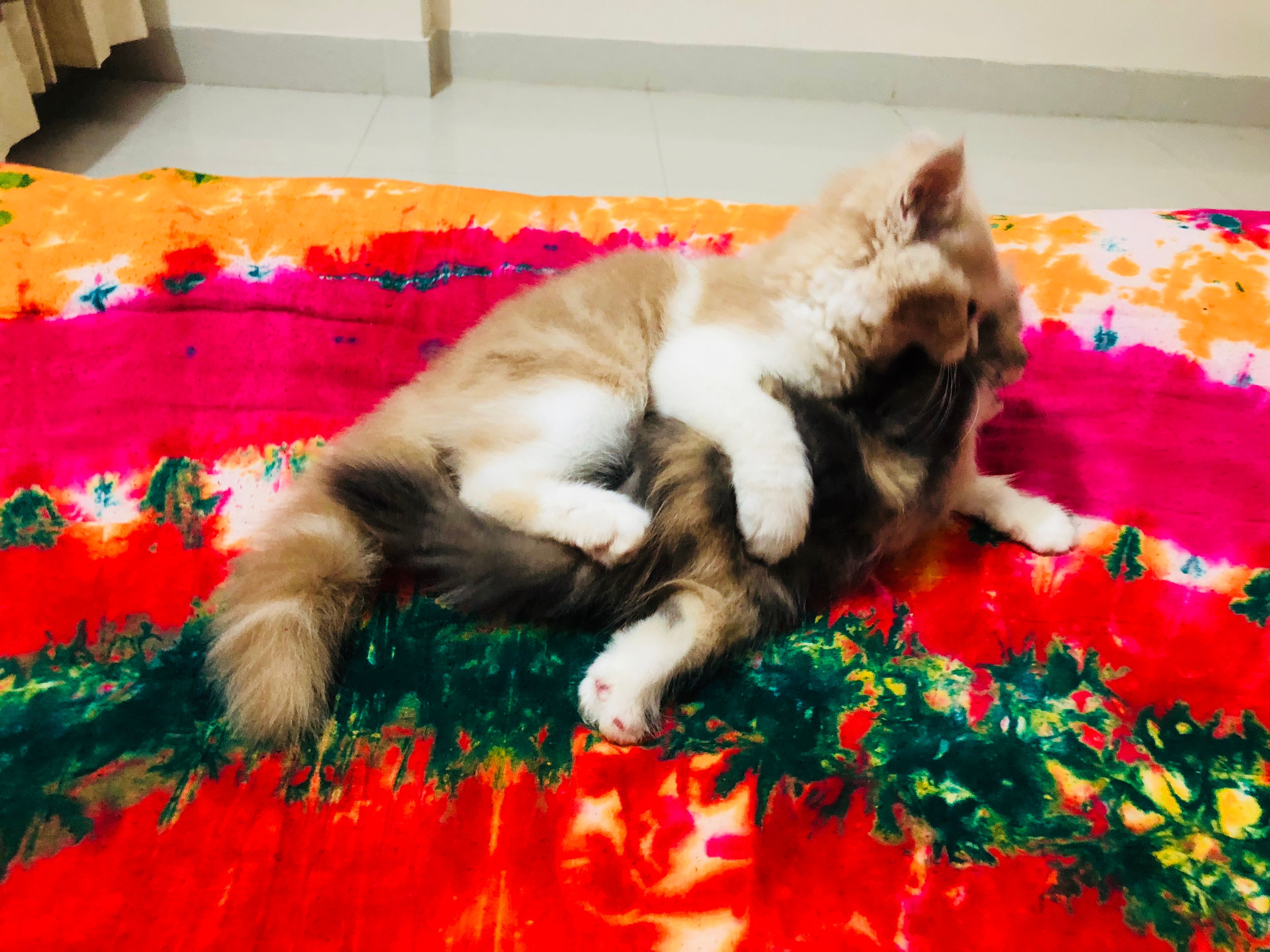 And now we are tired. We are going to have a nap.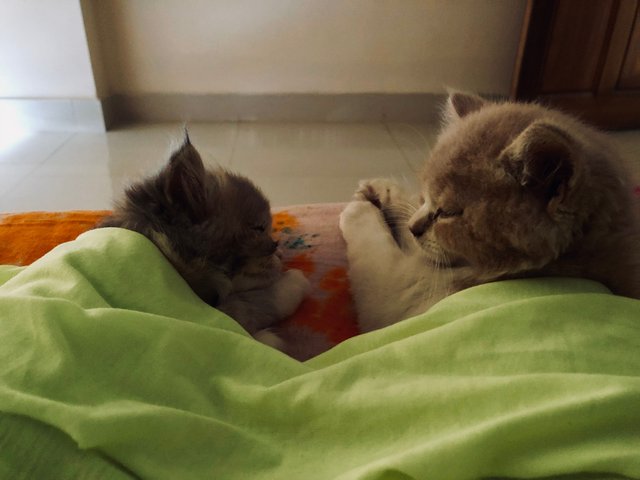 While we are sleeping, why don't you upvote this post and give us a treat? And follow us to get to know more about us. Till then Bye Bye :)