Not much to report, today was a typical Thursday for the cats. However, miraculously, all of the cats were awake, AND sat still long enough for photos, so that was a bit unusual, hehe. Enjoy today's photos!
---
Tiger looking surprised by something.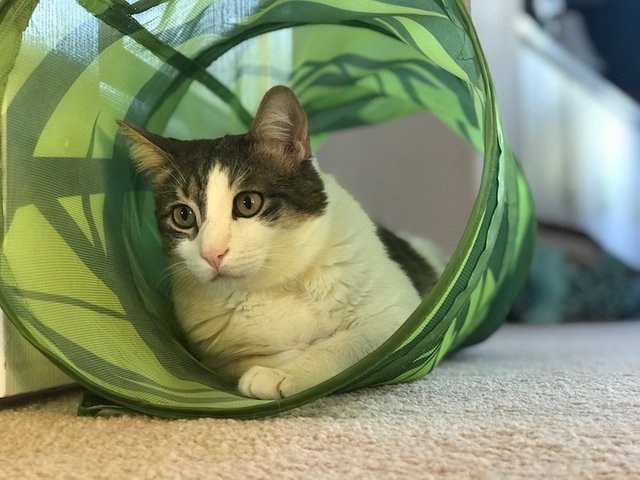 ---
Blaze wanting his belly rubbed.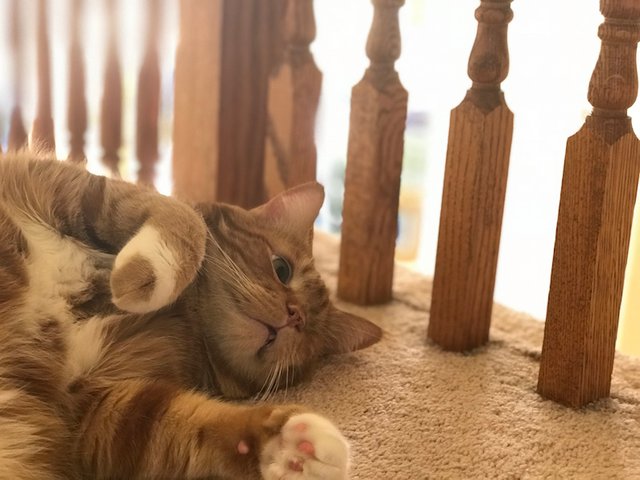 ---
Cleo by the window.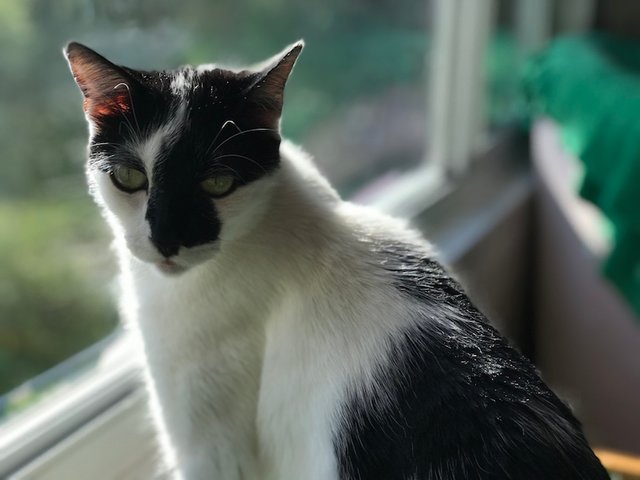 ---
Tiger again, looking cute.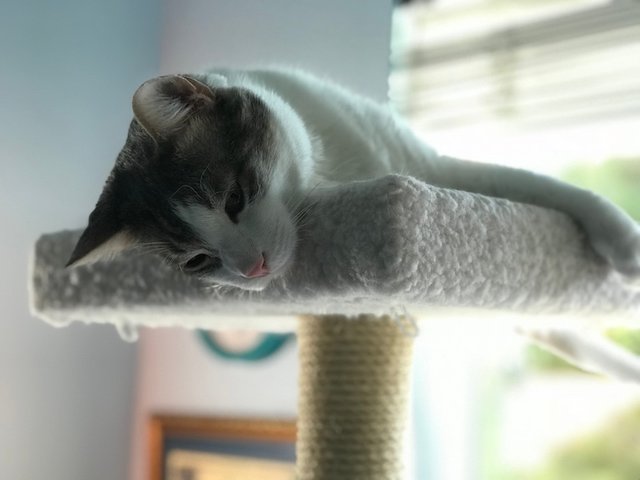 ---
---