UNESCO World Heritage site Series:1st -'Ajanta Caves' ..... a man made marvel.....!!!
Hello dear friends, I Hope all of you must be doing good, few of you must be busy in daily stuffs....!!!
So after thinking alot, I decided to keep writing irrespective of up-vote or other things. Instead of leaving steemit platform, I also decided to write on diverse topics, so readers can enjoy.
Here is the first article in World Heritage Site Series- a man made marvel... Ajanta Caves.
The reason I choose Ajanta caves is it's closeness to my heart. Lets discuss about it-
Ajanta caves were rediscovered in year 1819 by a British Officer John Smith, The construction of caves goes back to 2nd century B.C.( approximately 200 years before birth of Jesus) and later construction between 400 TO 600CE (comman Era)
How to reach??
Take a flight to Mumbai(India)
Reach Aurangabad(Maharashtra) by flight/ Train
Take a localcab/ Bus to reach Ajanta caves .
Details of caves
There are around 27 caves of both Mahayana and hinyana sect of Budhism . They are carved out in basaltic rock of decan plateau and comprises of both Chaitya and Vihara.
Paintings in Ajanta caves mainly represent Jataka stories (stories about previous births of lord Buddha) .Mural painting is the main attraction here .It has still survived for centuries. In 1983 UNESCO declared Ajanta caves as world Heritage site.
Last week I visited Ajanta caves and clicked few good pics, so with this post I am sharing them with you.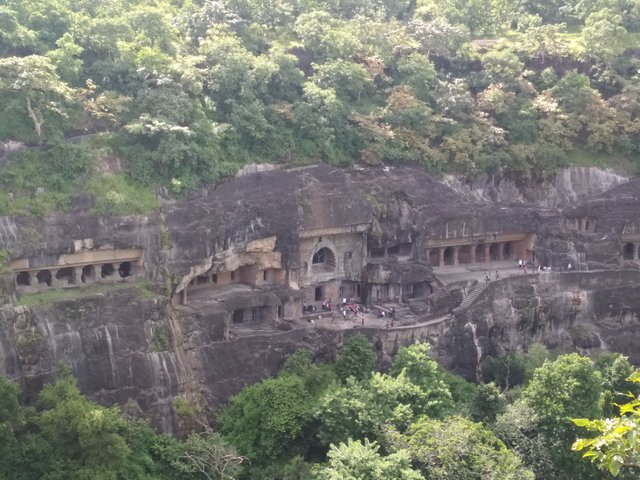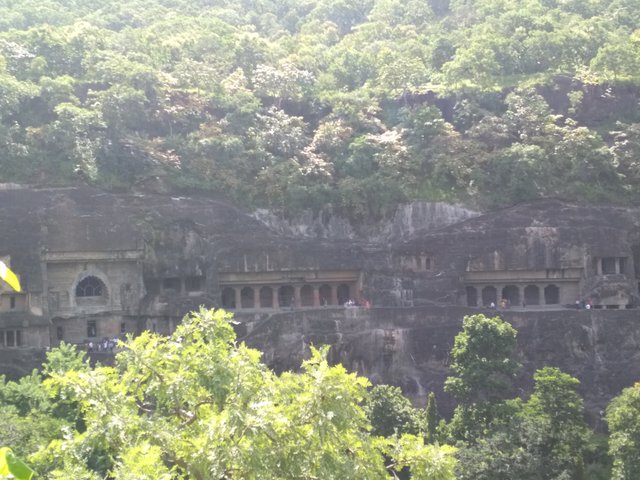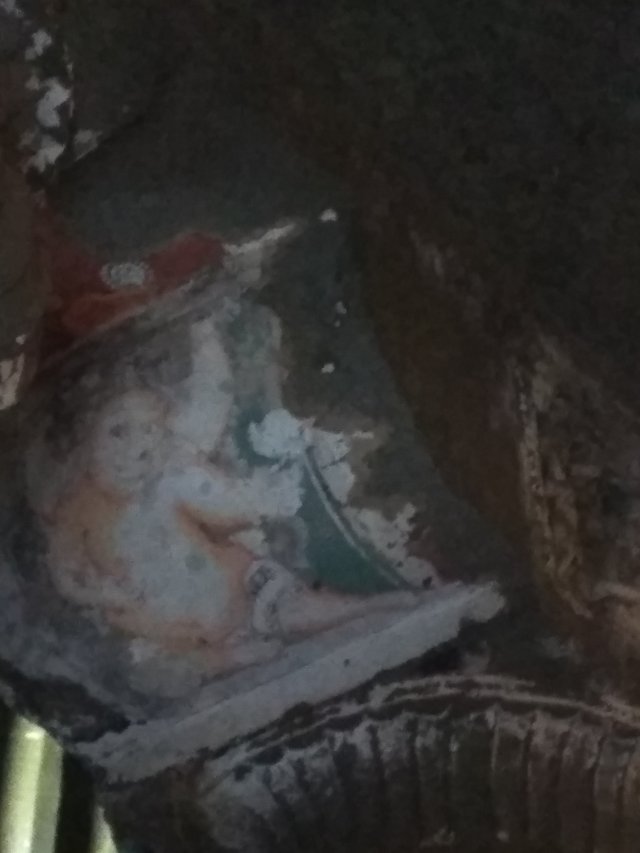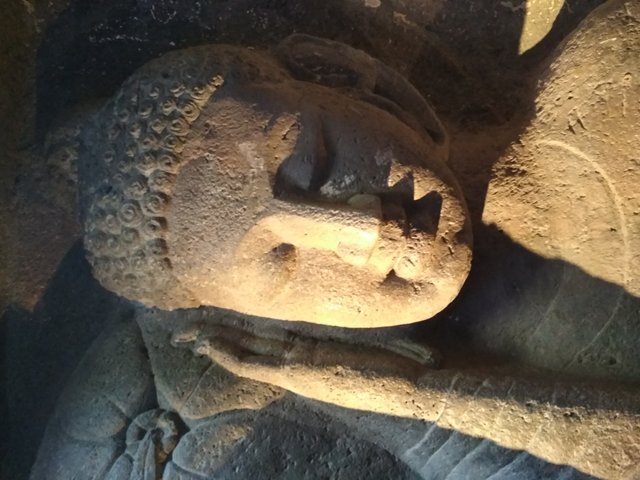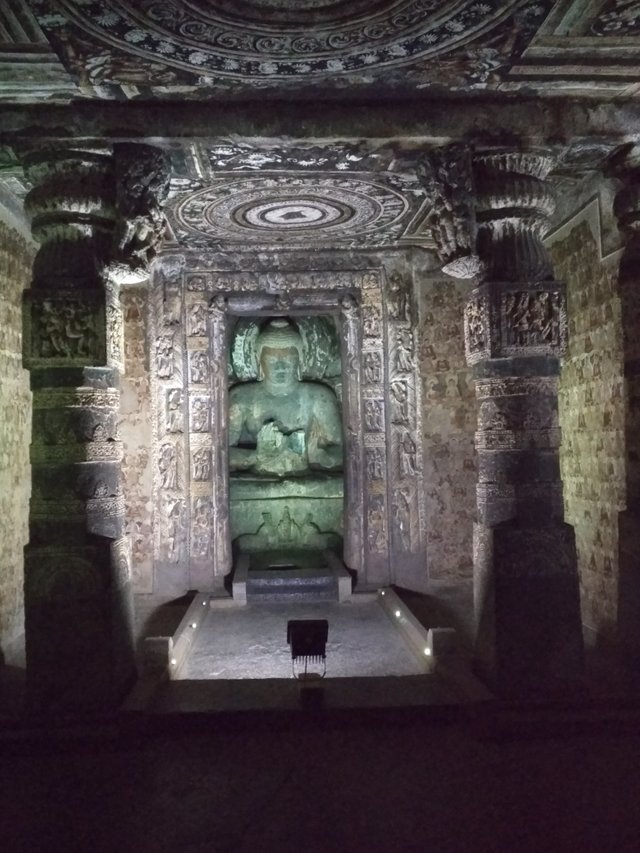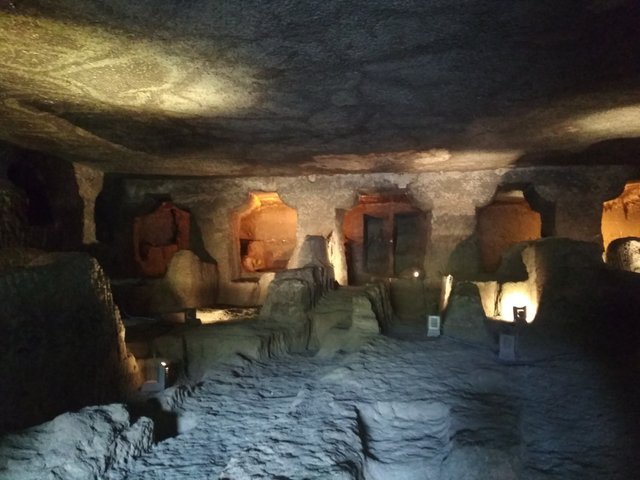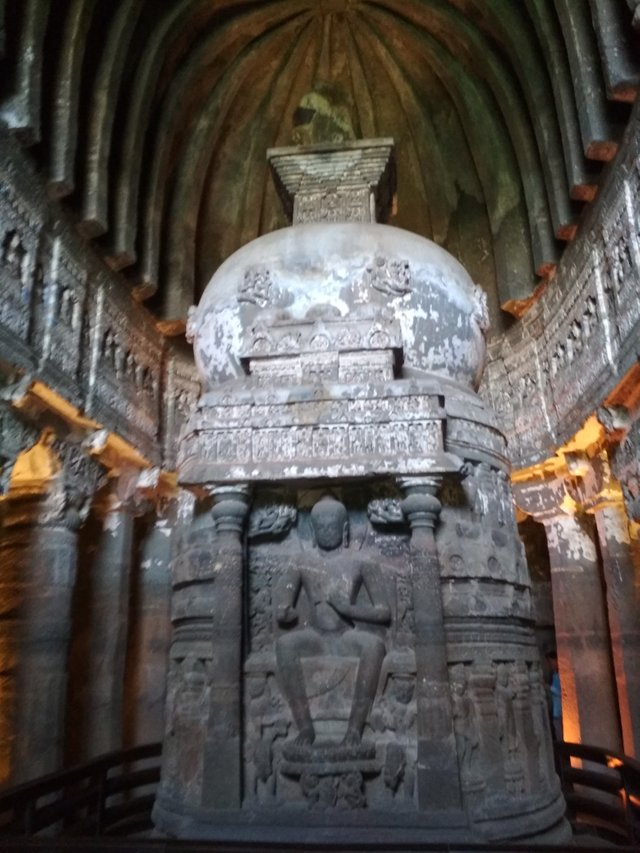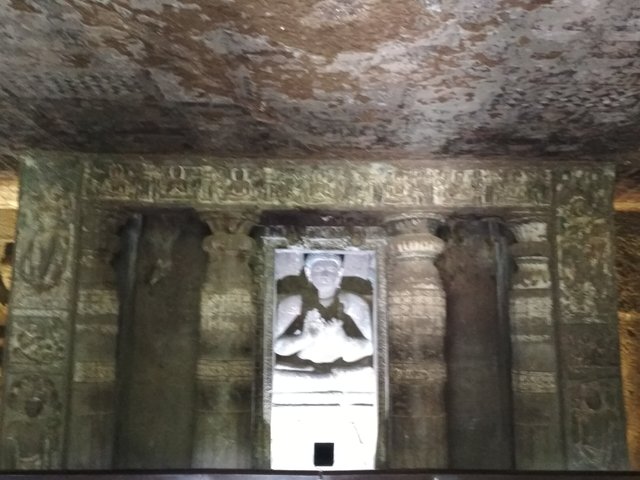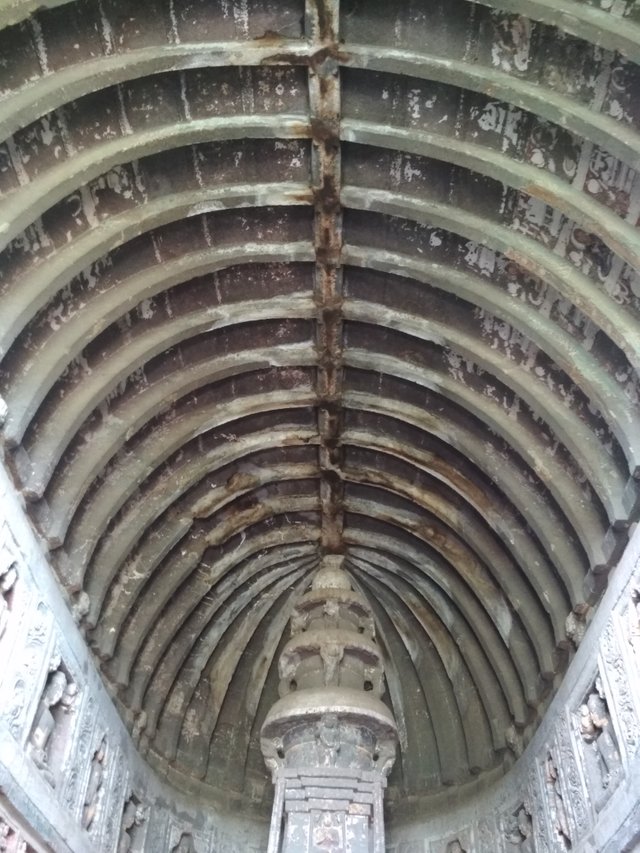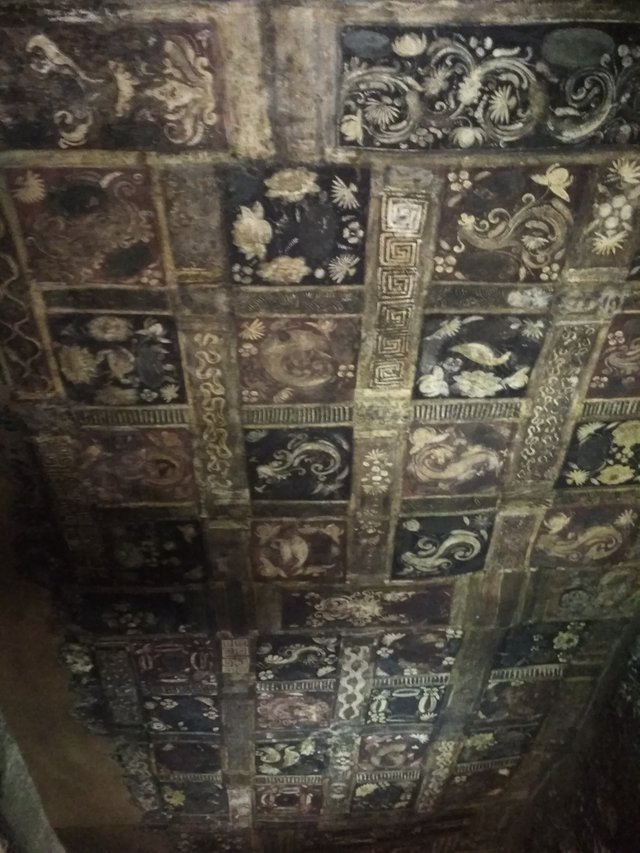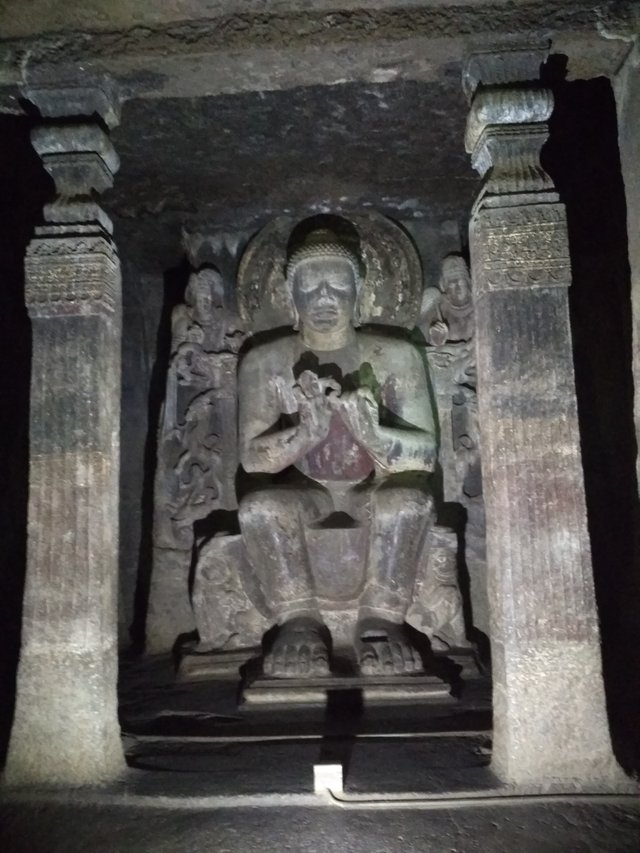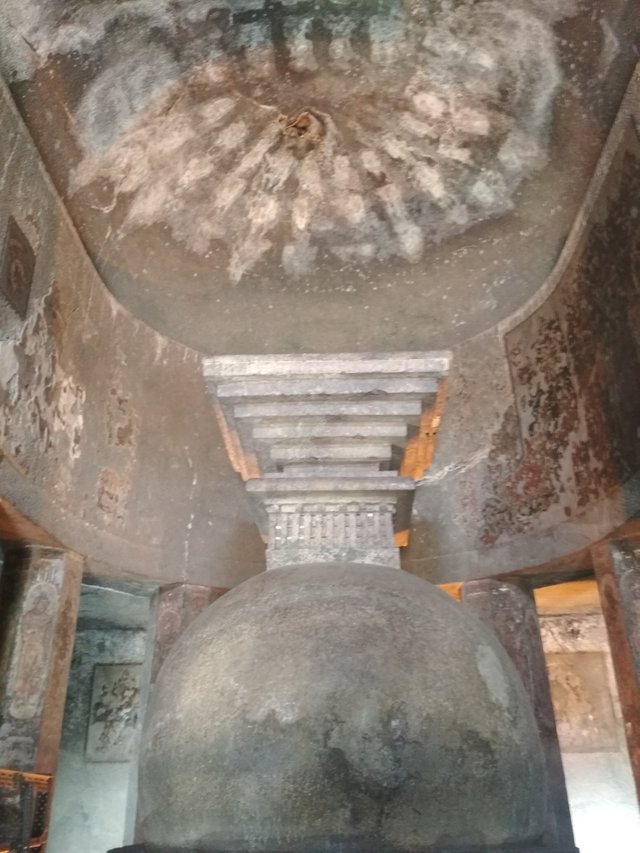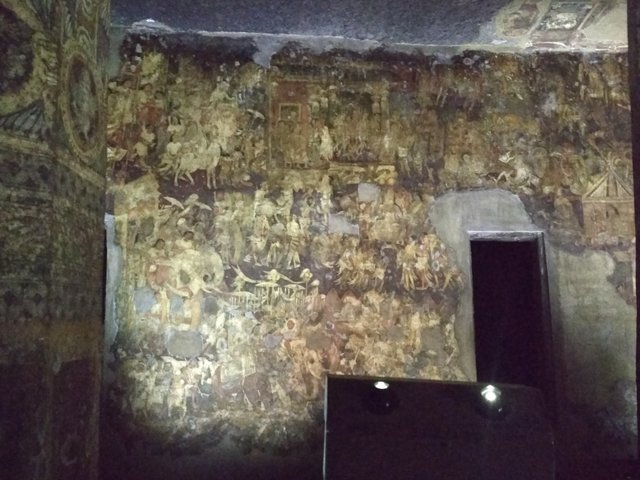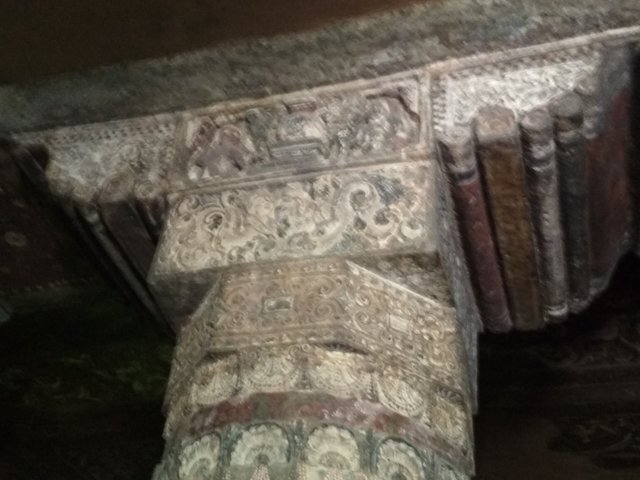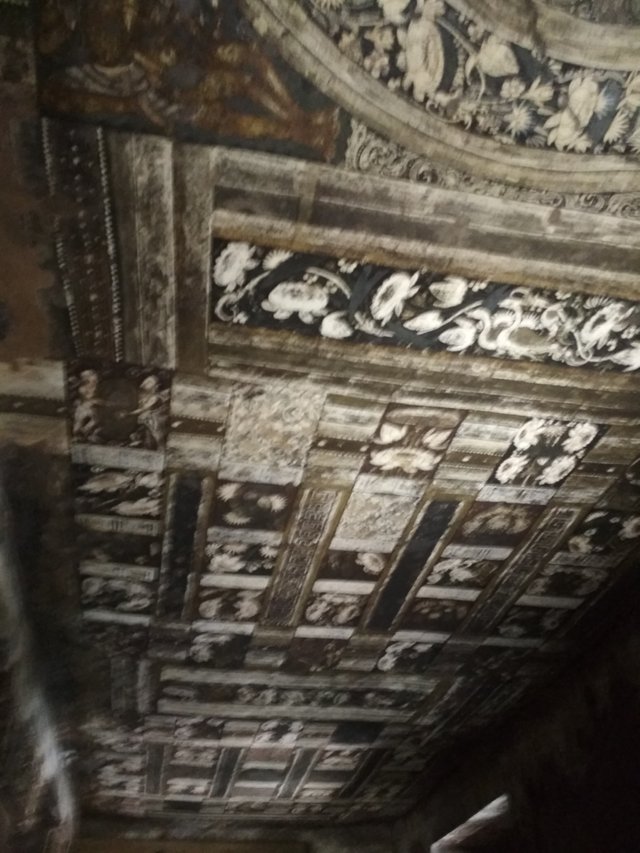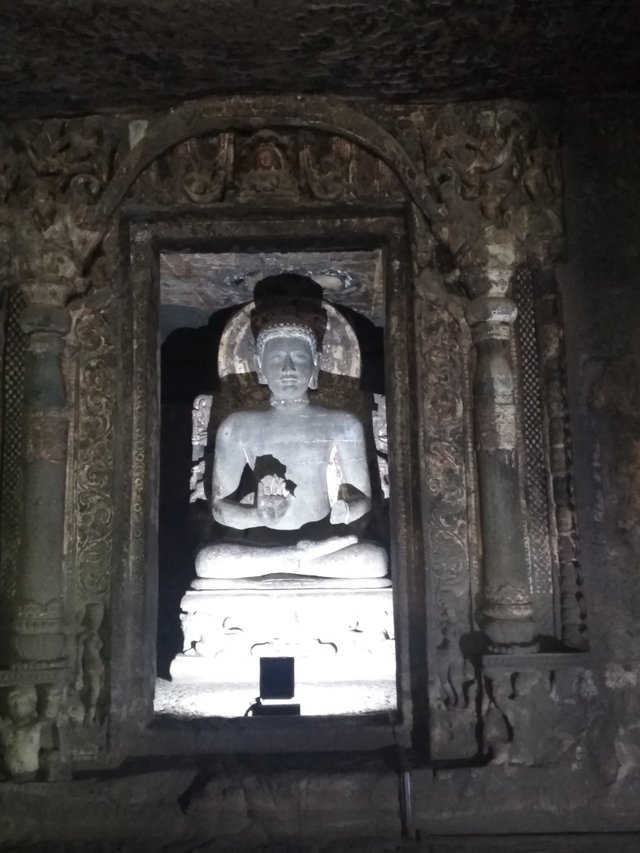 And finally me-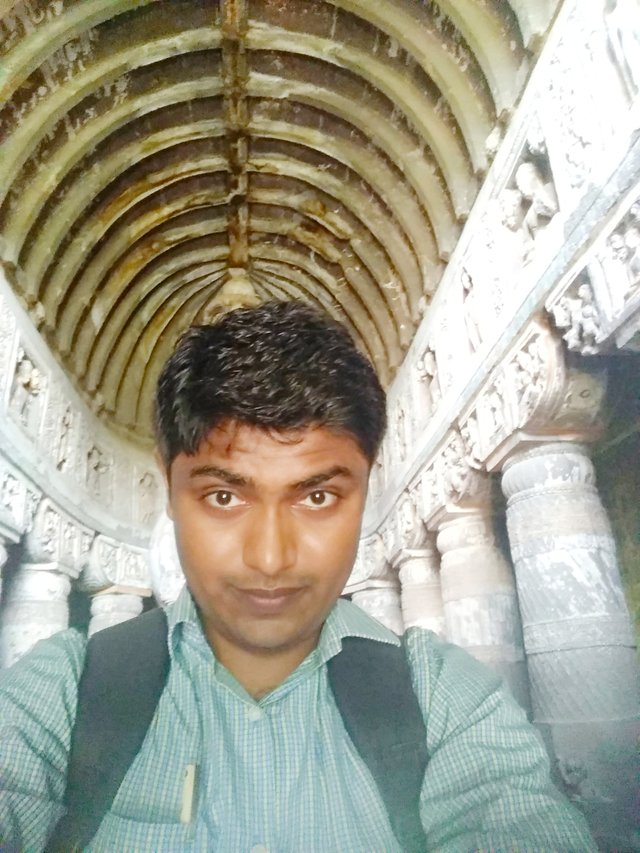 Friends do share, comment, upvote, resteem and follow me to encourage to write more in future...!!!