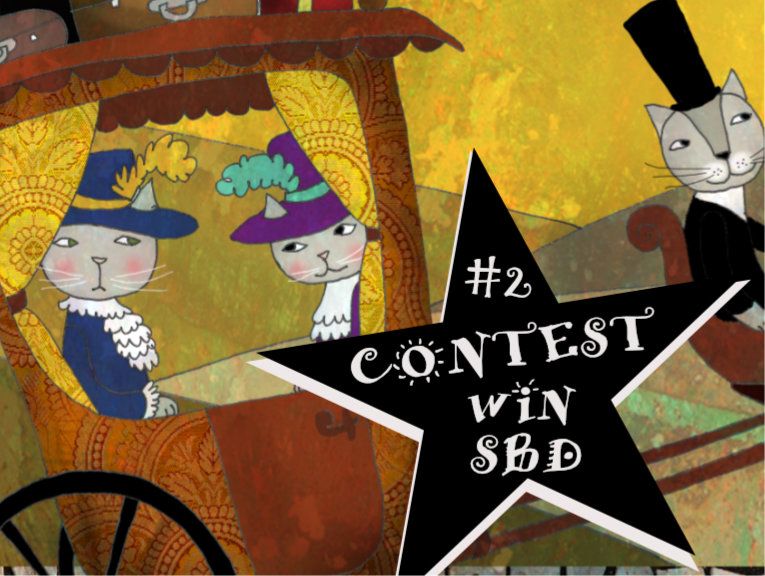 OK Steemians, here we go again!
This time i would like all of you who is up to some fun, to draw me a cat who wears a hat !
It can be any kind of cat, with any kind of hat.
Kids drawings are welcome too, very much so!
Surprise me with something original!
THE RULES -
UPVOTE AND RESTEEM THIS POST!
MAKE A POST SHOWING YOUR DRAWING with a link to this post !
COMMENT ON THIS POST WITH A LINK to your post so i can find it!
USE # catinhatcontest
That's it.
I will choose 3 winners. Based on what i like the most.
FIRST PRIZE 5 SBD
SECOND PRIZE 3 SBD
THIRD PRIZE 2 SBD
PLEASE NOTE- If there are no more than 10 player, the contest is CANCELLED !
So please spread the word, resteem this post !
THANK YOU !
This should be fun!
I am looking forward to see your drawings !
THE CONTEST ENDS ON JANUARY 24 th. (next wednesday)
DON'T FORGET TO HAVE FUN WHILE DRAWING!!!
:-)