I have finally got enough time (barely) to get http://catchawhale.com back online. There is a lot I want to do with the site to improve upon its usability but sadly I don't have the time just yet. I was surprised and honored to hear during SteemFest that so many of you are using the website, I hadn't thought it to be so popular! So believe me I wanted to get it back up and running as soon as possible, so sorry for those who have been waiting for me to do so.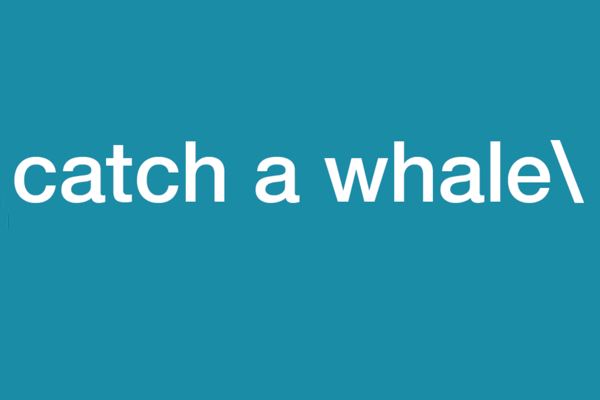 One of the main reasons that I have been noticeably absent this past week or so on Steemit was because I was dealing with the death of a life long family friend just after returning from Amsterdam (I have been a little beside myself). She was my mothers best friend since childhood and I knew her my entire life, a truly amazing person, so it has been a very sad week for my family and I. She was flighting Leukemia for over 8 years and her body just couldn't take it anymore but damn did she fight, she was an extremely tough person. She will be missed!
I will be getting back into the swing of these hopefully in the upcoming weeks. I will also try and get those posts up which I missed "SPC - By The Numbers" (one of my personal favorite to do) as soon as i can!
blue