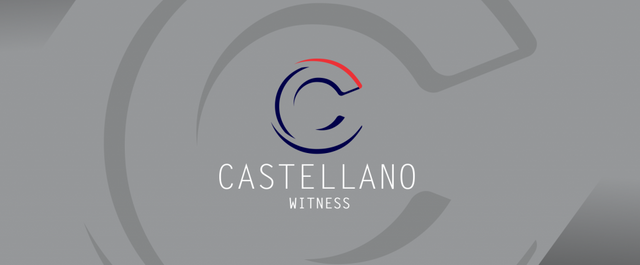 Resumen Semanal. 15/10/18 al 21/10/18
Como es de costumbre semana a semana, les traemos el reporte de actividades del Conglomerado Castellano. En él, tendremos la oportunidad de compartir con todos ustedes los logros y acciones realizadas a lo largo de la semana por parte de nuestro equipo de trabajo.

Publicaciones Realizadas


Esta publicación es un artículo de opinión donde @miguelvargas hace un llamado a toda la comunidad. Luego de observar ciertas conductas en un concurso para todas las diversas comunidades de la plataforma, un llamado a la reflexión nace. Si deseas conocer más al respecto y participar en la discusión, no dudes en leer el artículo y dejar un comentario al respecto.

Cronograma De Publicaciones
| | |
| --- | --- |
| Día | Actividad |
| Lunes | Resumen Semanal |
| Martes | Weekly Summary |
| Jueves | Publicación Sorpresa |
| Viernes | Hidden Post |
| Domingo | Resumen Semanal |

Castellano a conglomerate were the bigger picture is built on synergy from the little ones.

Consíguenos en Nuestro Servidor de Discord
---
Posted from my blog with SteemPress : http://reveur.rockdio.org/2018/10/22/resumen-semanal-15-10-18-al-21-10-18/
---