Today back to 30's with the historic American automobile, the top model of Cadillac.
The car? The Cadillac V16
This Cadillac V16 also known as the Cadillac Sixteen was launched in 1930 for 10 years of production. There were only 4076 units released.
From the name, you can understand that this one is powered by V16 engine of 7.4L.
Do you think it is enough?
Did you know?
This full-size model was the largest series production ever made in the United States with 3.912 mm (154 inches) wheelbase for 3000 kg (6600 lbs).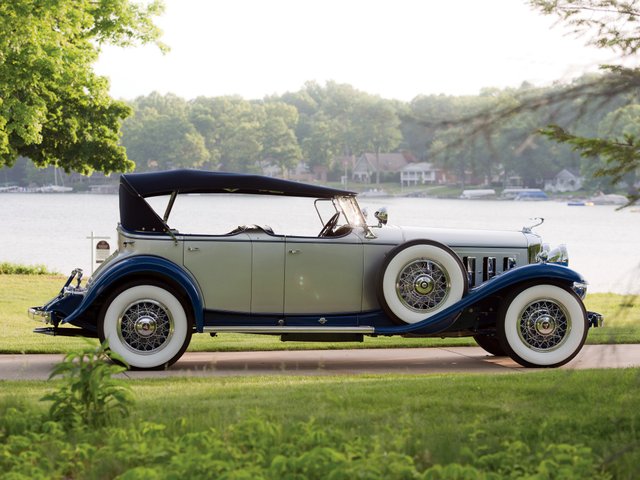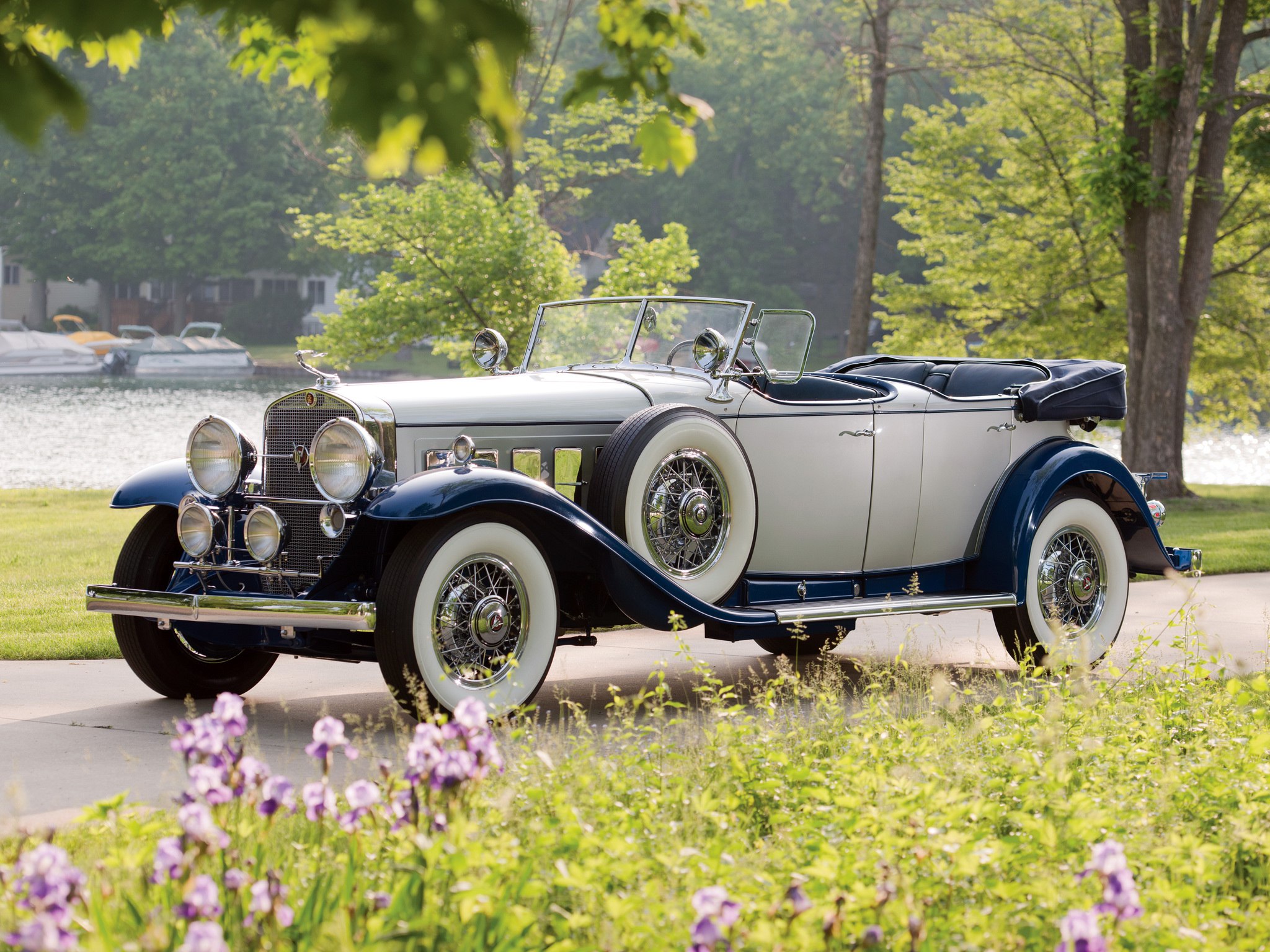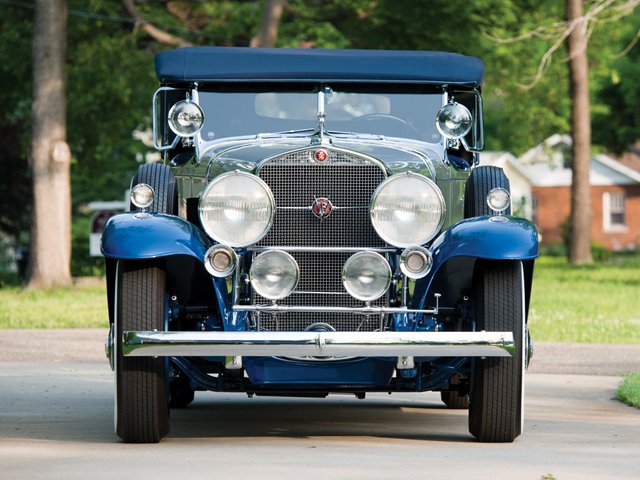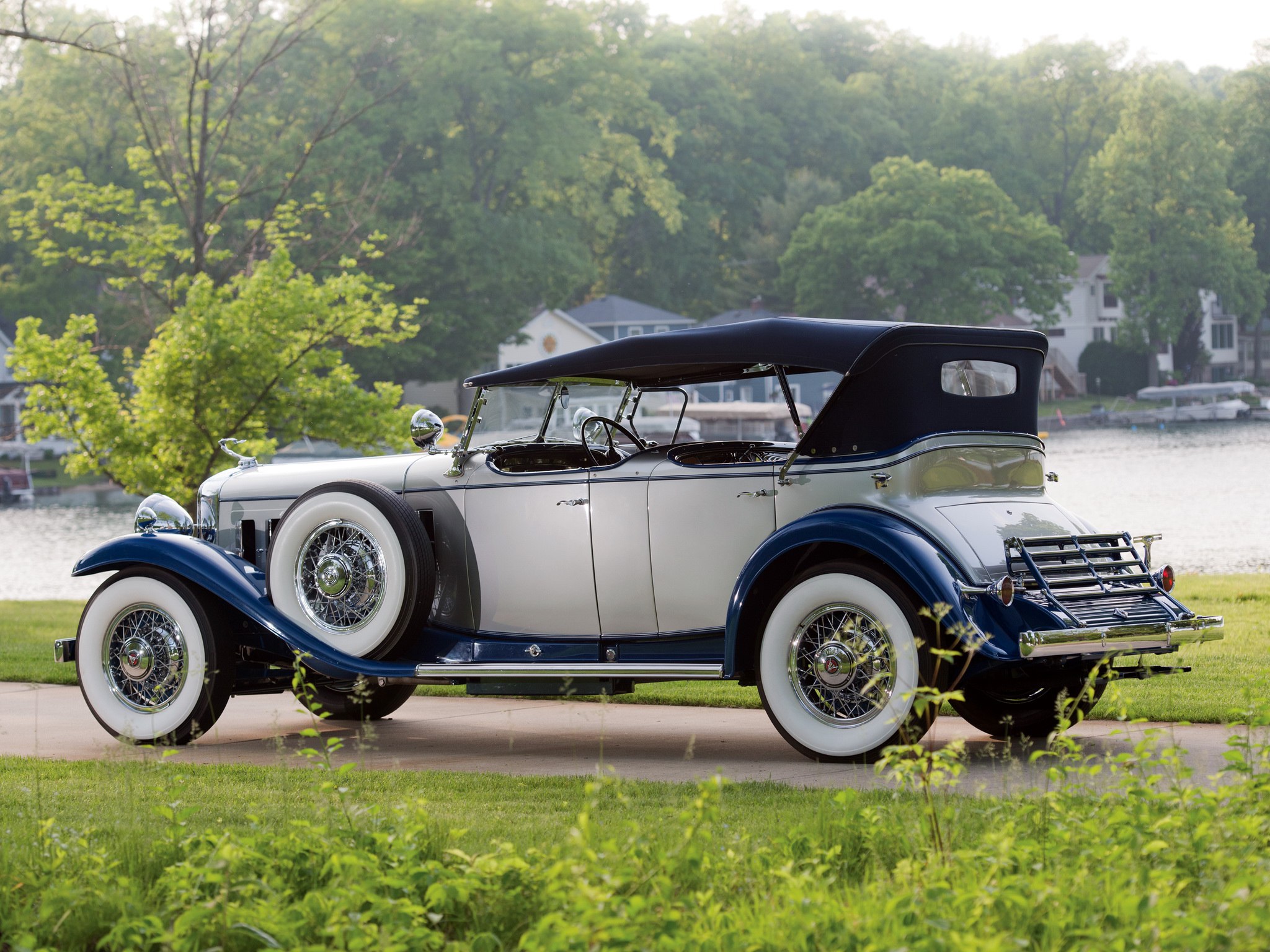 Bonus picture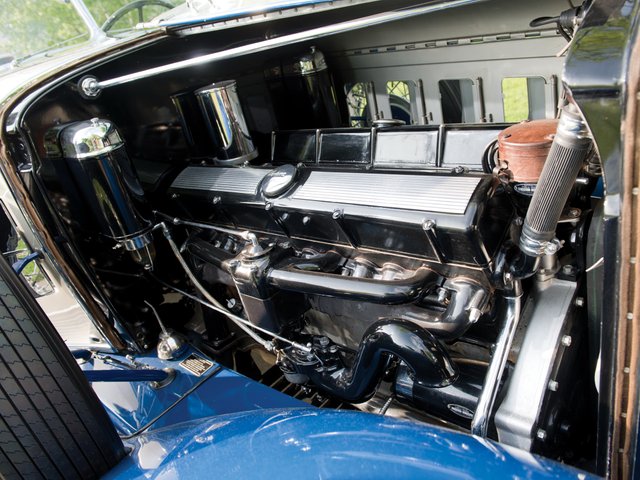 Enjoy ;)
Missed out on my previous Car post? Find it here Car of The Day #110