Hello fellow steemians!
The basement wood shop is coming along fine for the moment. I have slowed pace on the renovations to build some honey bee hives for next spring. I would like to have four hives set up this coming spring.
I have so many projects going on at once that I need to be finished with by this coming spring. I have been prioritizing the list so I get done with the projects that are needed for the other projects not yet done. This seems to be the major factor that is slowing me down.
One of my setbacks was I have not been able to log into steemit for the last month due to a computer malfunction. The computers bios stopped working on the motherboard and since it is soldered on the main board I could not replace it my self (the manufacturer would not sell me a flashed bios alone). This in turn forces me to purchase another main board with a matching processor to replace it. This is going to take me some time to replace as I am dependent on selling some things of mine to make the purchase or fine some other way to fund the purchase. The board I had in the system was a 970A-G46 manufactured by MSI. For the moment I am using a raspberry pi 3 model-B to type this post for steemit. This little computer card was going to be the brains for the CNC router table and for the moment it is my main computer now.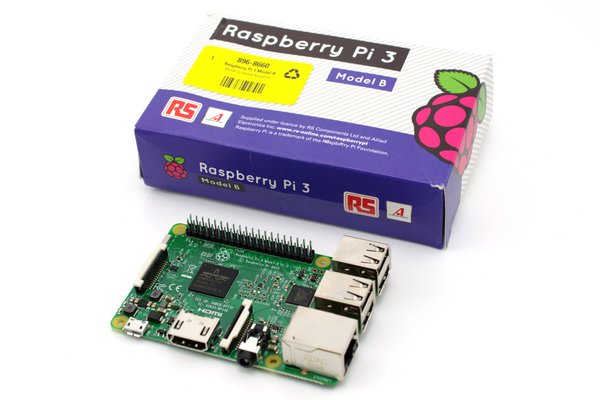 (this photo is a commonly used photo of the raspberry pi 3 and so prevalent on the internet that the original poster of it is unknown but I do not make any claim on this photo)
I have created some new graphics for my blog page the last two days, please take a look and let me know what you think @carpenterbee. Also some new graphics at the bottom of this post. Combining @daddykirbs badges and my new logo into one graphic which makes it much easier to add than three individual graphics.
Well I think that is all I have for you for the moment. Thanks evreyone!