BMW electric car world premiere - BMW i Vision Dynamics
BMW starts the hunt for Tesla.
New electric car announced today on IAA 2017 in Frankfurt !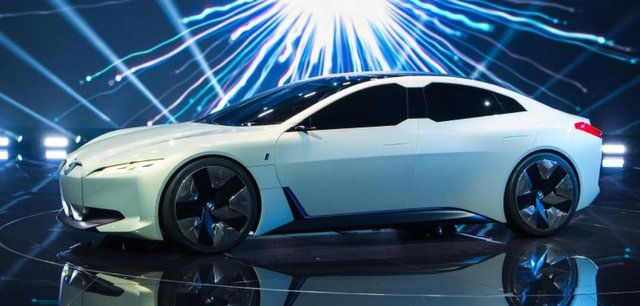 The eternally successful german company wants to compete in the upcoming electric cars market.
Their product, the BMW i Vision Dynamic - a four door electric sport coupe, is coming soon
---
BMW i Vision Dynamics at the IAA 2017.
Today Chief Executive Officer Harald Krüger presented the BMW i-Vision Dynamics at the International motor show 2017 (IAA17 https://www.iaa.de/)
https://www.forbes.com/forbes/welcome/?toURL=https://www.forbes.com/sites/nargessbanks/2017/09/12/iaa-bmw-i-vision-dynamics/&refURL=https://www.google.de/&referrer=https://www.google.de/
---
The BMW i Vivion Dynamics- A Serious Announcement
375 miles of range
200 km/h top speed
4 seconds to 100 km/h
Klaus Fröhlich, Technical Director, said:
"e-mobility has become the new focus of our brand."
Series production for this car is planned.
---
The BMW i Vision Dynamics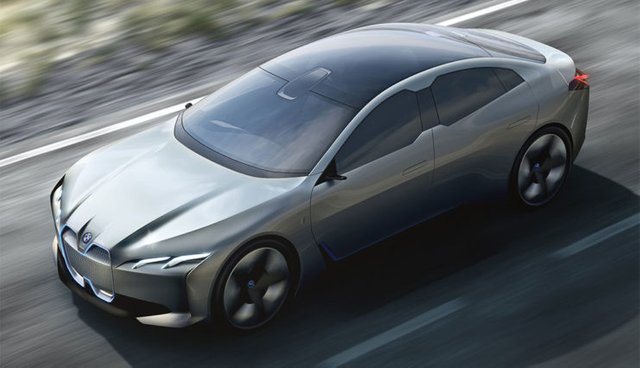 is located between
the roadster i8 and the small car i3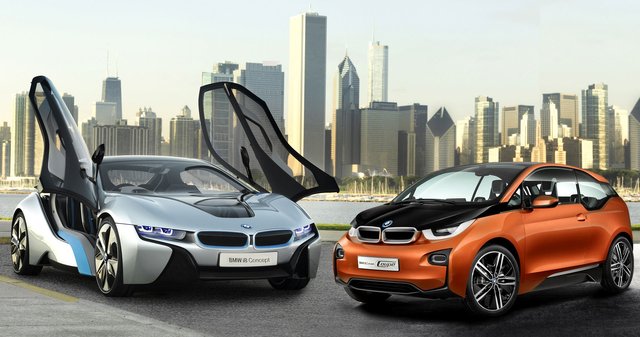 BMW Executive Board
"We also want to be the leading premium provider in e-mobility,"
Tesla sold around 80,000 electric cars last year and is aiming for sales of 500,000 cars with its model 3, which will be released next year.
Krüger said that by 2025, BMW will offer twelve electric powered car models.
In addition to i Vision, BMW was also revealing:
the new off-road vehicle X3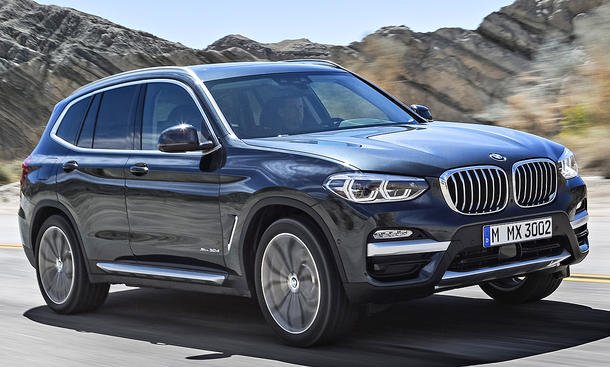 a study of the electric minis to be launched at the IAA 2019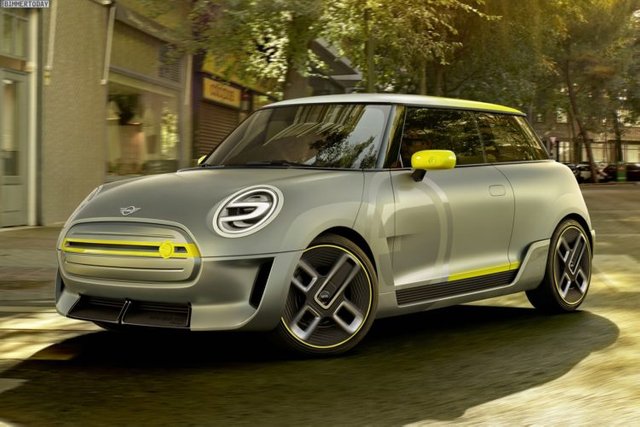 and a study of the powerful luxury SUV X7.