NextValium GUI 0.7.0 for NextColony - Universe map with user filter
The last days, we optimized our GUi a bit and we implemented a user filter for the universe map.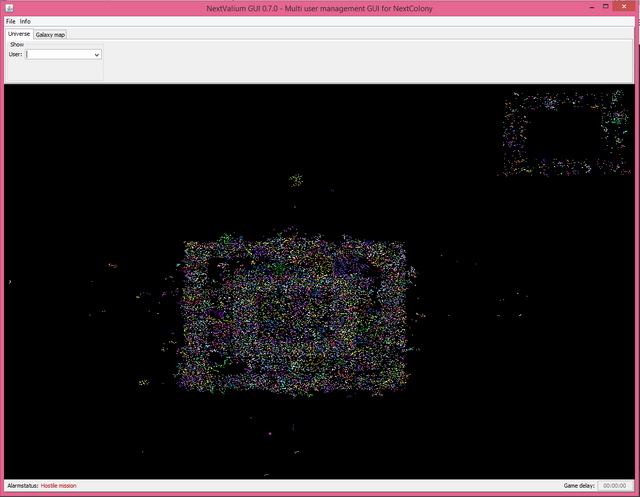 Just enter the username or select an user from the configured users to highlight the planets of this user within the NextColony universe.
Let's take e.g. @mancer-sm-alt. or e.g. @zzings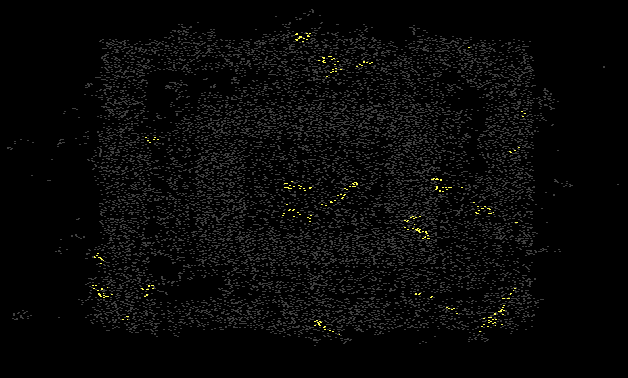 This is myself...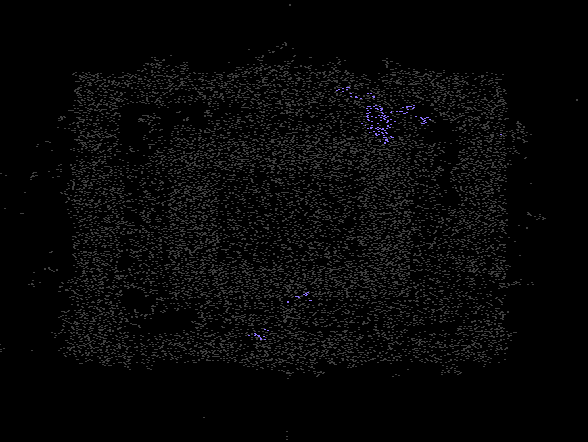 Or @dreimaldad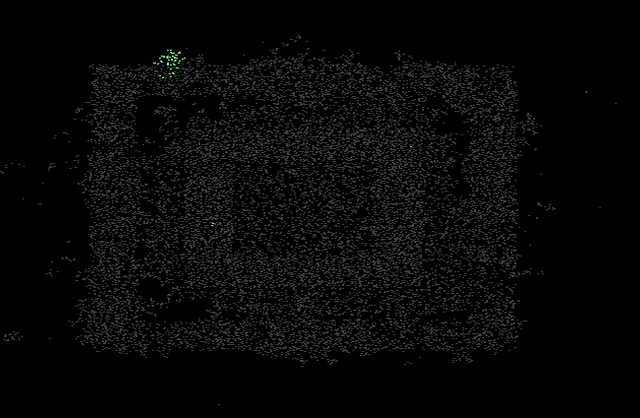 Just click on the area you are interested in and the galaxy map of this area is loaded.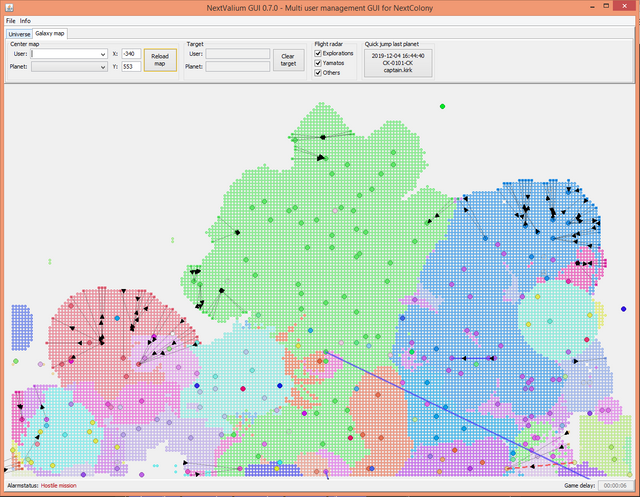 What else have we done? We added a new dialog for hostile missions. If a hostile mission is active, the status in the status bar says: Hostile mission.

Klicking on the status bar opens the new dialog "Hostile missions" and shows all hostle missions.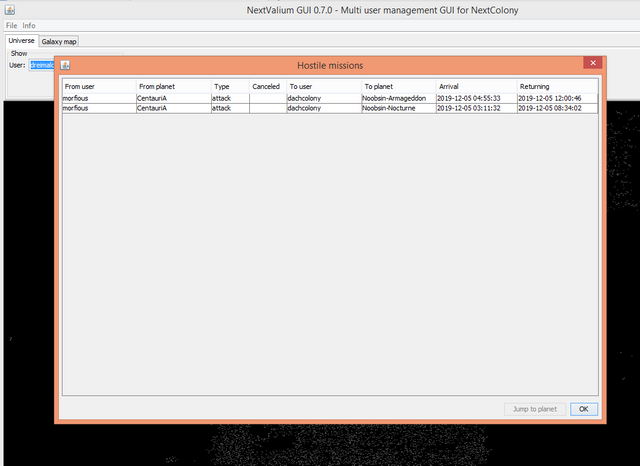 Just double click on the hostile mission and the Galaxy Map shows the planet which is under attack.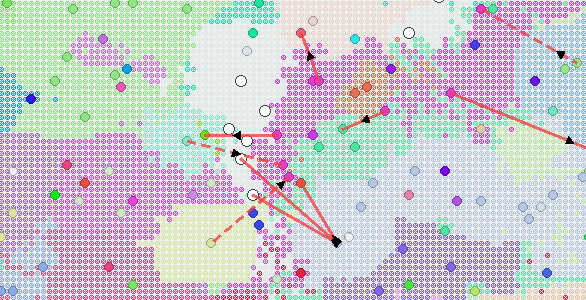 Here are the sources on Github: https://github.com/prinzvalium2/nextvaliumgui
Downloadlink for the app: Ask for it in the comment section
Cheers,
Captain Kirk
---