A lot of people like to label me anything from a "hairy liberal" to a "socialist" or "communist" because I question the viability of "for profit" healthcare as it is delivered here in the US of A.
In a community like Steemit, that's perhaps not surprising, given the number of generally conservative, free-thinking, anarcho-capitalist, libertarian leanings I encounter here.
Politics vs. Practicality
My opinion, however, has a lot less to do with political leanings than with simple practicality.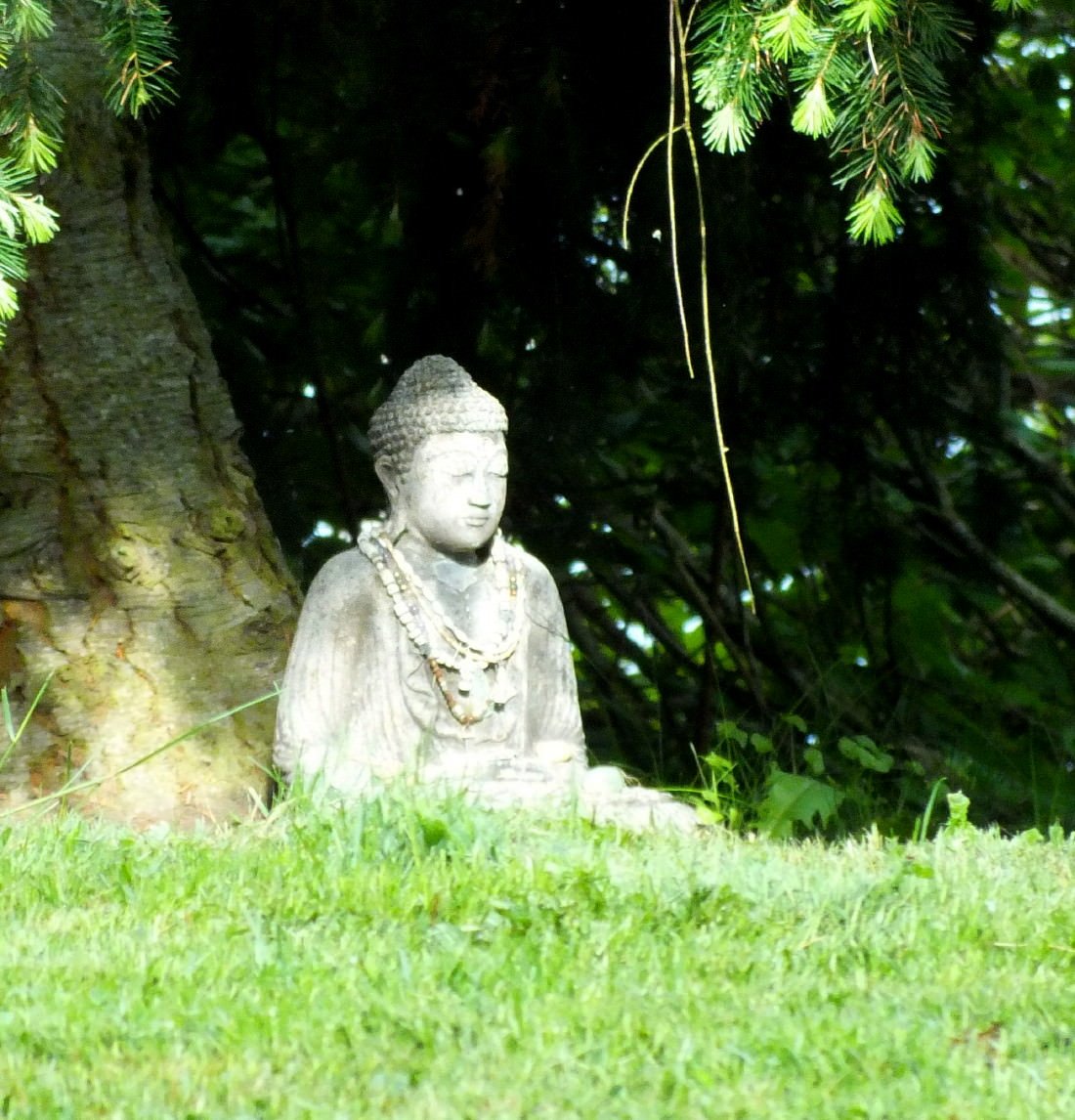 Buddha in the sun
Consider, for a moment, what the function of "health care" is. Isn't the primary function of health care and medicine to create a world in which people are healthy enough that they have only minimal need of health care and medicine?
If we take that one step further, doesn't it follow that "success" of the industry under such a paradigm actually constitutes reaching a point where the services provided are barely needed, at all? What's more, the objective when a person presents with a "health issue" is to HEAL that person so they never have to come back? 
That's just common sense, right? Regardless of where on the political spectrum you fall. 
With this in mind, let's examine the capitalist free enterprise system: At its foundation, the profit motive: to maximize profit. Adjunct to that, the metric of GROWTH as a measure of success. When your business is growing, and your profit is growing, it means you're successful.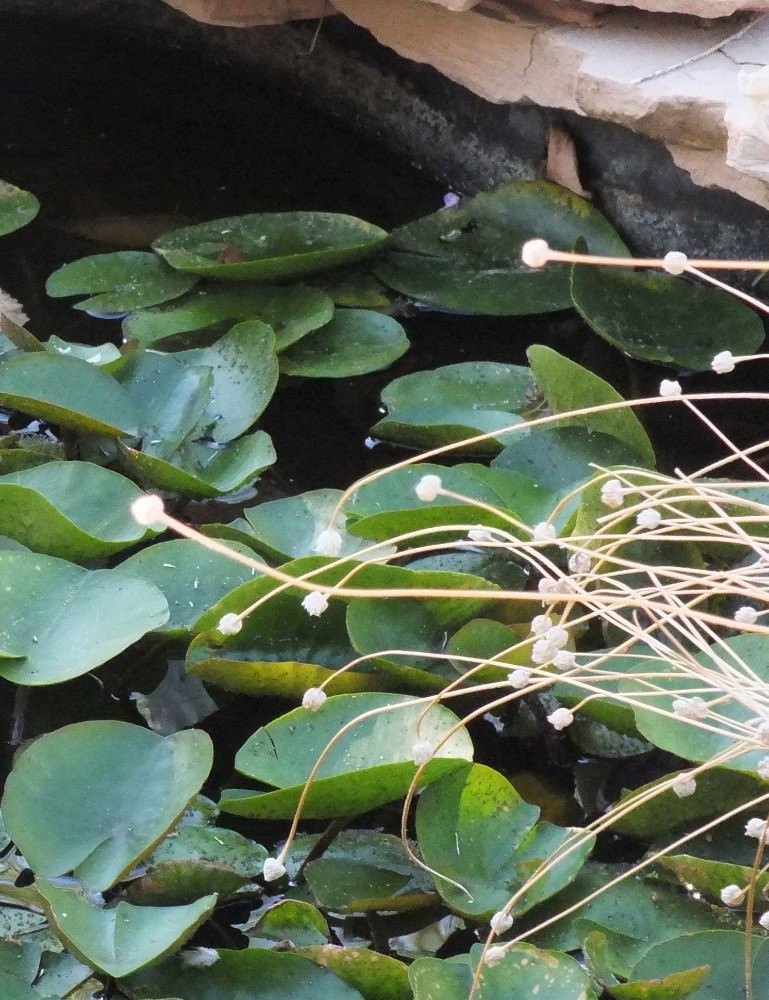 Peaceful lilypond
So then comes the $64-million question:
How do you reconcile a system whose primary edict and measure of success is profit maximization and growth to an industry whose primary measure of success and efficacy is — in essence — minimizing the need for itself?
Now before you go all stone age on me here, let me repeat that what I am NOT doing here is making a pitch for socialized medicine!
What I am making a pitch for is an entirely new approach, because clearly what we have isn't working, and socialized medicine is typically also less than ideal.
If anything, I'm making a pitch for healthcare and medicine as a "zero sum game" rather than a "for profit" game. A "game" in which the primary objective is a healthy and happy healthcare recipient, not a bunch of "happy investors." 
Decentralized Blockchain Healthcare?
Last time I had this discussion with a friend, we ended up somewhere back in the region of something that has always made sense to me: A healthcare system run along the lines of a mutual insurance company, a co-op, or a credit union.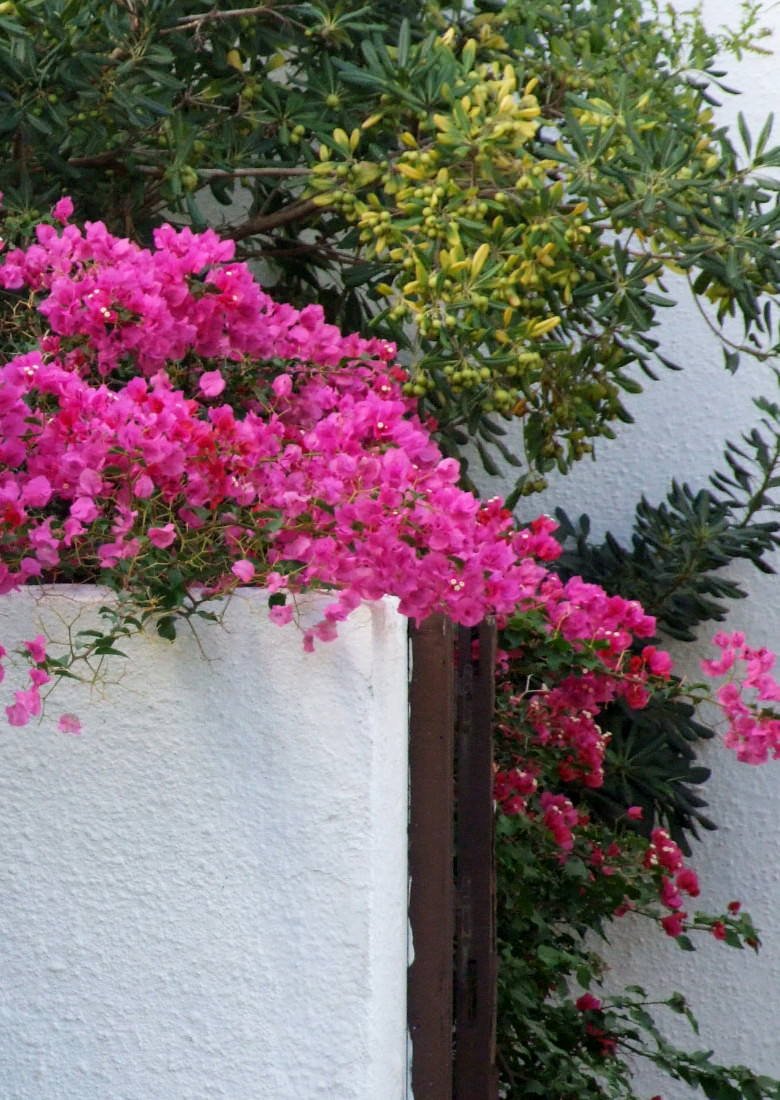 Colorful flowers
Perhaps the service providers and the service recipients all "own" the network they are part of. Perhaps it can all be a decentralized network running on tradeable tokens, much like Bitcoin or Steem; where you can earn tokens by taking care of yourself and doing healthy things; pay for your healthcare with tokens at the provider of your choice; "investors" (and philanthropists) can invest in tokens that are part of a pool to fund major emergencies; people can "buy" tokens to keep their won equivalent of a "Health Savings Account" and employers can even offer health tokens as benefits and incentives when hiring.
That's just one possibility... I'm sure there are dozens more. 
It's not exactly "socialized" (and yet potentially "national"), while there are millions of independent contributors, and yet there's a standardized "web structure" that holds all the bits together... your tokens spend exactly the same at a chiropractor in Maine, as they do at a podiatrist's in San Diego. 
Of course, it would require "Those Who Would Control Everything" to step out of the way... a tall order. 
Just some ideas I have been tossing around in my mind, as a result of recently spending a lot of time considering the "predatory" nature of most economics; particularly "predatory capitalism."
How about YOU? Do you think the USA (or your country, for that matter) needs a new healthcare system? What are our biggest problems? Is "for profit" medicine a contradiction of the idea that we are trying to minimize healthcare needs? Or does it encourage "ongoing treatment" rather than "healing" because of the profit motive? What do you think is the best solution to the global idea of "healthcare for all?" Leave a comment-- share your experiences-- be part of the conversation!


created by @zord189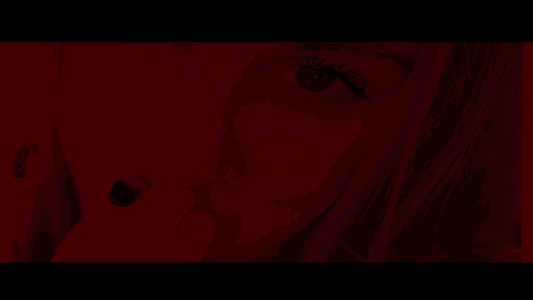 (As always, all text and images by the author, unless otherwise credited. This is original content, created expressly for Steemit)
Created at 180824 15:19 PDT