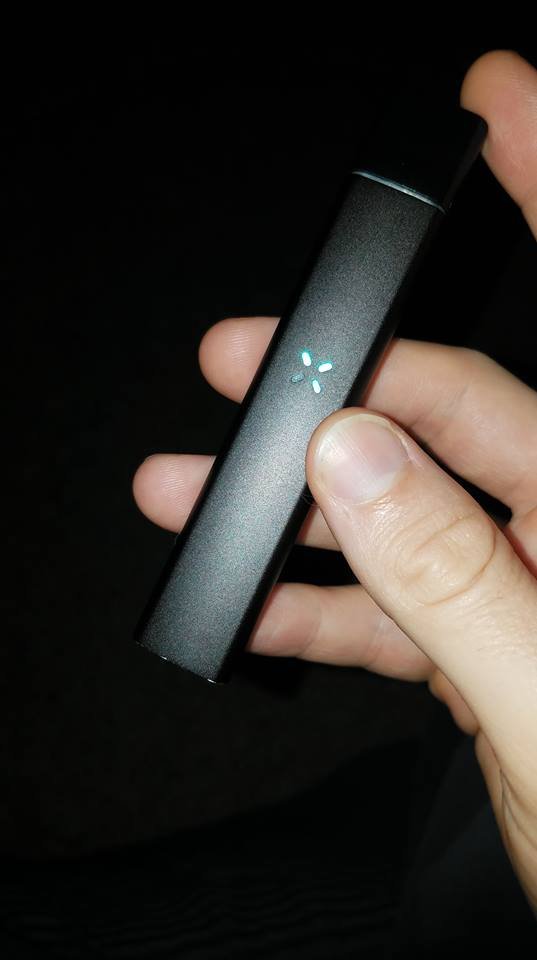 I am really loving the Pax Era device. Most cartridges these days use distillate with food grade terps added to it. Pax Era pods are live resin and taste absolutely wonderful. It's by far the best vapor experience I've had from cartridges. It has better flavor than a pax 3 vaporizer with some good flowers, but not as good as a volcano.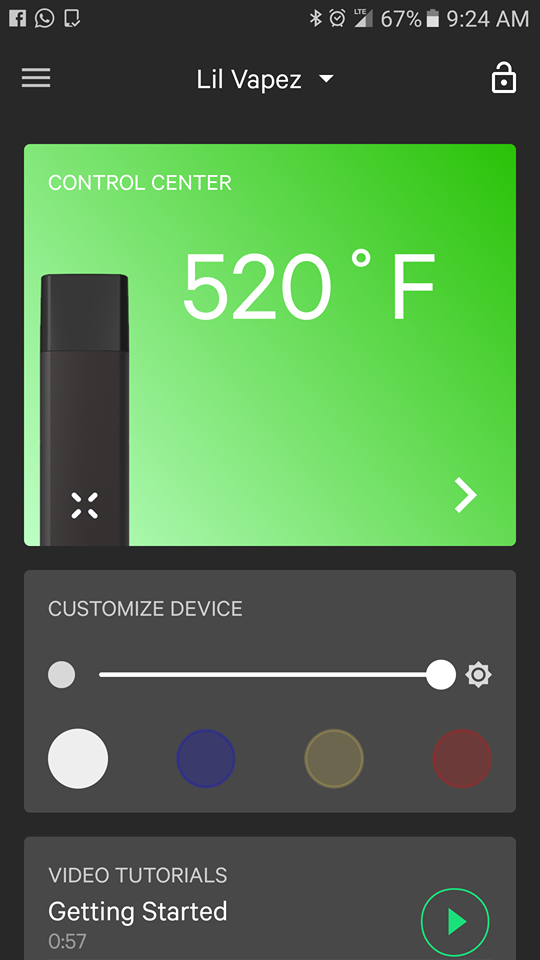 The device has an app for your phone that allows you to adjust the temperature. This is one of the best features because you can set the perfect temp to get the right flavor, without crushing your lungs. Or crushing your lungs if that's what you wanna do. It's got the ability to do it all, which is not something I've seen in another cartridges vape.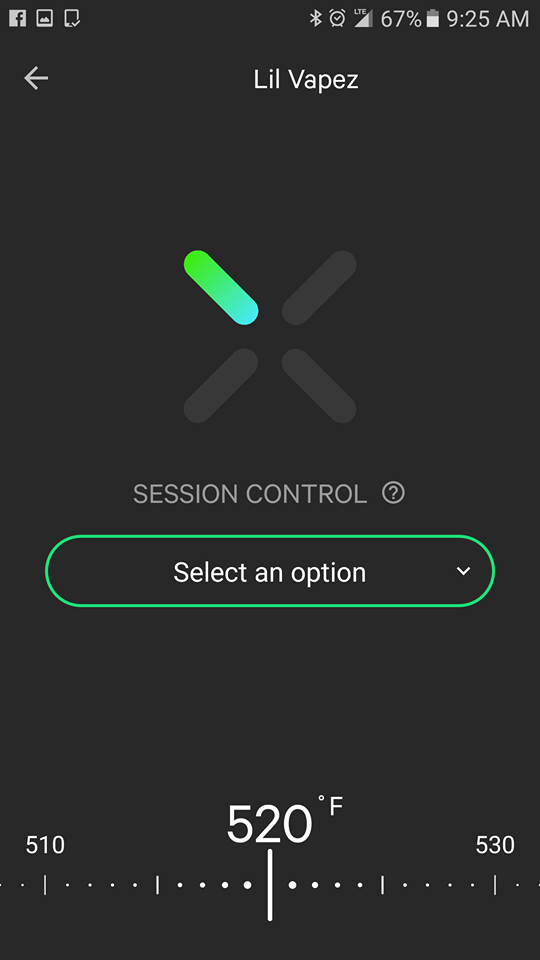 For all you fans of @crypt0 out there, I've seen him hitting one of these on his show before I think.