Who Are The Bella's?
Bella High is more than just a premier clothing line, and we're a lifestyle that celebrates women and our deep connection to cannabis.
We're here to change things up: the status quo, the roadblocks, the norm. We're as loud as the weed we smoke, and we're not afraid to blow it in your face. We're confident, cheerful, and most importantly female.​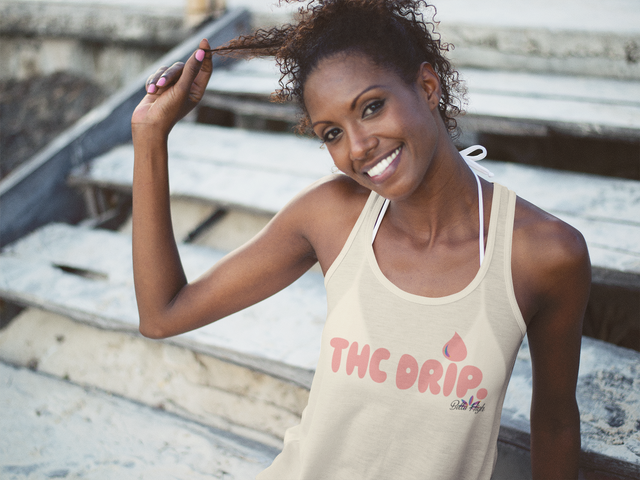 The cannabis industry has been dominated far too long by men, and women have always been left to create sex appeal. We're not interested in keeping up this fantasy, and it's time for women to step up and put their blunts to the sky.
Our clothing is a representation of who we collectively are: beautiful (inside and out) individuals who want to live the life we desire, not the life we're forced to take. Just like the stars, we're limitless and free. Bella High is a rallying cry to every female cannabis advocate who wants their voices heard.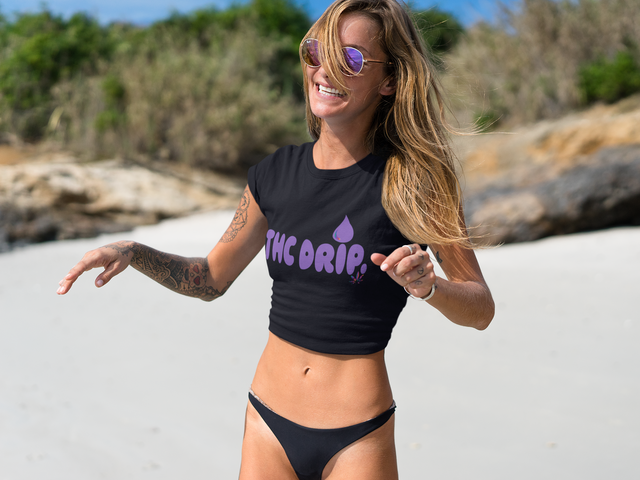 Whether it's through product design, brand development, content creation or marketing; women are a driving force for the cannabis scene. Through Bella High, we're building a strong cannabis community that sees every customer as a friend. Together we can collectively change the face of today's cannabis culture into something more meaningful for all of us.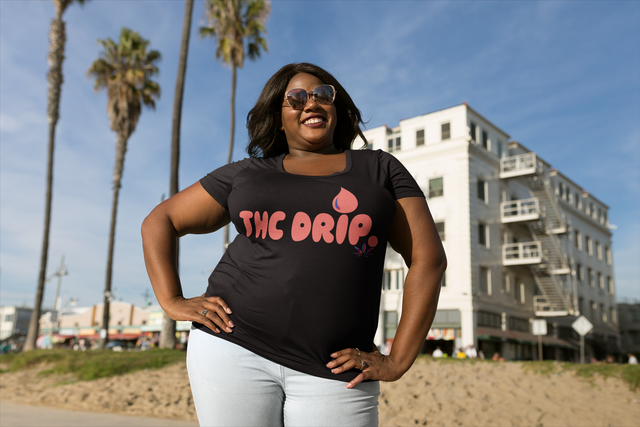 Bella High was created by stoners, for stoners. Our unique offerings are meant to bring out a sense of joy in every individual and create an atmosphere of acceptance. Although we strongly advocate for women, Bella High is for every individual, regardless of gender or sexual orientation.​