I know there are some coins already out there including POT and PRG is currently in their ICO phase. From reading the white paper it is hard to understand exactly how it will be utilized into the market. It feels like both coins are selling hype and the best tell is the celebrity factor around each. So how are we going to change the industry for the better? How can we help consumers through this magical technology? 
From working in the industry, the first thought I had was the seed to sale and biotrack systems that are currently used to keep track of product for compliance purposes. Block chain seems to be able to make that system much more efficient.

I would love to brainstorm other ideas with my fellow STEEMERs!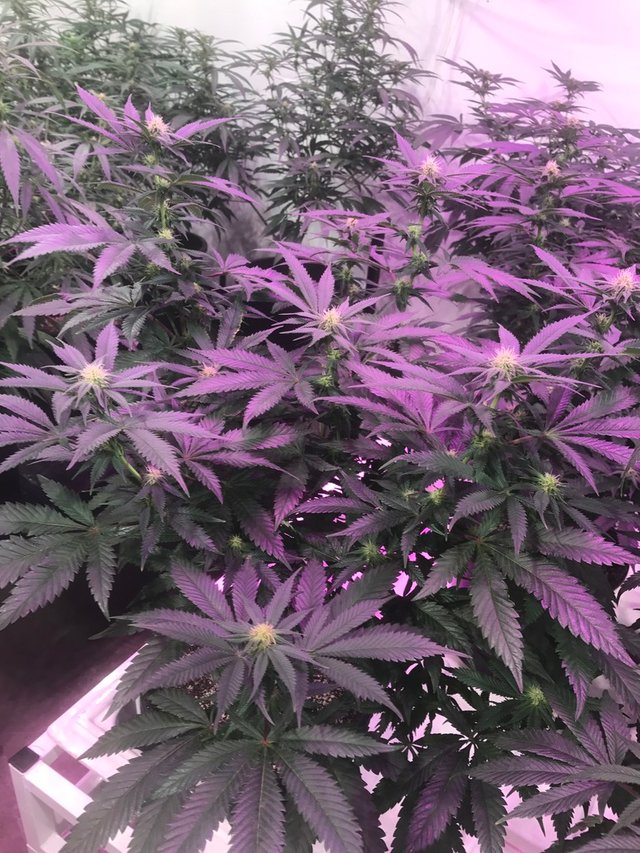 Catholic School Girl (Girl Scout Cookies x Dirty Girl) Grown in soil just after stretch. This one is going to be a winner :)