Hey Ladies!!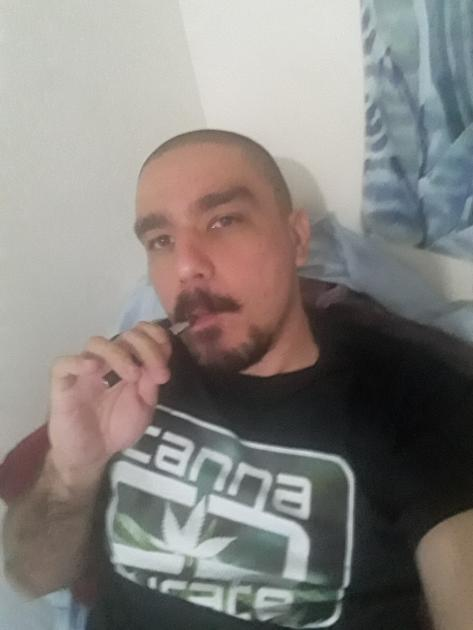 @soundwavesphoton rocking the Canna tee!

Ladies of Steem, today we present Mr. @soundwavesphoton, aka "Swoop". He is a talented musicain making beats on his spare time, likes long walks on the beach, and loves to flag posts. You can catch him on Friday's over at GHRO at 4PM PST. If you would like to check out his beats, visit his Choon. The only dissapointing thing he has for you ladies, is this Canna Dude is taken, by the lovely @amymya.

Got what it takes to be a Canna Dude? Hit that banner and apply within.