Cannabis Grow #5 - Update #3.5 - LOTS OF NEW PHOTOS! Close-up Crystals! Jungle Roots! Shot on a Nikon D3400 w/ Macro Lens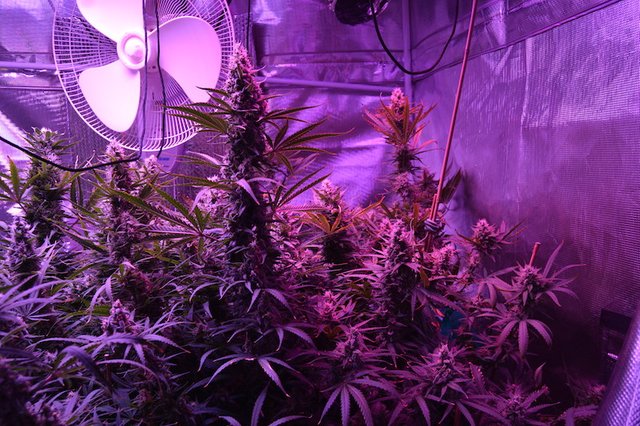 Well, it hasn't been a full week since the last update, but we had access to a Nikon D3400 with a SUPER DOPE Macro Lens, so I was able to get some killer close-up shots of the buds. Not loupe close-up, but closer than with a phone, lol. Everything is looking good, the plants are healthy and the nugs are fattening hardcore. Smells are getting incredible, the Jack Skellington #2 (tall one up front, middle) has a super stink to it, along with 2 of the Green Cracks in particular (back left and back right).
Enjoy the photos!
---
Close-up of the Jack Skellington #2.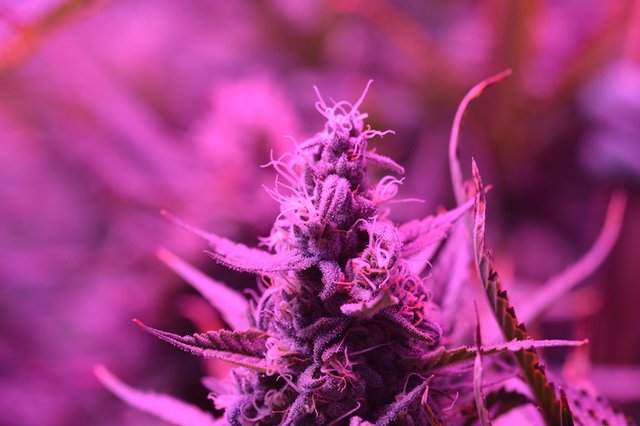 ---
Jack Skellington #1.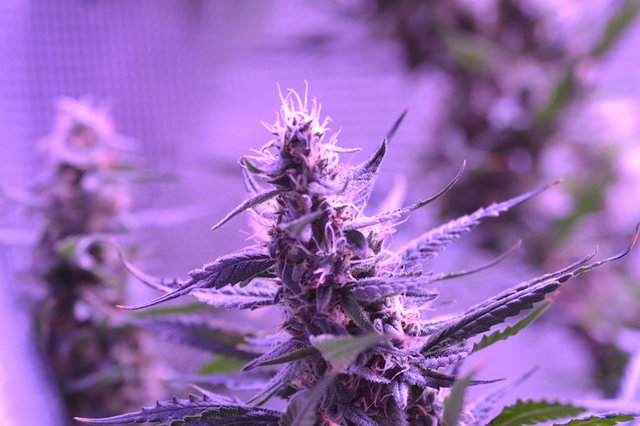 ---
Another shot of the tallest Cola: Jack Skellington #2.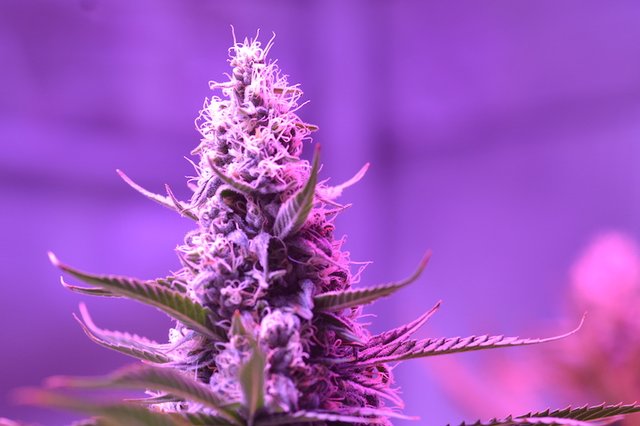 ---
Nice shot of some crystals forming on the Green Crack #3!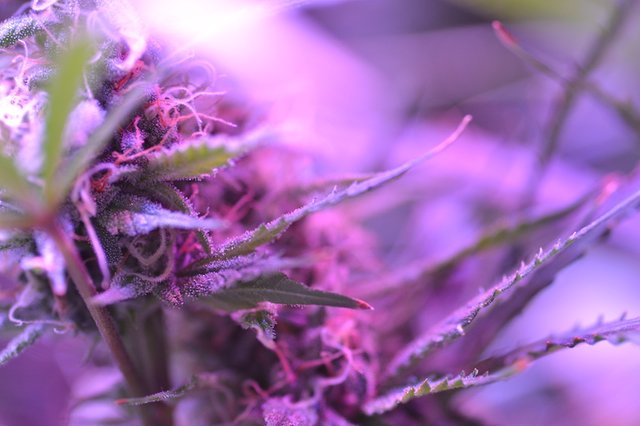 ---
As always, the jungle roots!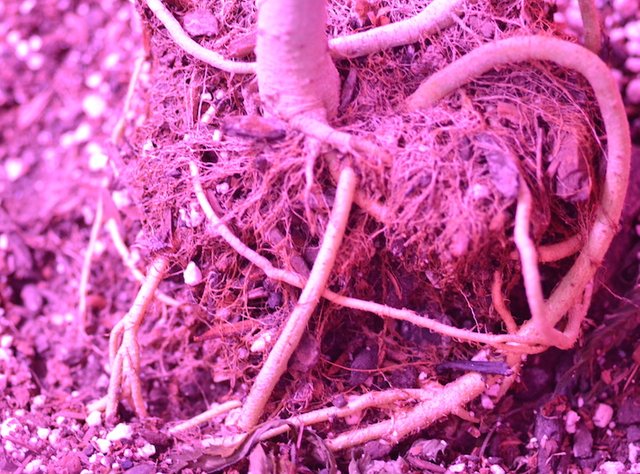 ---
Another close-up of the Green Crack, this time #1.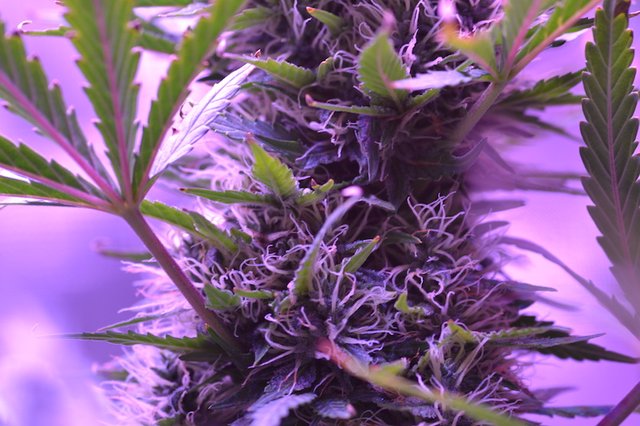 ---
The LED's, shining from the Heavens.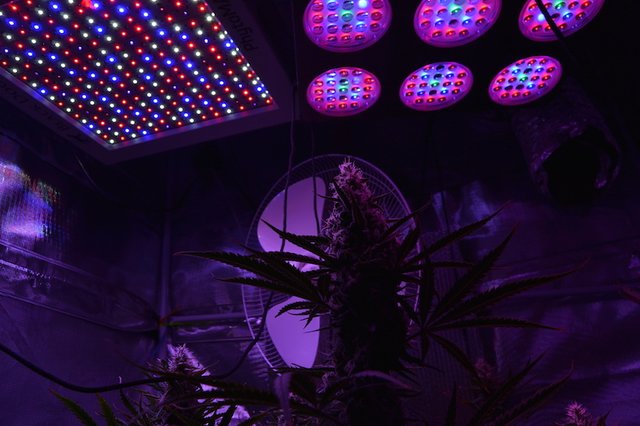 ---
---