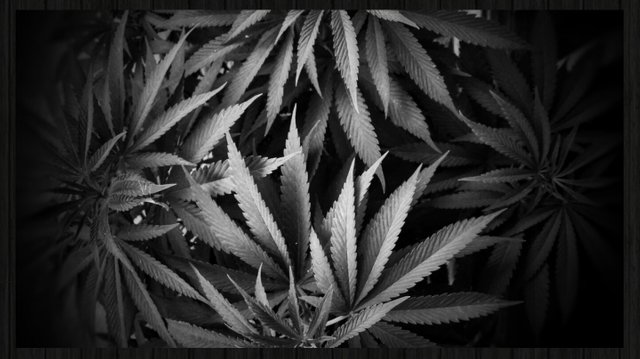 ---
A recent poll released reported that medical marijuana has broad support, 94 percent of Americans support allowing adults to legally use marijuana for medical purposes up from 89 percent last year. Non-medicinal marijuana polled with most agreeing that the use of recreational marijuana should be made legal in the United States.
The money is great for the government too.. A new report from New Frontier Data, shows that legalized marijuana is on track to generate approximately $655 million in state taxes on retail sales in 2017. Forecasts also show that tax revenues in states with legalized marijuana will reach $1.8 billion... Meanwhile prohibition costs the taxpayers billions of dollars every year.
Neil deGrasse Tyson said recently "If you really analyze it, relative to other things that are legal, there's no reason for it to ever have been made illegal in the system of laws, alcohol is legal, and it can mess you up way more than smoking a few J's."
---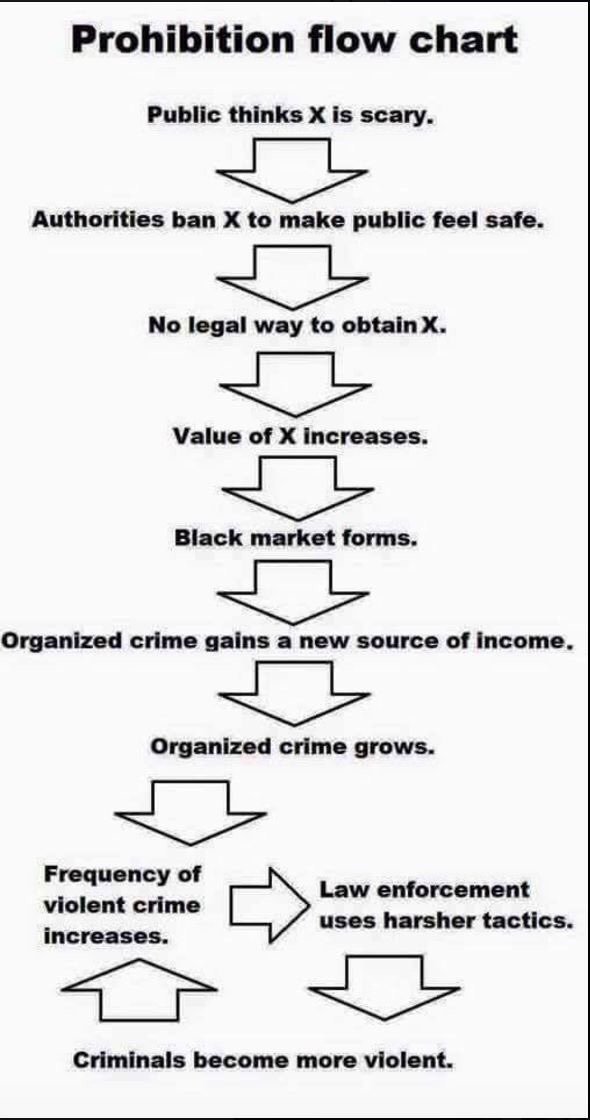 source
---
Famous thinker and astronomer Carl Sagan even wrote a paper about his thoughts on cannabis.. My favorite quote from it is "The illegality of cannabis is outrageous, an impediment to full utilization of a drug which helps produce the serenity and insight, sensitivity and fellowship so desperately needed in this increasingly mad and dangerous world."
Marijuana should be legal everywhere. It would save so many lives and better so many lives too. It is crazy that it is still illegal in most of the world. While alcohol is widely available and is poison. Joe Rogan says it best "Prison is for rapists, thieves, and murderers. If you lock someone up for smoking a plant that makes them happy, then you're the fucking criminal."
---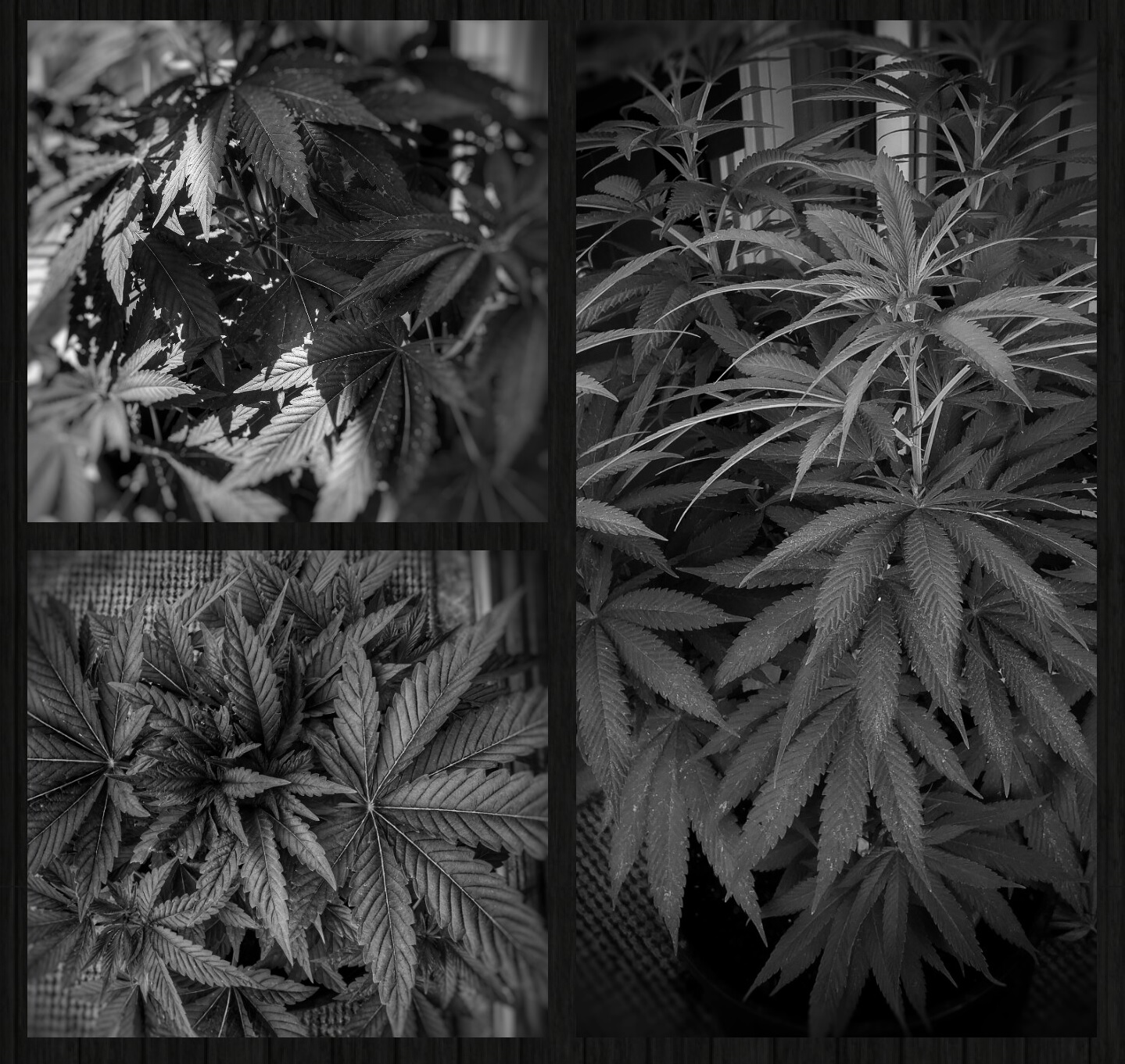 ---