Belated video from our 4.20 celebration!
Hello fellow Smokers & Growers!
For several days I could not find the time to publish my #video on the Steemis & Smoke.io, but as they say:
better late than never!
On this significant day, we went out into #nature to merge with the environment and smoke a fragrant #bud
Look what happened...
I wish that the legalization come around the world as fast as possible!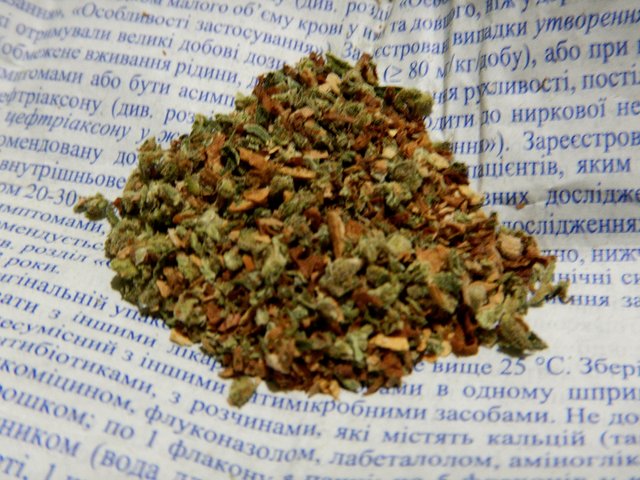 #canna-curate #smoke #marijuana #420 #curation #community
---

---