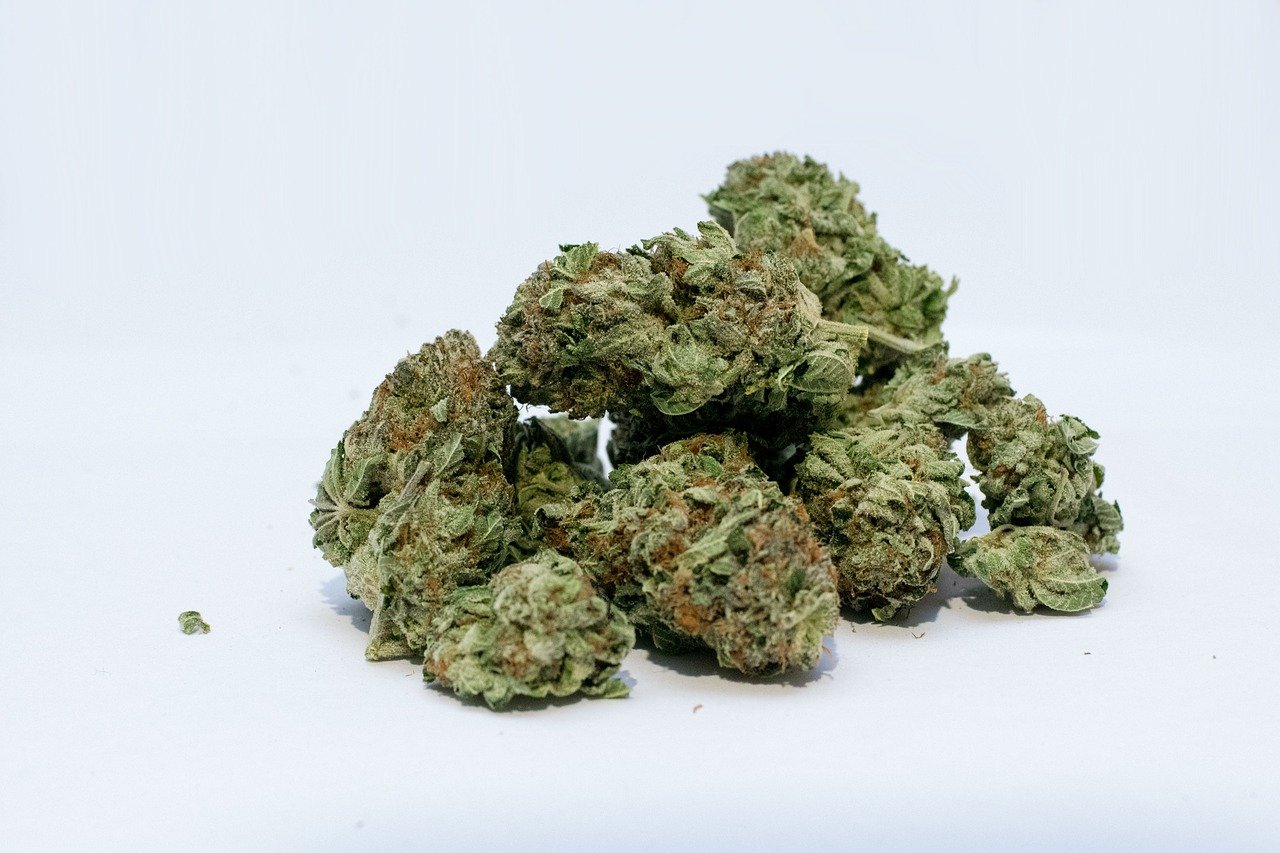 Cannabis has proven to be effective in helping many who suffer from a variety of illnesses, to be able to improve their life and see some remedy for their symptoms.
One of the more promising areas has been with children suffering from epilepsy, who are forced to go through hundreds or thousands of seizures in their lifetime. It's painful for any parent to sit and watch their child suffer, and it's understandable that they would want to do almost anything that they could to try and help their loved one and to try and bring that pain to an end.
Many media stories have been shared about parents who have started using cannabis oil for their children with epilepsy and they have alleged to have seen some remarkable results from it. It's no surprise that other parents out there would hear about these stories and perhaps want to try the natural substance for their own children.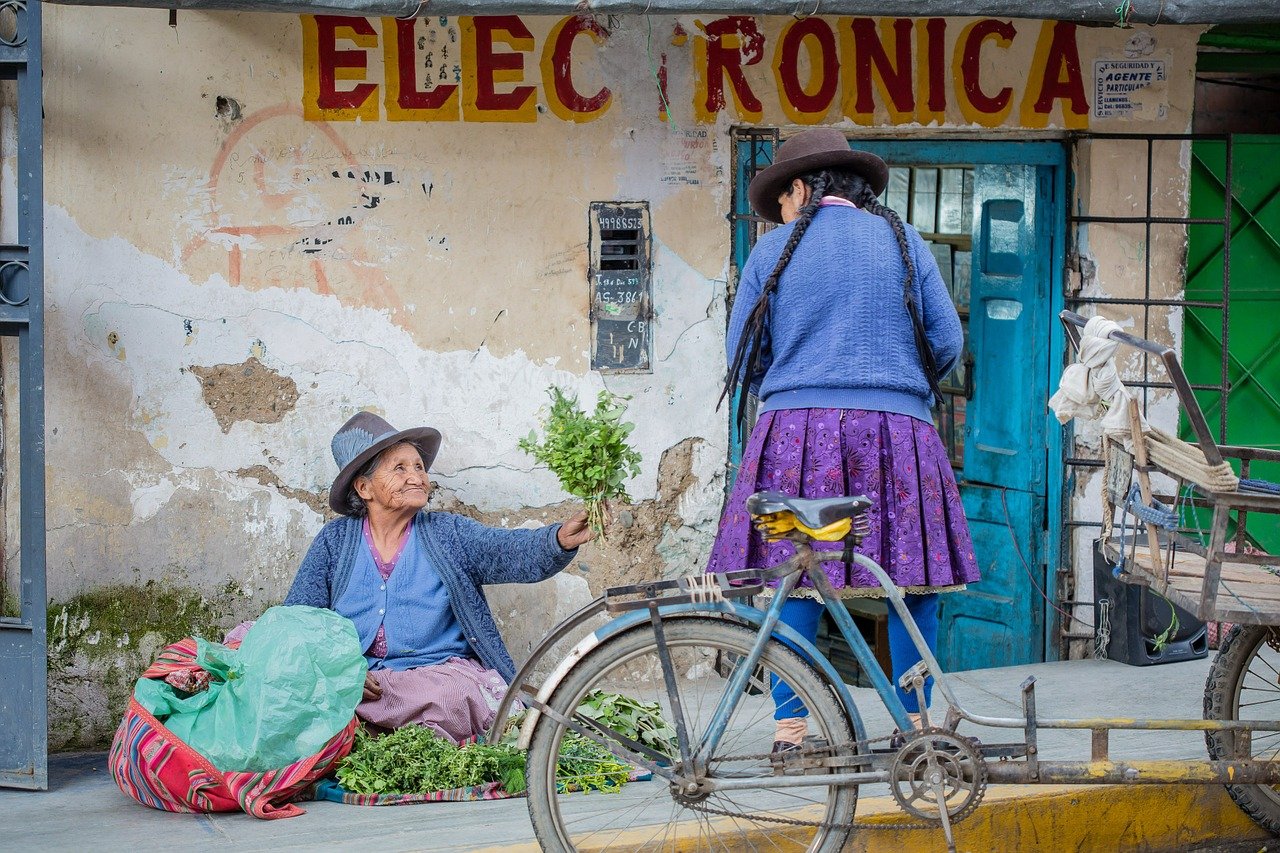 At least that's what one group of women in Peru have been busy doing, making cannabis oil for their sick kids for some time now.
That was until recently, when authorities raided their lab earlier this year and shut down their efforts. And the incident doesn't seem to have been positively viewed by the community, these women were allegedly only trying to stop the suffering for their children who had cancer or epilepsy. And their actions, along with the efforts of other cannabis advocates in the region, have now helped to make way for some drastic changes when it comes to their war on drugs.
Congressional lawmakers there have been seeing growing support from the people in calling an end to the war on cannabis; they want the plant to be decriminalized.
Rather than decriminalize however, the authorities there have recently overwhelmingly (
68-5
) voted to push a new bill forward that will legalize cannabis in the country for medicinal purposes. In other words, they've signaled the approval for legislation that will permit cannabis to be produced locally, imported, as well as sold.
Now that the bill has received a majority approval, it is expected to be signed into law within roughly 60 days.
The activists involved with pushing for the changes say that they are somewhat happy about the news but not completely. They still are worried that the new changes aren't going to provide a protection for everyone in the region who is turning to cannabis as a natural medicine for themselves and their loved ones.

Pics:
Pixabay
The information that is posted above is not intended or implied to ever be used as any substitute for professional medical advice, or diagnosis or treatment. The above is posted for informational purposes only.
Sources:
https://www.theguardian.com/world/2017/oct/20/peru-marijuana-cannabis-legal-terminally-ill-children
http://internationalcbc.com/peruvian-moms-lead-the-fight-for-medical-cannabis/
http://www.independent.co.uk/news/world/americas/medical-marijuana-legal-peru-parliament-politicians-south-america-cannabis-oil-a8012976.html
Related Posts:
Drug Use And Human Rights
https://steemit.com/writing/@doitvoluntarily/drug-use-and-human-rights
New Research Suggests Cannabis Can Help Children Suffering From Seizures And Chemotherapy Nausea
https://steemit.com/cannabis/@doitvoluntarily/new-research-suggests-cannabis-can-help-children-suffering-from-seizures-and-chemotherapy-nausea