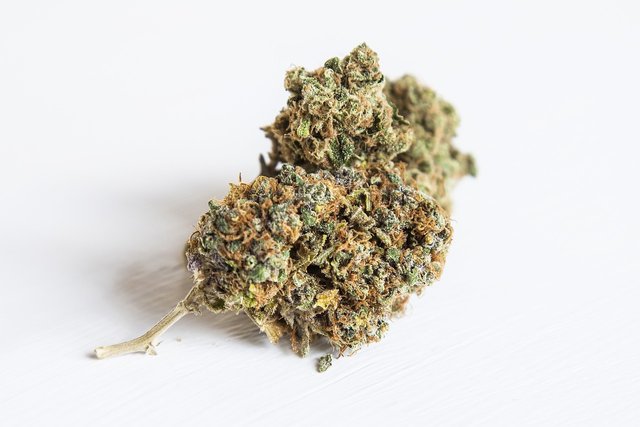 Suzeanna and Matthew Brill decided to allow their 15-year-old son to start using cannabis to see if it could help with his seizures.
They say that pharmaceuticals weren't working for their son and he was suffering from seizures on a daily basis. Concerned for his quality of life, they were willing to try almost anything to see if it could help to bring some remedy.
"The Doctors tried him on many medications (some all at once) to try and stop the seizures as he was having them daily. These medications almost cost him his life just because of their chemical nature. We trusted these Doctors that their medical expertise with these medications were in David's best interest, past my own knowledge, my husband researched them and wow the side effects, and then watched these dangerous chemicals that are prescribed in good faith have a different chemical reaction in our son that could not have been foreseen, the seizures got worse, our son has fought many times for his life with Doctors fighting to bring him back and keep him here. " Suzeanna wrote on their GoFundMe page.
According to Matthew and his wife, their son tried cannabis and soon saw his seizures stop for more than 2 months.
But the decision to allow him to exercise his natural rights to consume cannabis cost them more than they thought it might, now that their son has been taken away from them. They also face possible fines and even jail time for their actions of trying to improve the quality of life for their son.
Their 15 year old son has now been taken to a group home and his seizures have returned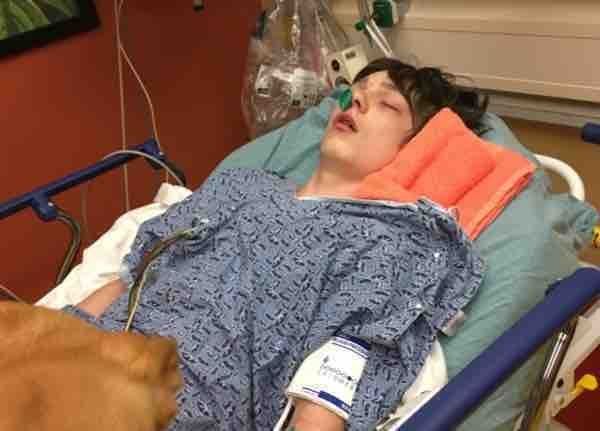 Regardless of the consequences that they might face, his parents still insist that they feel as if they made the right decision for their son.
After using the cannabis, they allege that for many days they witnessed that their son was healthy enough to live a higher quality life. And any loving parents would rather see their child enjoy their life than suffer. Unfortunately the Brill family aren't the only ones with this sort of story, as there have been many families that have been unjustly torn apart under similar circumstances.
Is their son better off living in a group home and suffering from daily seizures?
On the contrary, the move to put him in that environment and restrict his access to cannabis, seems to be degrading his quality of life and putting him in danger.
The Brill family alleges that they had been open with their doctors on the cannabis use. But they say that after they told their son's therapist about the cannabis use that shortly after they had child services and the police at their door and everyone was drug tested. The parents were already arrested over the incident and they have spent several days in jail, which caused Matthew to allegedly lose his job.
They have taken on extra work now to try and raise funds for the legal battle ahead of them and they've also turned to see if they can get some help via crowdfunding as well. They hope that they will get their son back soon but they fear that it could take many months, even longer than a year before that happens, if it ever does.
Pics:
Pixabay
via GoFundMe
Sources:
http://www.ladybud.com/2018/06/01/georgia-prosecuting-parents-for-giving-son-cannabis-to-stop-seizures/
https://www.nytimes.com/2018/05/30/us/marijuana-seizures-child-services.html
https://www.gofundme.com/legal-help-for-special-needs-kid
Related Posts:
Indiana Family Suing CPS For The Freedom To Treat Their Daughter With CBD
https://steemit.com/cbd/@doitvoluntarily/indiana-family-suing-cps-for-the-freedom-to-treat-their-daughter-with-cbd