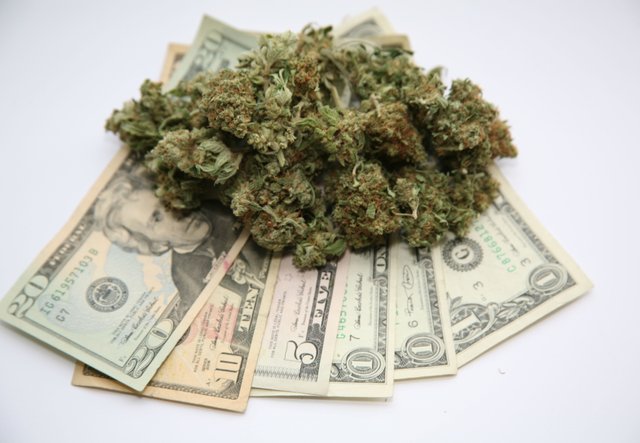 According to recent data from New Frontier Data, if cannabis is legalized fully in the US, it could mean a loss in billions of dollars for big pharmaceutical companies. Specifically, they estimate that at least $5 billion or more might be lost per year.
Current Status Of Legalization,
cannabis is legalized in a majority of the states in the US but it still remains illegal federally and so that creates a number of problems. For those states that have taken to legalize cannabis for either recreational or medicinal purposes, they have seen a drop in the amount of prescription drugs, roughly an 11 percent drop.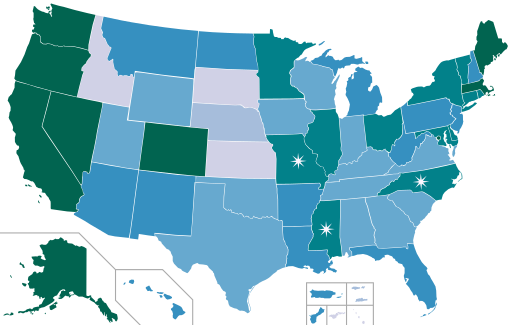 Cannabis is being used to treat a number of different illnesses and symptoms, among the most popular to be treated with cannabis are chronic pain issues, sleep disorders, anxiety, PTSD, glaucoma, and epilepsy.
When it comes to the potential for at least $5 billion to be lost, that is according to prescription drug sales for only the nine most popular conditions that cannabis gets prescribed for.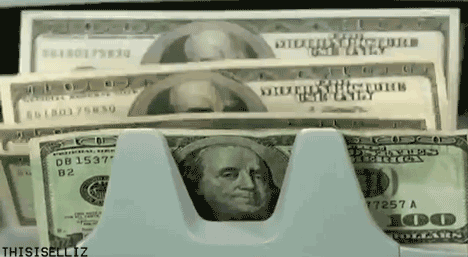 Troubles In Court,
a number of pharma companies are being sued at the moment. Consumers and lawmakers are pointing the finger of blame at them when it comes to their involvement in fueling the ongoing opioid crisis in the US.
At least 5 different companies are being sued at the moment: Teva Pharmaceuticals, Purdue Pharma, Allergan, Johnson & Johnson, and Endo Health Solutions.
Big pharma companies have allegedly been funneling millions toward cannabis opposition ads around the US. Companies like Insys Therapeutics Inc (the company which makes a fentanyl-based painkiller known as Subsys) which allegedly donated at least half a million to fund "responsible drug policy" campaigns.
Alcohol companies have also been allegedly funding cannabis opposition, which shouldn't come as a surprise considering that a number of consumers are opting for cannabis instead of alcohol. It's estimated that 1 in 4 American beer drinkers say that they are thinking about making the move to cannabis.
There are millions of people who could be helped with cannabis not only in the US but all around the world, and there are hundreds of thousands of jobs that could be created, and thousands of products that could be produced if cannabis and hemp were accepted rather than prohibited.
When you consider the jobs that depend on the drug war continuation, and the amount of money funding cannabis opposition that's coming from those who would lose revenue in the market if cannabis were further legalized, we can better understand why it's taking so long for changes to be made in this area.

banner thanks to @son-of-satire
Pics:
HighTimes via hightimes.com/business/marijuana-businesses-not-supporting-2016-legalization-campaigns/
Wikipedia
Giphy
Sources:
https://www.entrepreneur.com/article/296016
https://www.fool.com/investing/2017/06/18/could-legalized-marijuana-be-making-big-pharma-ner.aspx
http://www.businessinsider.com/opioid-crisis-and-insys-therapeutics-fentanyl-spray-2017-4
https://en.wikipedia.org/wiki/Legality_of_cannabis_by_U.S._jurisdiction
Related Posts:
Study: More Patients Dropping Big Pharma For Cannabis
https://steemit.com/cannabis/@doitvoluntarily/study-more-patients-dropping-big-pharma-for-cannabis
Big Pharma Funding Cannabis Opposition
https://steemit.com/cannabis/@doitvoluntarily/big-pharma-funding-cannabis-opposition
5 Big Pharma Companies Sued Over Their Contribution To Opioid Crisis
https://steemit.com/health/@doitvoluntarily/5-big-pharma-companies-sued-over-their-contribution-to-opioid-crisis
Survey: ¼ Of US Beer Drinkers Say They're Switching To Cannabis
https://steemit.com/food/@doitvoluntarily/survey-of-us-beer-drinkers-say-they-re-switching-to-cannabis