If you have ever been hit by a train, you probably know the feeling "Trainwreck" gives you after a couple of toots. @BUDMAN has never been hit by a train but he has definitely been hit by the effects of "Trainwreck"!
This sativa dominant hybrid will calm your body and have your mind inventing all kinds of crazy contraptions that will help your fellow stoners across the world, (or maybe not!). Its pine tree aroma is accompanied by a slight hint of lemon, which can be tasted when the smoke is on its way out.
"Trainwreck" is a great strain to hit if you need some inspiration. If "Trainwreck" rolls into your town, make sure to grab a bag quickly, it leaves the station at 4:20. Toot toot!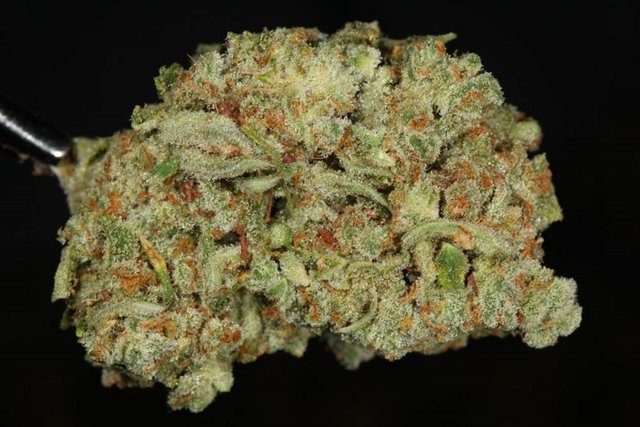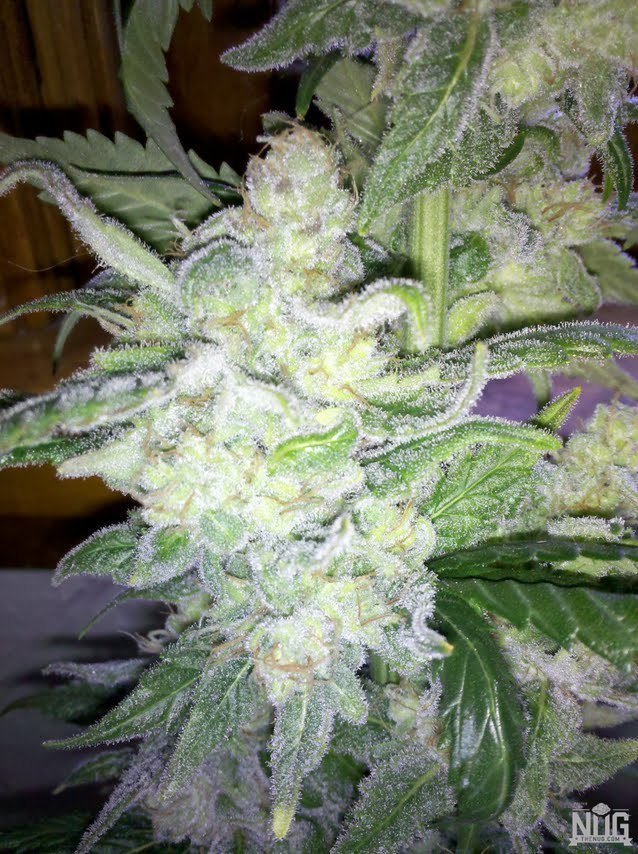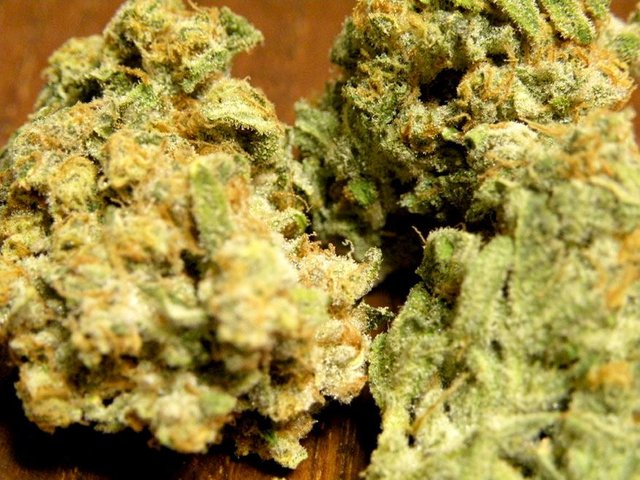 Thanks for checking out today's strain of the day. Stayed tuned for the next episode. Until then... to the budcave!