GORILLA GLUE#4
Imagine being hit so hard in the head by king kong, your ass is glued to the couch, that is what smoking some nice juicy nuggets of "gorilla glue" feels like. One word sums up what "gorilla glue" is and that is potent! You won't be swinging through the trees after you have partaken in this sativa dominant hybrid. One wiff of it's earthy tones and you will think you are in the jungle. Well, a jungle of "gorilla glue" trees! With THC levels reaching up to thirty percent the potency of this strain means that if you aren't used to top shelf jungle fruit, beware! Over indulging may lead to a bad case of jungle fever. If you can find "gorilla glue" in your zoo, make sure you get yourself some nice heads! 
More information about "gorilla glue #4" can be found here https://www.allbud.com/marijuana-strains/sativa-dominant-hybrid/gorilla-glue-4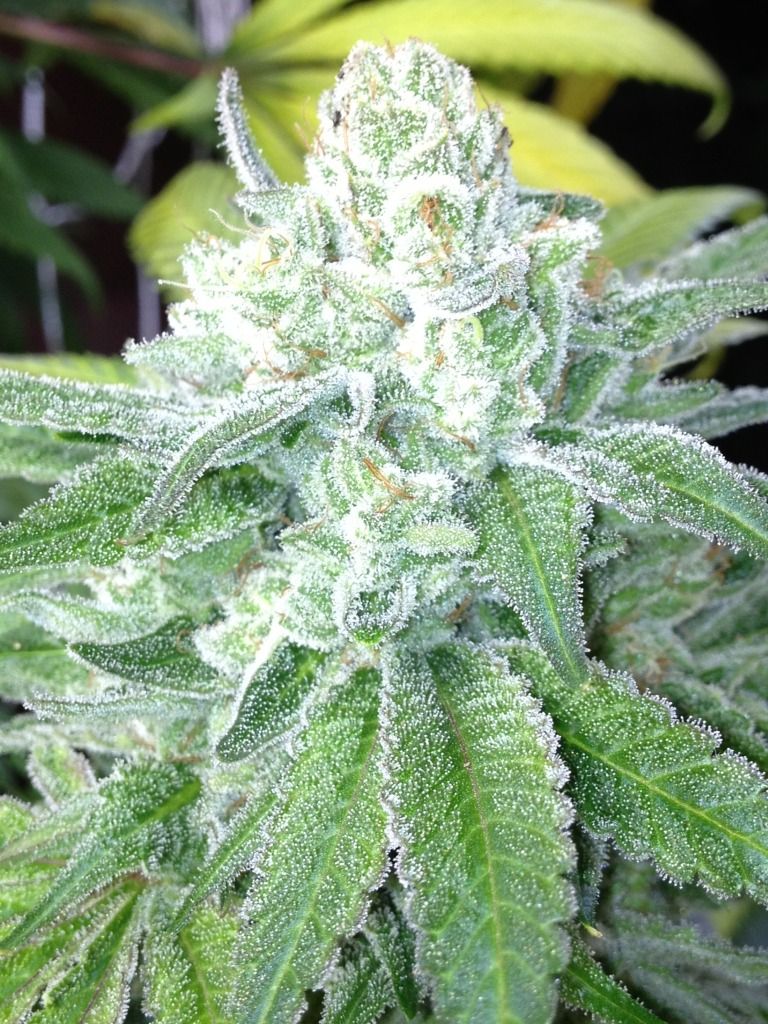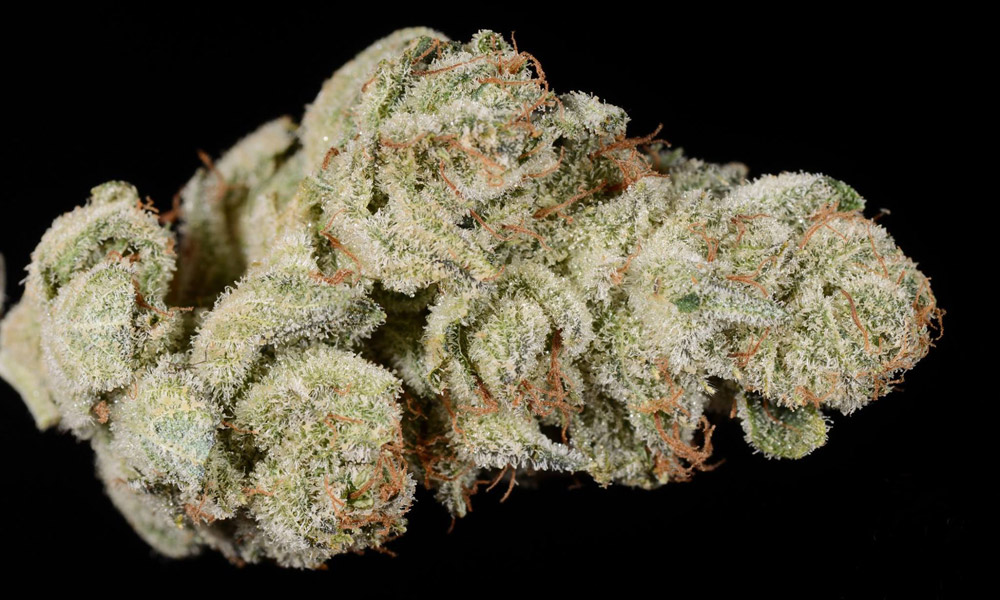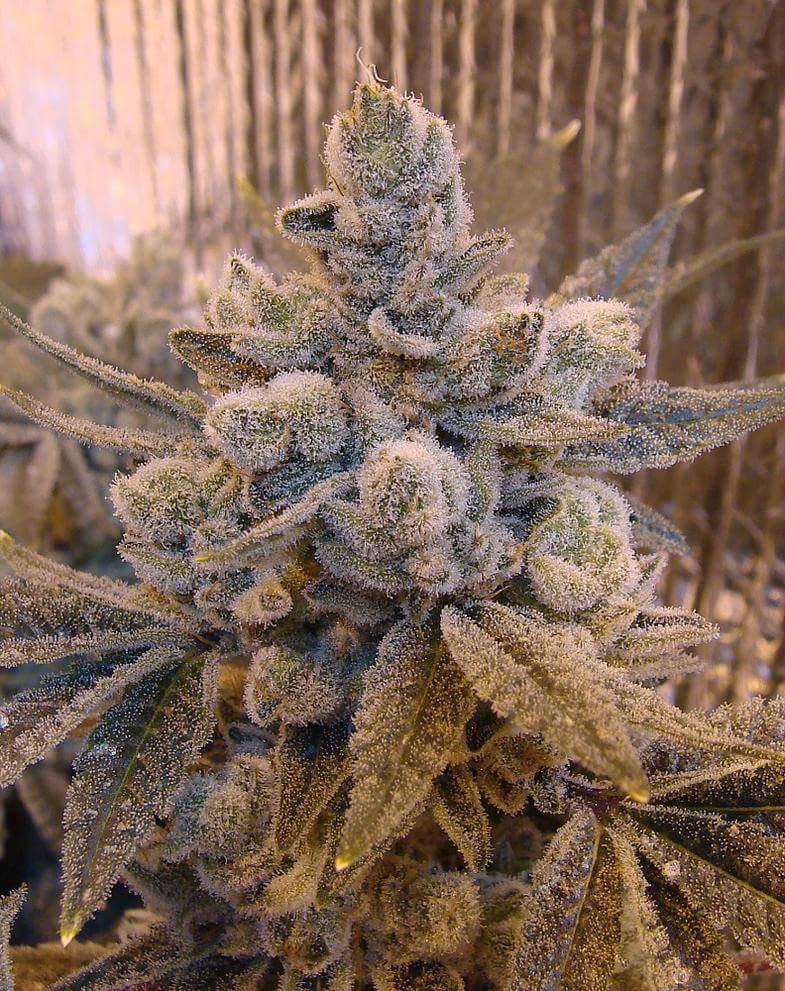 @BUDMAN thanks you for checking out the strain, until next time...to the budcave!