Poppin Seeds in 2020
Welcome to the Grow Blog
These are the seeds I'm looking at popping this year. One of each though I may start a couple extra in case some seeds do not germinate.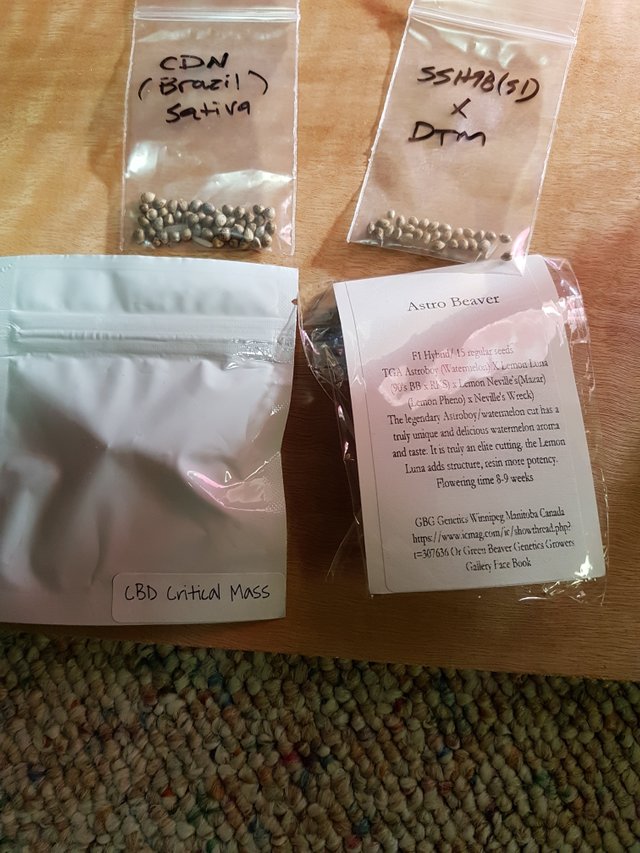 We have a Brazilian Sativa Landrace. Super Silver Haze x Dennis the Menace. CBD Critical Mass. and Astro Beaver!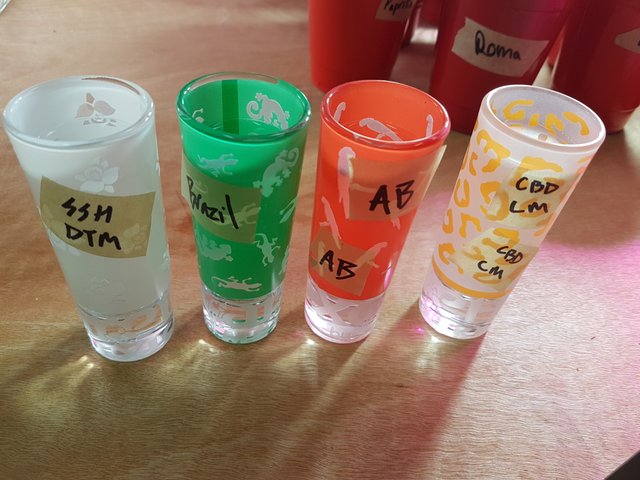 All these seeds except the CBD CM are from Paul @ Green Beaver Genetics. I must say he is one of the best growers Ive know and does it all natural with the worm casting! The CBD Critical Mass are from True North Seed Bank.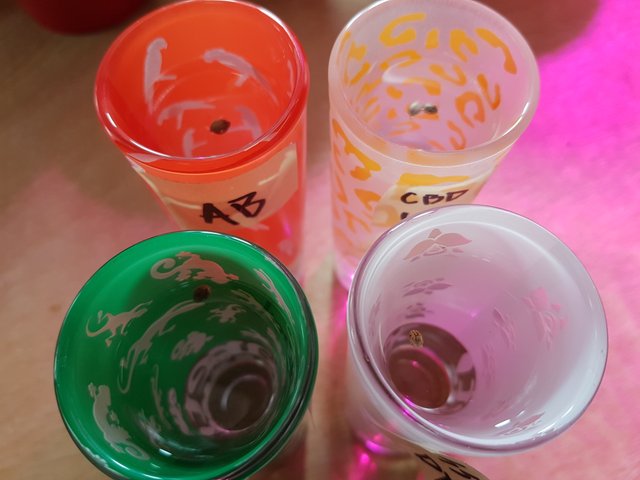 As you can see its time to do a 24 hour soak in the shot glasses.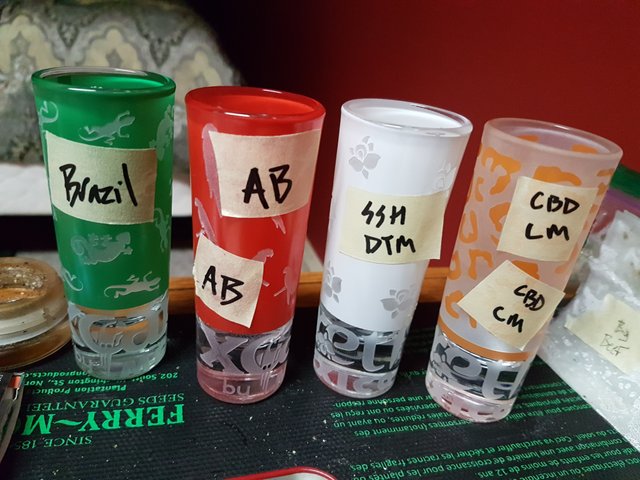 I put them on the heat pad just to help warm them up and get some water soaked in to start the germination process.

That's all for this post. Take care yall!