Submission Proposal for @canna-curate Logo • @grow-pro's Concept Entry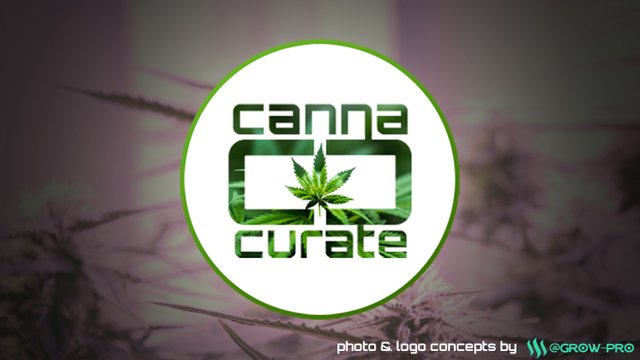 @Canna-curate needs a logo... Here's my entry!
If you would like to participate - do it now because there's only 10 days left! Here are the contest details below, but I encourage you to follow
@canna-curate
and read the linked posts in full prior to creating your entry. You'll want to be familiar with it so that you can best present your idea!
Contest Details:
Should be Cannabis Themed or Colored
You can submit more than one image or entry
At least one image size should be something that fits well in the circular steemit profile picture
Entries should be left in the comments section of this post
A Winner will be chosen Tuesday August 28th, 2018
Everyone and anyone is welcome to enter
The Winner will recieve 25SBD!!! source


I created some variations of this concept and would like to share some details about my process and why I felt this logo concept represents @canna-curate well. All media in this post was created by myself, Brandon Holsey (@grow-pro). Logo concepts are original works and created in Photoshop.
A Few Concept Variations At Work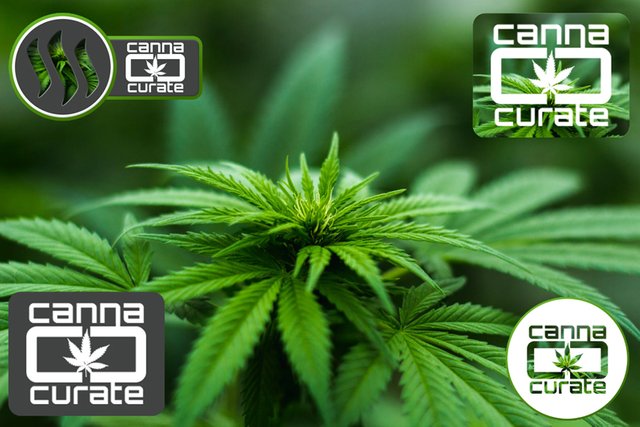 stock photo background via https://www.pexels.com
Below are Individual Concept Variations: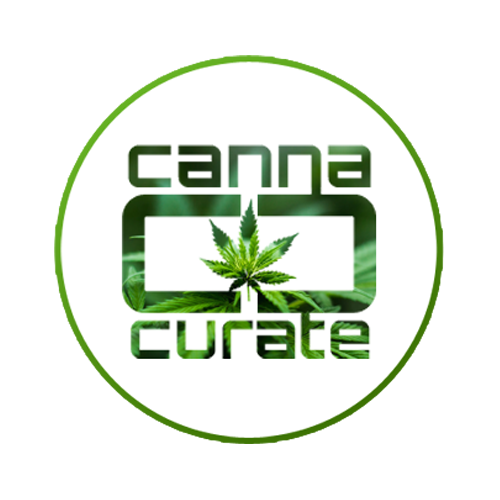 Circular variation - minimalist design, simple, clean - rough concept/not finalized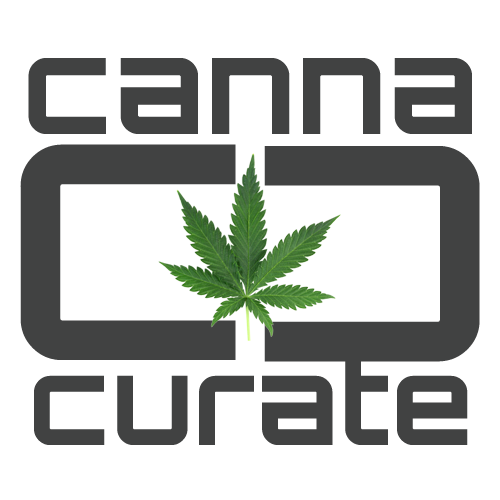 the barebones concept on light background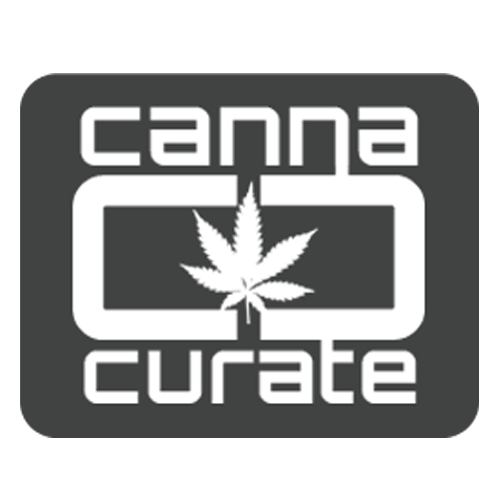 the barebones concept on dark background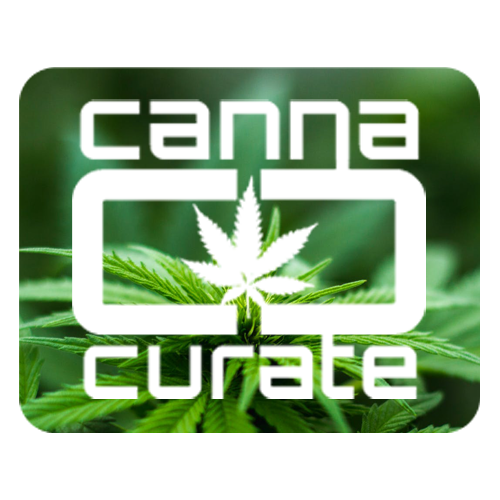 the barebones concept on photo mask background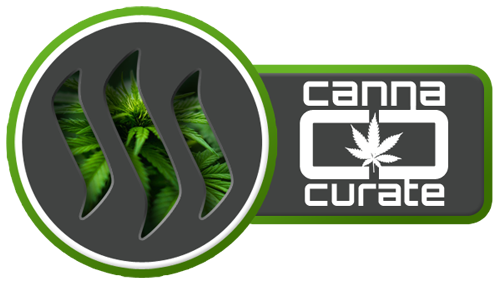 Badge style logo w/ Steem icon with photo mask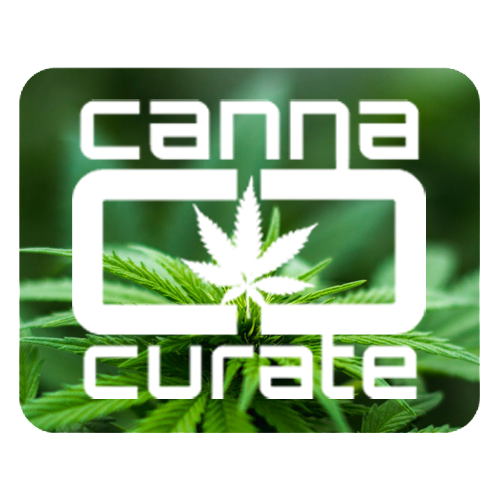 alternate of phot mask logo above + white outline (view in night mode)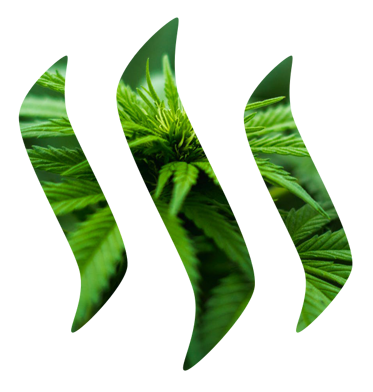 cannabis masked Steem icon

What do you think? Let's beat these into shape together!
If you do not wish to create your own concept logo entries, feel free to critique mine! Let's hammer these into something worth keeping around, together. I love the #canna-curate initiative and the wonderful content that has been curated already (in just a few short weeks!). I really have seen some clean and well-written content being curated by this group and I wanted to contribute some media to help portray this group in a professional and clean way. This reflects the content one can expect from a veteran curation team, which is exactly what is powering the #cannabis-collective here.
All media, if chosen as a logo which @canna-curate wishes to use, will be packaged and delivered. I will include the following:
• finalized design concepts, all JPEG, PNG, PSD files
• License - I will relinquish all copyright to the media to @canna-curate
To make things a bit more interesting, I'd like to create some additional media for the members of this group in the near future. As my schedule permits, I plan to generate some dividers, user badges, and additional media relevant to this wonderful community. I've always got something up my sleeve, so keep your eyes open!

all content in this post is original, created for Steemit by


click to visit @witnesspage on steemit, managed by @jackmiller