How To Start A Compost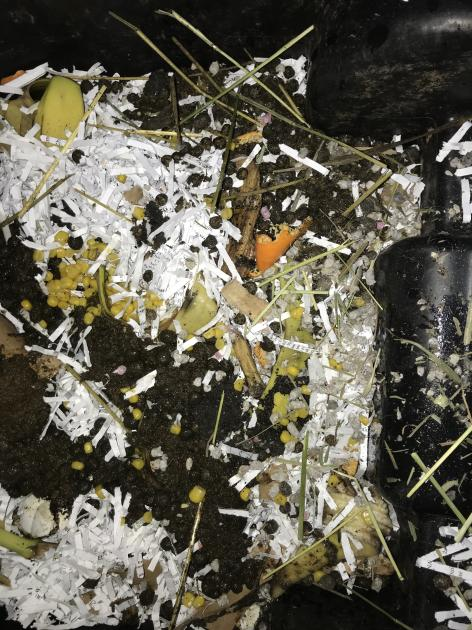 Recently since I have started to grow with living soil, I have had a peak of interest in organic gardening. This has led me to composting. Living Soil is all about the microbes, and composting is as well! Microorganisms with the presence of oxygen will break down waste, and turn it into a natural fertilizer, that is usually referred to as 'Black Gold'. But where to start? As a noob myself, I will show you how I got started. I have to admit, I was fairly intimated at first, but once you get your hands dirty, the process is quite simple.
I had an old garbage can that was not being used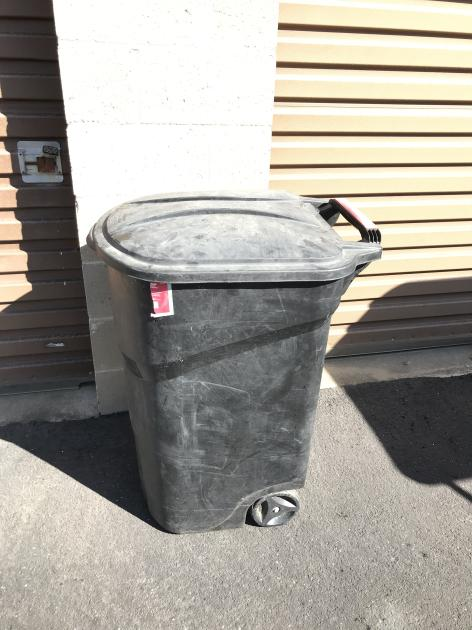 So now that I have my bin, I will now do some minor adjustment's for it to be suitable for composting.
Drainage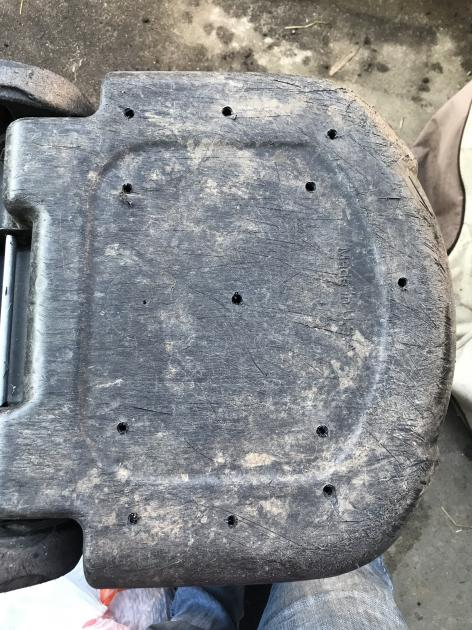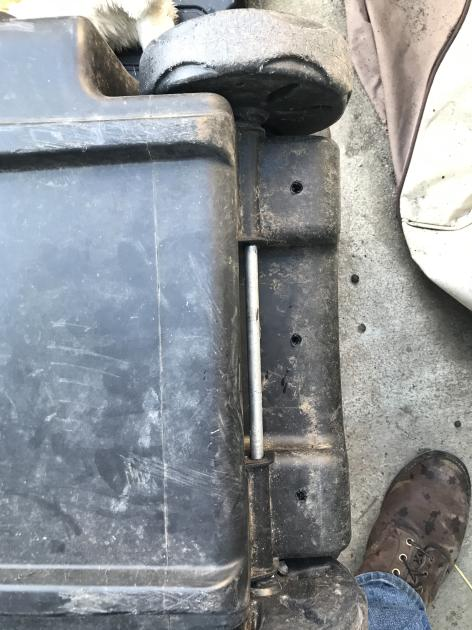 ---
It is very important that your compost bin drains well. So all I did was drill some holes on the bottom the bin.
Air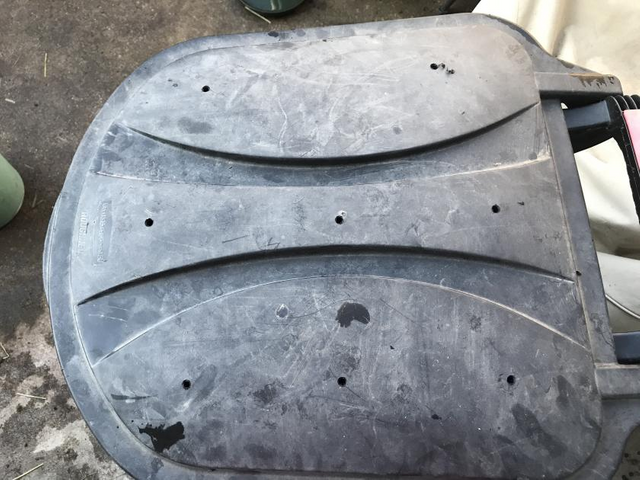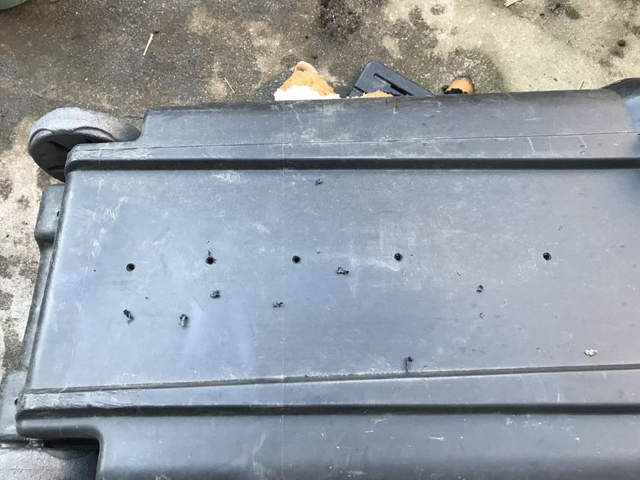 ---
Airflow is very important as well. Just like everything in life, you will find composting is all about balance. So again, all I did was drill some holes in the sides, and on top of my bin.
Now you are ready to start your dream of composting!!
But what can, and what can't you compost?
So we have our bin ready, with the required holes for the airflow that provides oxygen. Now we need to add carbon and nitrogen. It is very important to have a ratio of 20 parts carbon, and 1 part nitrogen. If your ratio is off balance, it will take years to compost, and probably not compost all the way. But don't let the ratio complicate things. Just make sure you add a little bit more carbon when adding your nitrogen. The smell of your compost will let you know if you are doing it right. If it smells like earth, your on the right track. If it starts to smell rotten, add more carbon!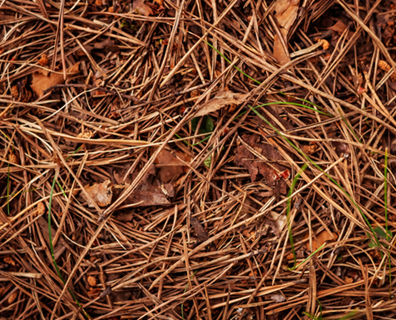 Source
Browns(Carbon)
Paper, newspaper, as long as it is not colored(I use shredded paper from work)
Cardboard
Hay
Dead leaves
Corncobs
Pine Needles
Sawdust or Wood Shavings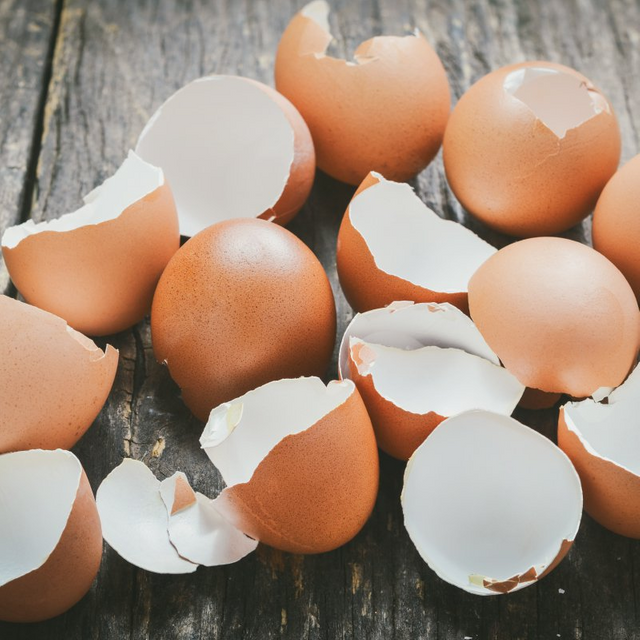 Source
Greens(Nitrogen)
Coffee Grounds
Grass Clippings
Kitchen Scraps
Egg Shells
Peels from fruit
Feathers
Fresh Weeds
Rotted Manure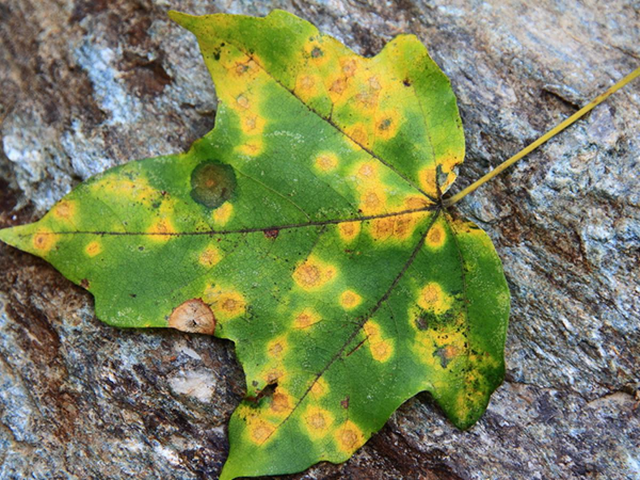 Source
What not to compost
Meat or dairy products
Weeds with seeds
Ivy(Since it can root)
Manure from carnivores
Plants that are diseased and pest ridden
Keep your compost wet at all times. But not drenched. Keep it wet as a sponge that has been squeezed.
So now you got your oxygen, carbon, nitrogen, and water, that is how you compost! But that is not all. Now you have to monitor your compost. Every other day give it a good toss. Add water when needed. Then after 2-3 months you should have 'Black Gold'. Please add any additional information I may have missed, also got any tips? Please drop in comments! Thanks!