Rike Luxx Beats, Dices
"Lower! Lower! Lower!" the crowd yelled together.
The moment almost overwhelming for this essential worker who spent most of his time behind plexiglass, serving as a cashier at a grocery store. Now on a day off, and a three-hour drive to the center of the entertainment world for a chance to win it all on a favorite game show.
"I'm going to say lower Steve," answered Max Minimum.
"He says lower!" Announced Steve to the raucous roar of speaker fed cheers.
LOWER blinked the light with a bell sound.
"We have a winner! Tell him what he gets Bob!"
"Well Max, how about a new convertible Mustang, and a stay at a wonderful hotel in Las Vegas!
"That's right. You'll be spending two nights in the land of lights and you get two free tickets to the Las Vegas Raiders first home game. In their new stadium!
"You and a friend can relax while social distancing with free food and drinks brought to you during a nationally televised game."
This sent Max jumping into the air, before dancing, and dropping to his knees to point to God on high with a look of satisfaction gleaming in his eyes.
He had always been a San Francisco 49ers fan.
Right now Max drove in the hot desert with the top down and his N-95 mask up.
Even with the rush of air and his mask on, he could smell the scent of new car permeating from the convertible Mustang. The black car fulfilled the fantasy of driving to Las Vegas for a weekend getaway.
Only he sat in the car alone. His girlfriend broke up with him a week ago because she refused to take a Covid-19 test as required for the prize, or to wear a mask. She called it a hoax and accused him of being a tool of the radical left. He had always voted Republican.
"Right on," he said to himself in a Matthew McConaughey impression. He then turned up the music as he raced along Interstate 15 to the city of sin.
Next. He pulled into his hotel on the strip with no cars in sight. A post apocalyptic feel gripped him as he parked his car in the valet lane that looked closed. Max turned off the music, afraid zombies might hear it before deciding to take the death walk to eat his brains.
Yet people walked in the distance as the radiant sun ignited the streets with excitement, and he fed off that energy, while he sat in the shade feeling the hot air engulf him. He'd made it to Las Vegas in a brand new car from a game show.
He opened the car door, as he smiled thinking of the Raiders game on Monday night.
Monday night he got dressed for the game in his hotel room where he'd been spent most of the weekend. He had to eat in his room, and only played the slot machines, because everything else had been closed off due to the pandemic.
That morning, the lady at the front desk had said:
"We're sorry Mr. Minimum, there are no fans allowed at tonight's game."
He couldn't believe it. He still had the tickets, and as he looked out his bedroom window at the brand new football stadium he felt a need to go there before he could drive home.
Max marched with an open container to the stadium. Making stops to lift his mask for a sip of beer from a cool can. At least he got moments like that during this trip.
Finally, he stood at the front gate of the new stadium in the evening light. Everything closed and locked up. Some security guards stood in the distance behind the barrier separating fans from the game.
Max Minimum sat down on the pavement to watch Monday Night Football on his phone.
The End
Author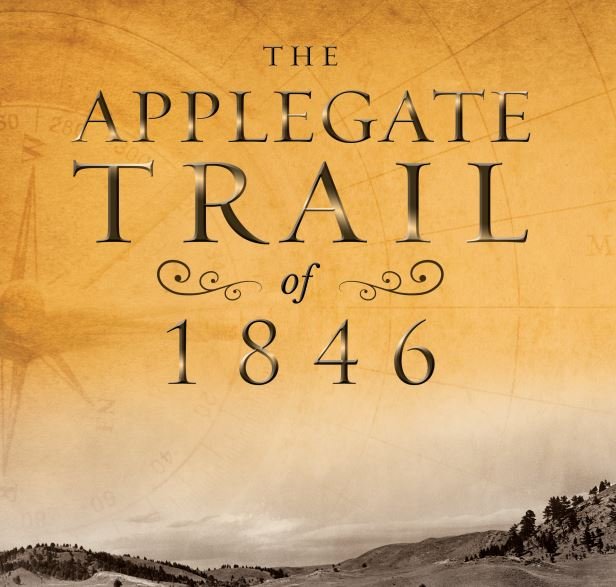 The Applegate Trail of 1846
https://www.amazon.com/Applegate-Trail-1846-Documentary-Original-ebook/dp/B09G1P39X8/ref=sr_1_1?crid=121HQMOSRNCGN&dchild=1&keywords=applegate+trail+of+1846&qid=1633715528&sprefix=applegate+trail+%2Caps%2C235&sr=8-1