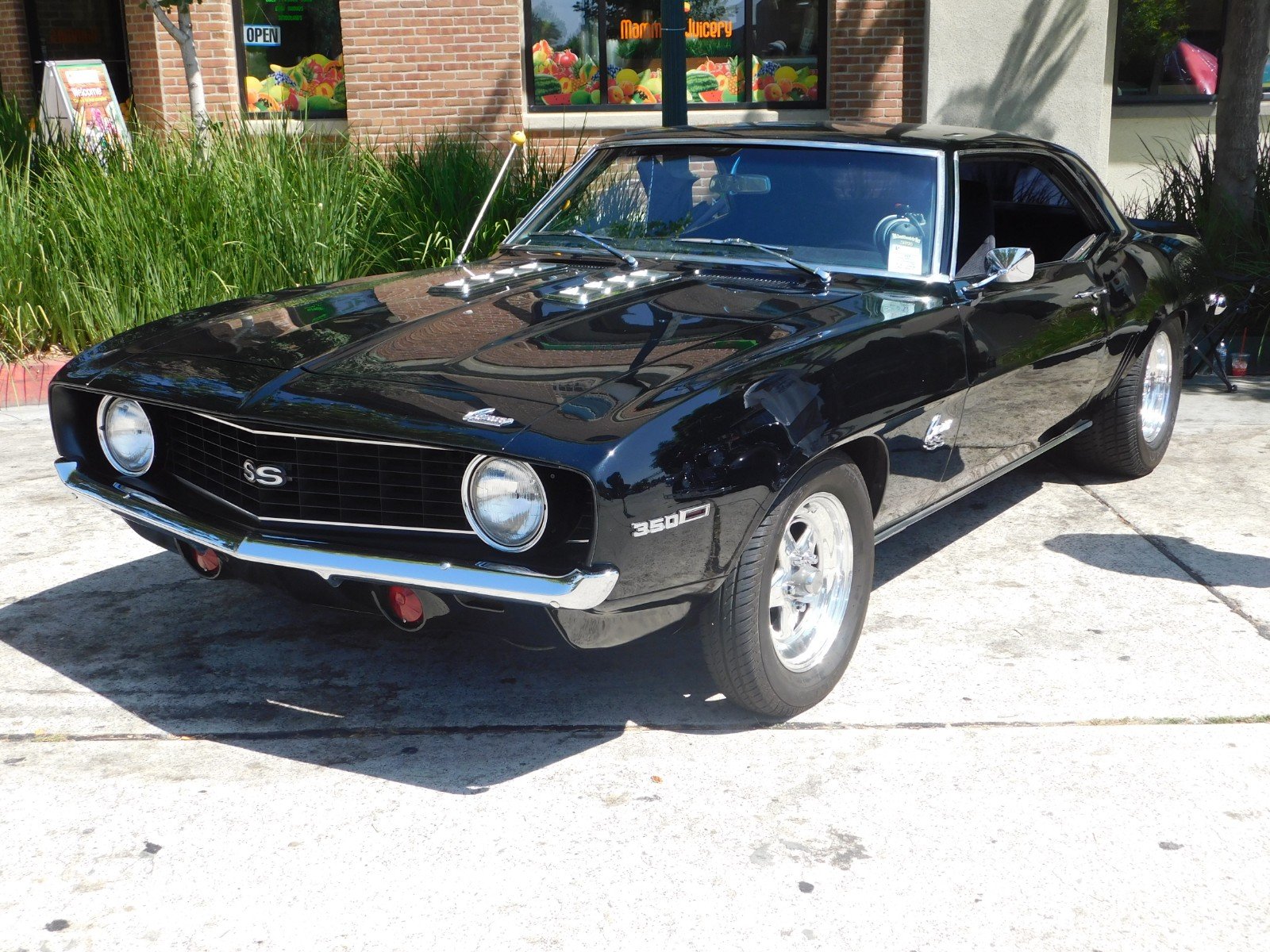 ---
When we Talk about Muscle Cars - We could Never leave out the 1969 Chevrolet Camaro SS 350!!! This was one of the first cars of the Muscle Age Cars that I fell in Love With. It is an Amazing vehicle and deserves to be listed in the "Muscle Car Hall of Fame"
I use to own a 1966 2-door Chevy Nova SS with a 350 Engine. But those things just drank way to much gas so I had to sell it. I just couldn't afford to keep it up or drive it anymore. That was a very sad day for me. I also owned a 1970 Buick Skylark Convertible. That was a Beautiful Car. Everyone called it the "Freddie Cougar Mobile".
It was a bit scary looking with a Very Nice Black Phantom Top. I loved that car as well. But again, I had to get rid of it. I did get good money for the vehicles when I did sell them. But I do miss them a lot.
---