Today I decided to treat my family home creamy threshold. I do not remember the names of the pie, I keep the recipe in my head, for myself and my family I chose two recipes that children love very much and cook them. For pie need 3 eggs, 150 grams of butter, 350 grams of flour, 250 grams of sugar, a teaspoon of soda, vinegar and jam or jam. Jam using my home today jam from plums. The jam made from red currants. Plum this year as well as other berries very much.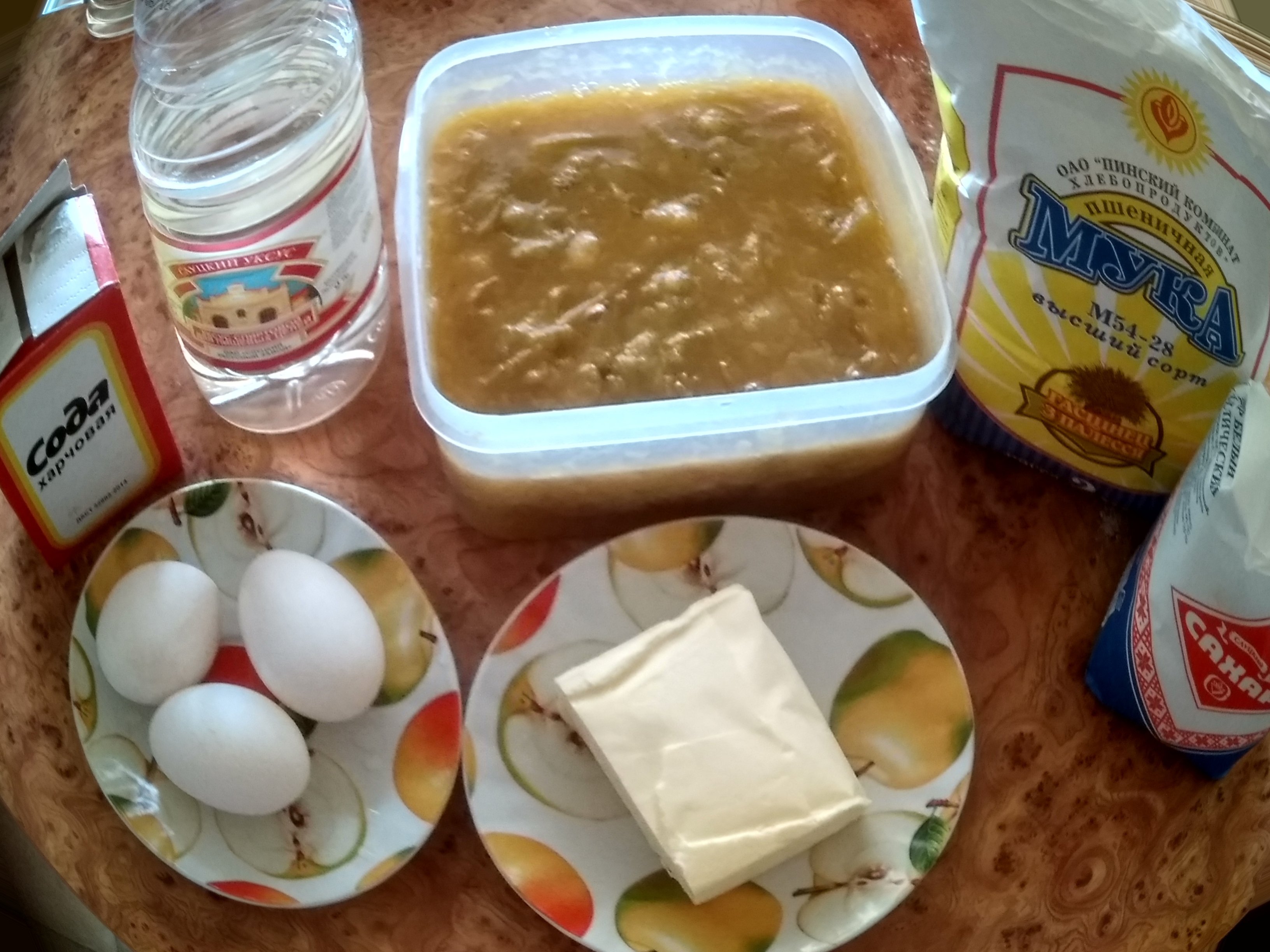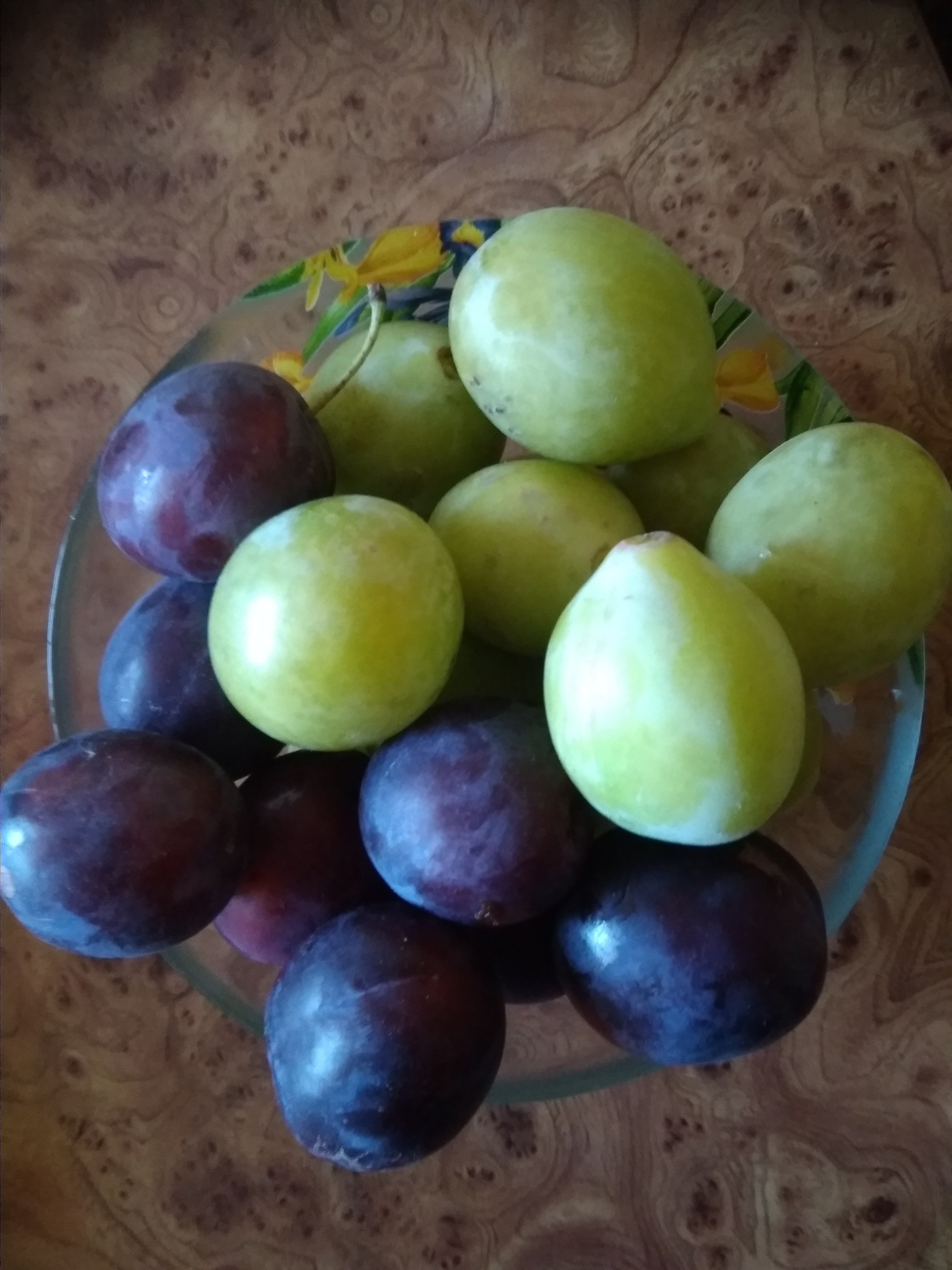 I use a mixer. Beat eggs, add sugar, soda repayment vinegar, oil. All periodically to beat. Recipe place oil should be added to the margarine. Margarine is harmful, replaced with butter.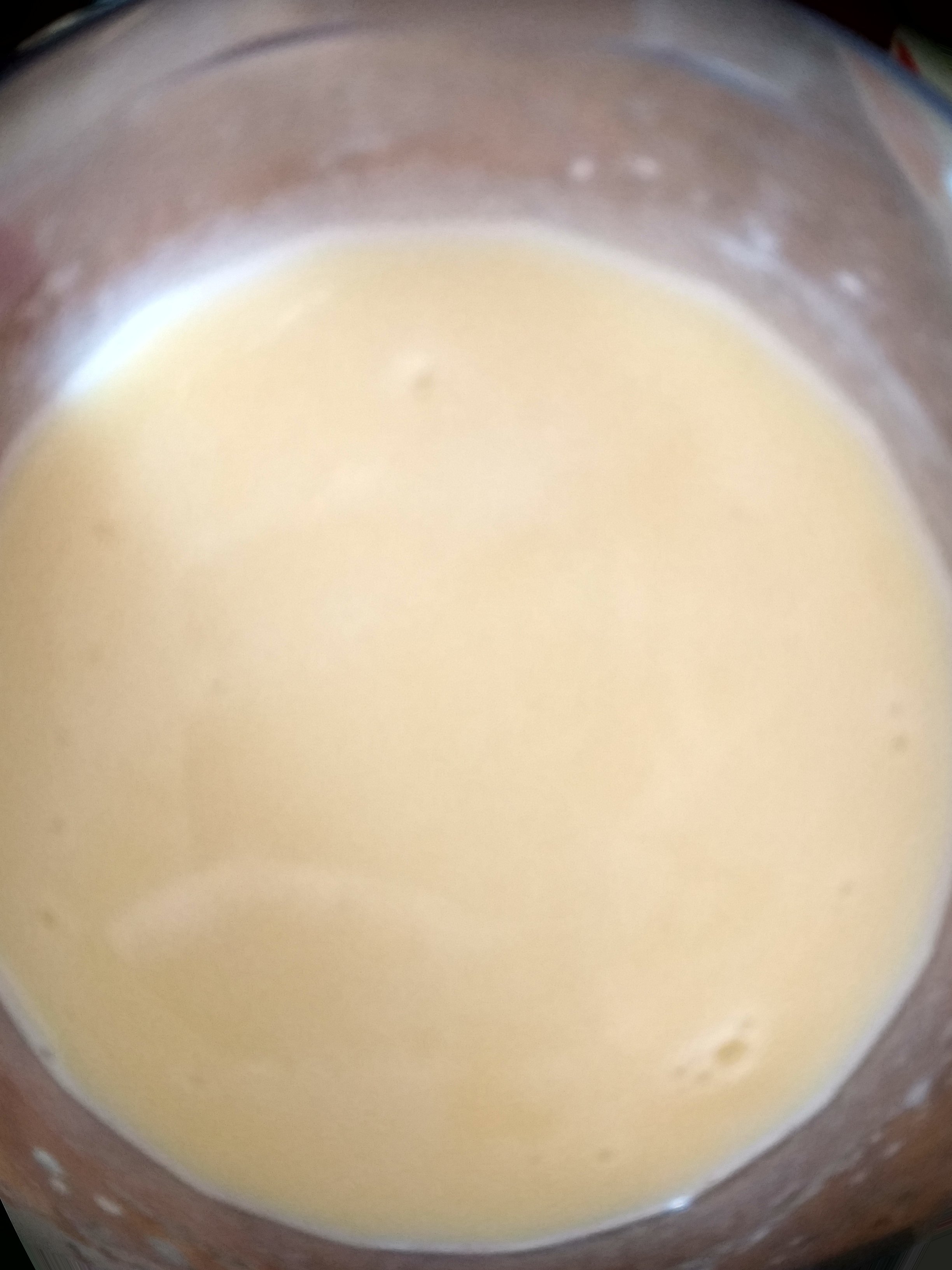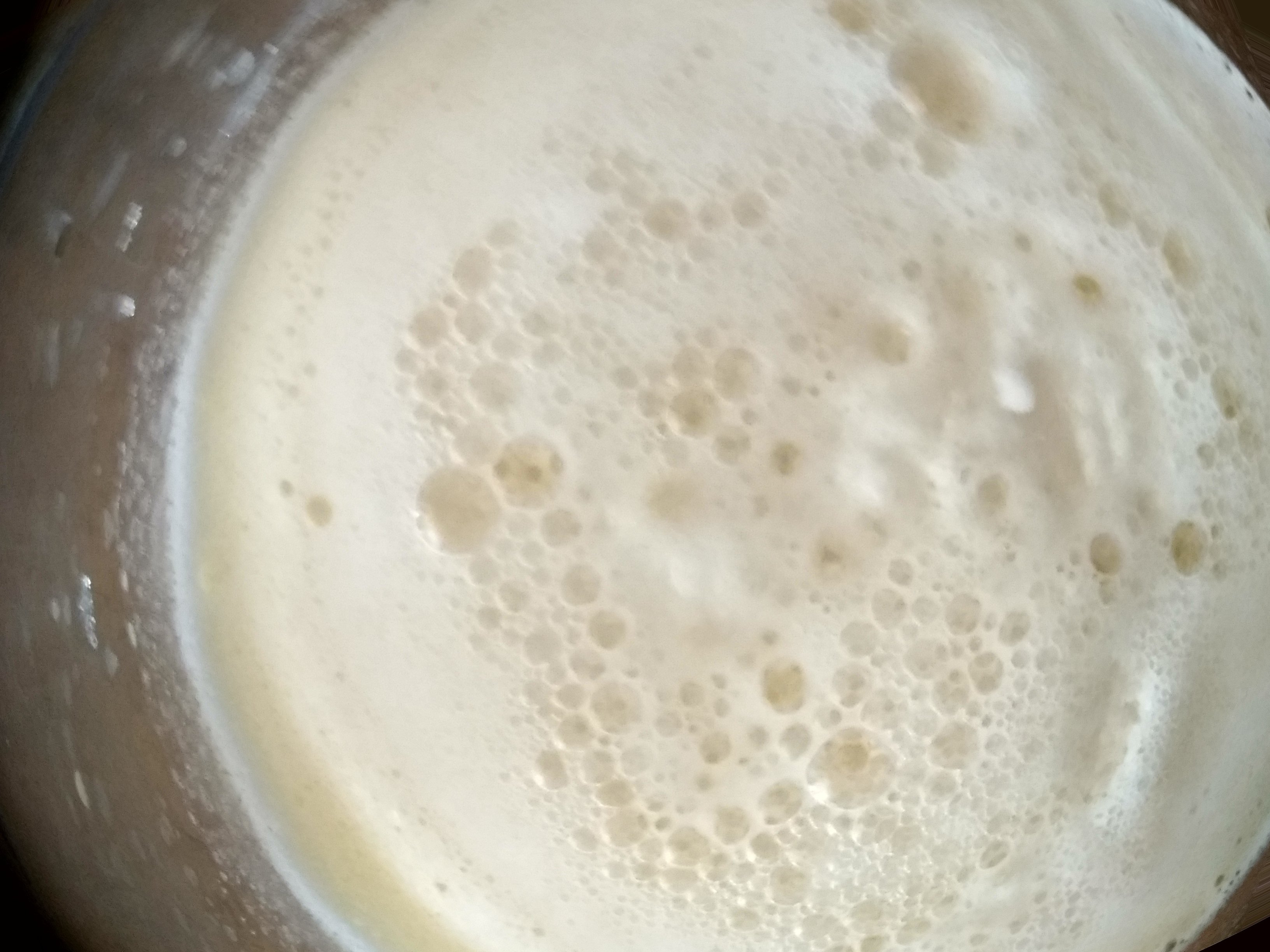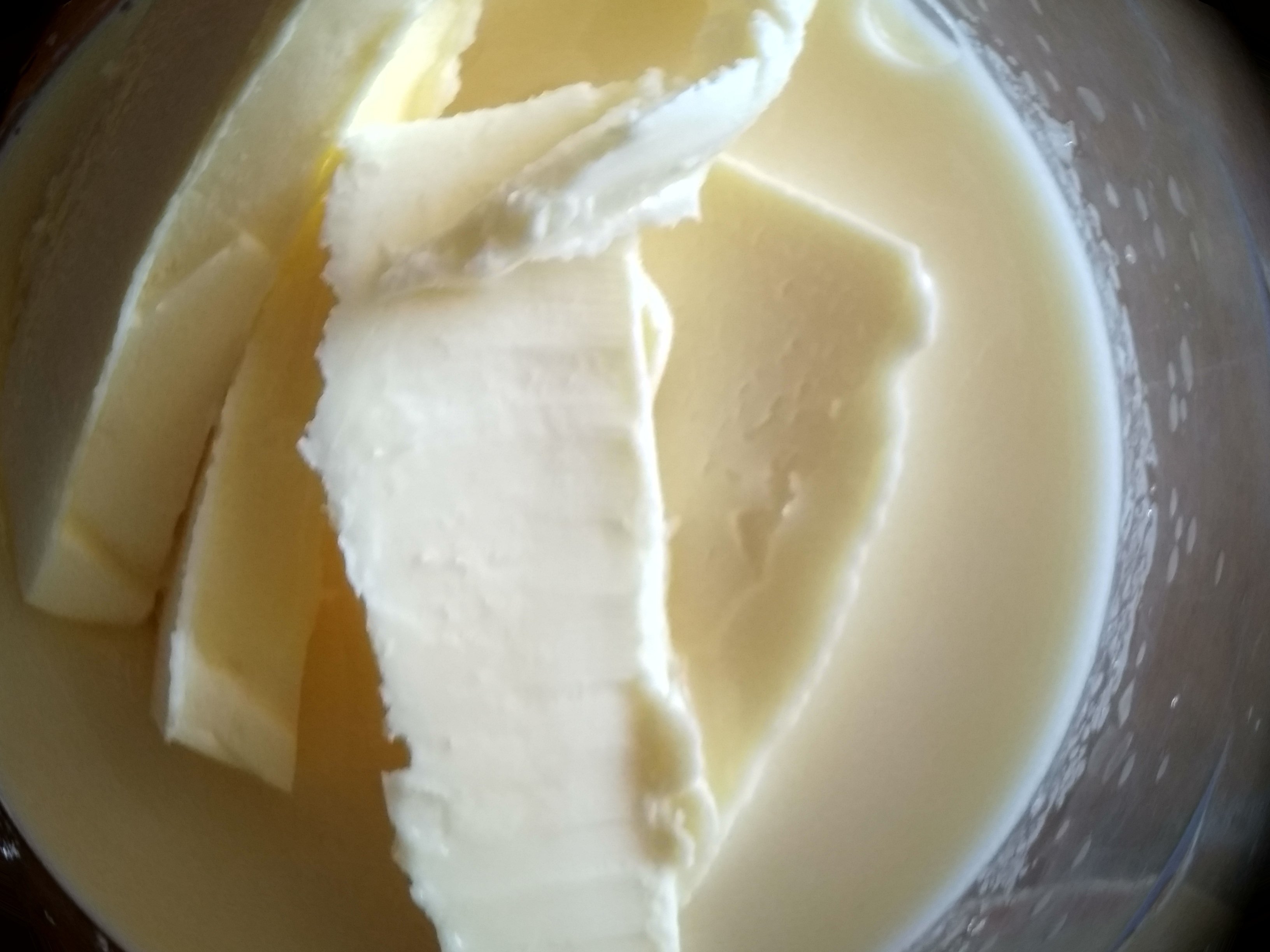 With mixer whipped mass poured into a pan, add the flour parts. All mixed, heated in the oven protven vylazhivayu fourth part of the dough. The dough is rolled on protven, to the top to establish jam, and the rest of the dough grind hands and sprinkle with the top of pre-moistened hands.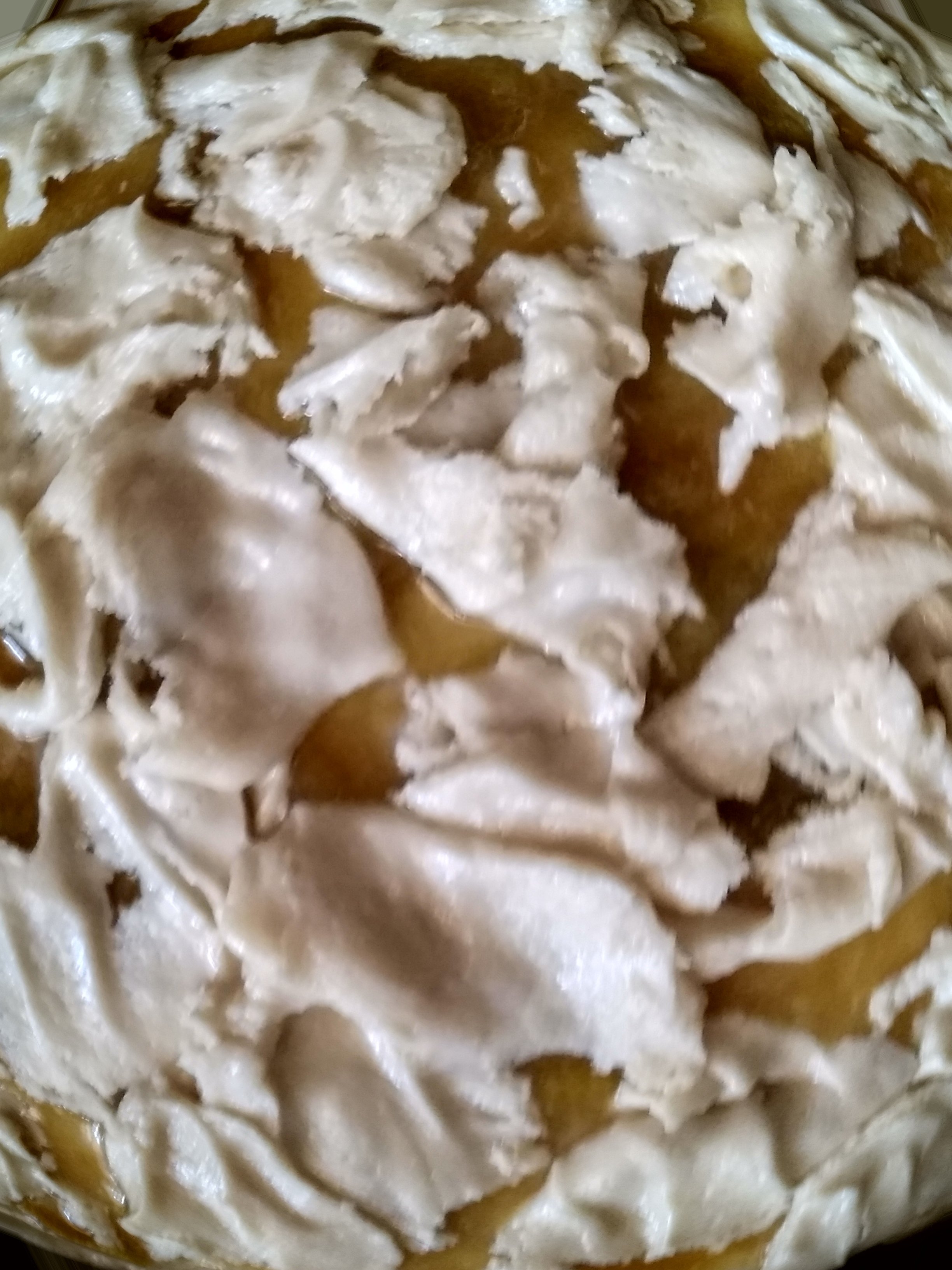 Proton placed in a preheated oven at 180 degrees for 30 minutes. After 5 minutes podpeca from the top. The cake is ready. Bon appetit!!!