Steemit-Italia and C² - announcing a partnership for Italian language curation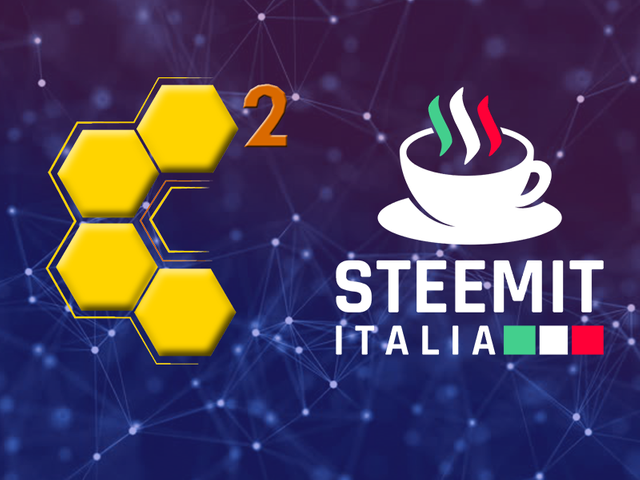 C² is excited to announce a partnership with @steemit-italia
in support of our Italian language curation effort.
Steemit-Italia
...aiming to promote Italian users and their content and to foster cooperations between our community and other international ones.
-Steemit-Italia whitepaper
The Steemit Italia curators have already been curating Italian language posting in the #italia-curation channel in the C² Discord server, and now we are pleased to take this partnership to a new level:
The @steemit-italia account and associated vote trail will cast 100% upvotes on the Italian language posting curated through C².
Read more about the partnership on the @steemit-italia blog (Italian language):
https://steemit.com/steemit-italia/@steemit-italia/curation-collective-e-steemit-italia-un-unico-trail-per-la-qualita-italiana
---
C² - an inclusive community for curators of the Steem blockchain
Support C²