10 Travel Shots - the1ramp
Hello Everyone,
There is a awesome community @the1ramp with even their own dapp, they are calling for your 10 best travel shots till now. Please do check here, participate and support their initiative.
Description:
"So far, so good" that's what we have to say about 2019.
Share your travel photographs from this year, invite your friends too to participate. Let's see different perspectives, different places, and a lot of travel clicks.
src
Rules:
Reblog this contest.
Nominate your favorite photographers or your friends on Steem in your entries. (optional)
Max. 10 photos per entry.
Entries will be judged based on the creativity, originality, and in accordance with the contest theme.
Plagiarized entries will be disqualified. (Even if the plagiarism is reported/detected after the results declaration)
The prizes will be sent to accounts from which the user participated in the contest.
Contest winners will be declared within 1 week from the end of the contest.
The final call on the winners will be made by 1Ramp.
The prizes will be distributed within 3 days from the winner's announcement
If you are not satisfied with the winning entries, please write your concern at [email protected] (applicable only when the contest is judged by the official 1Ramp account).
My ten travel shots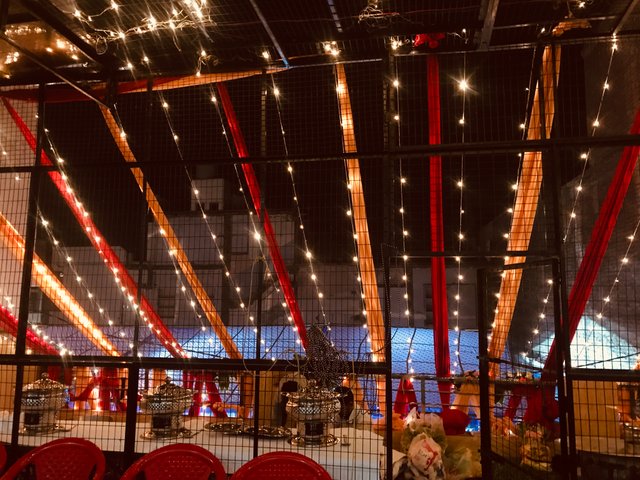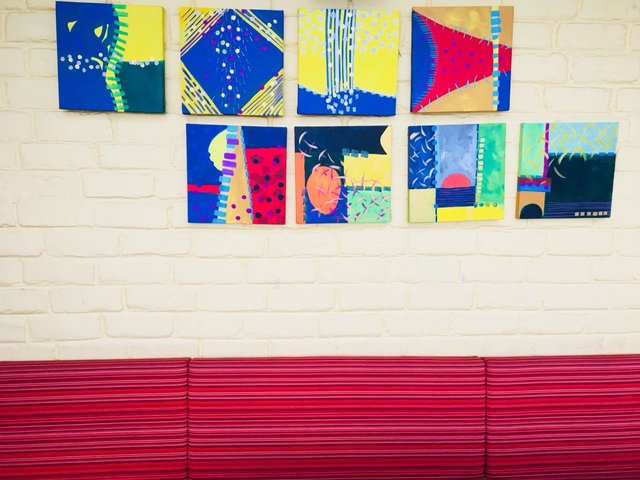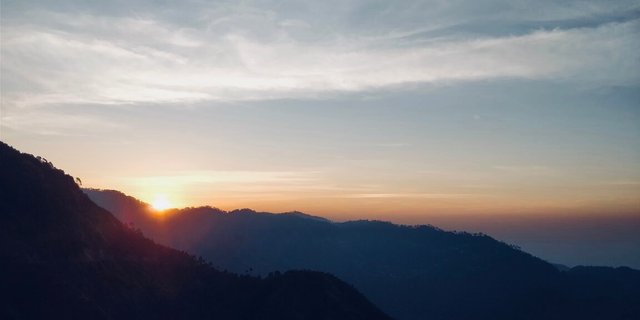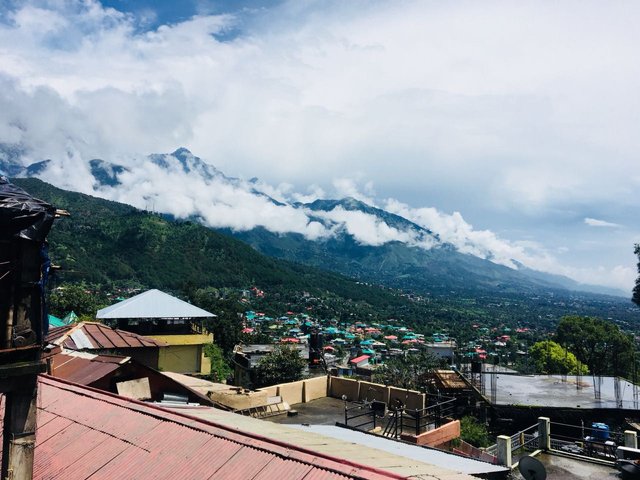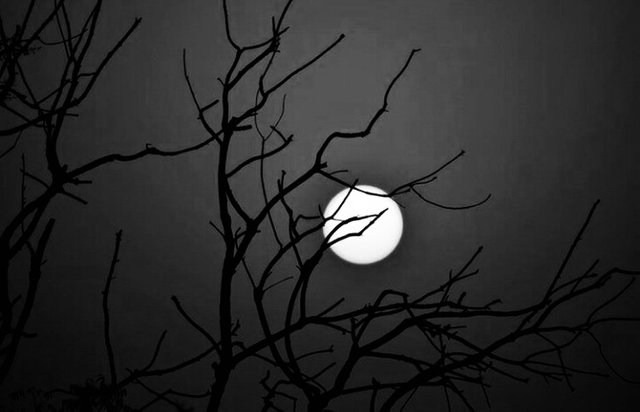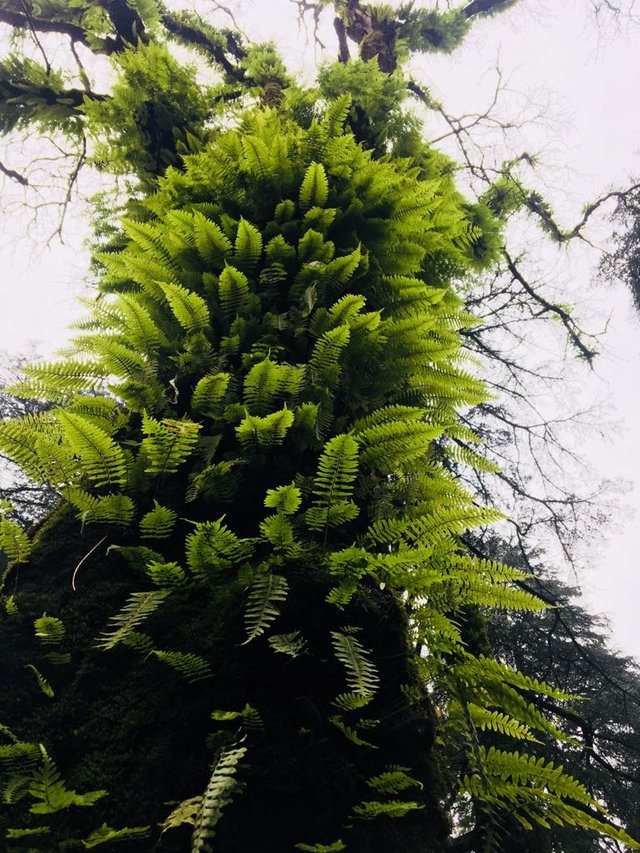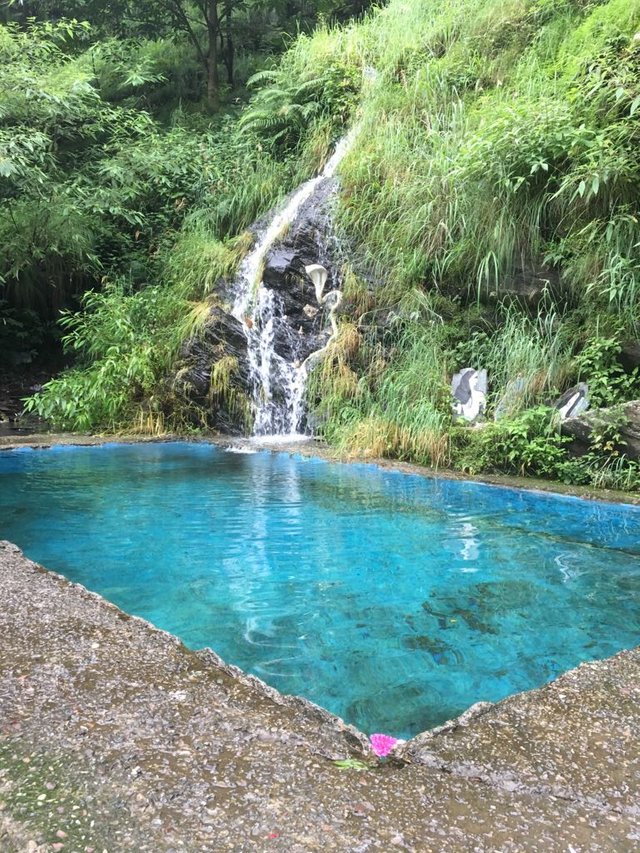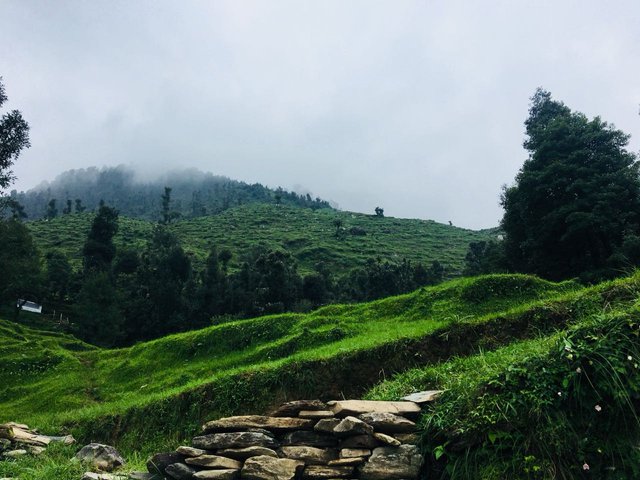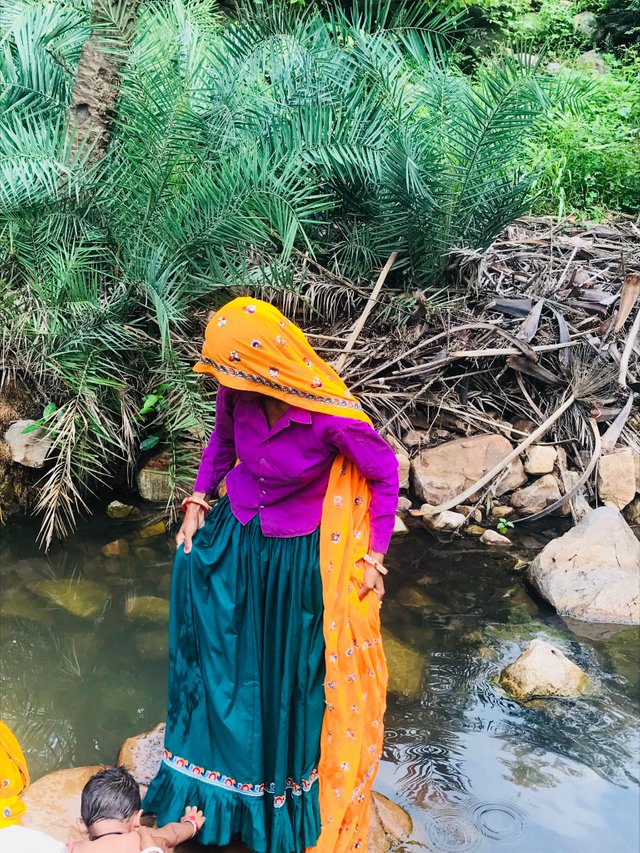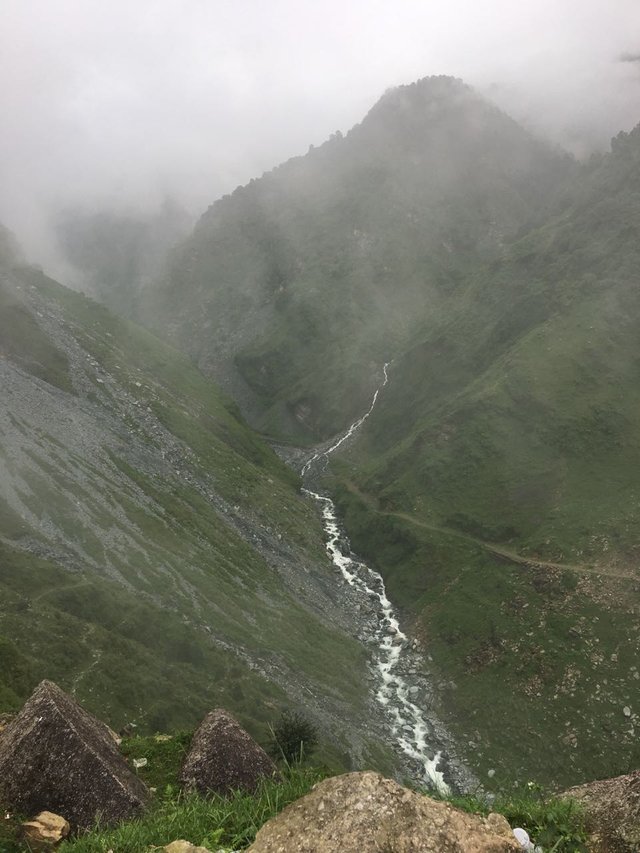 Keep Calm and Steem On
The good times are back :)
---
Communities I am part of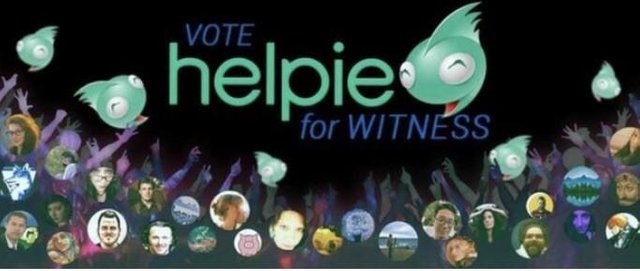 And Remember always