Bytecoin hardfork postponed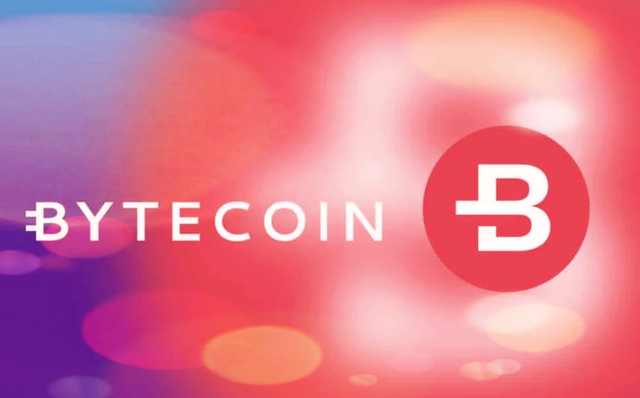 Bytecoin the privacy coin, wants to show its not a pumpndump coin to many who have been paying attention. Following a Binanace listing and transfering problems, with alot of selloff opportunists, they have announced a hard fork postponement.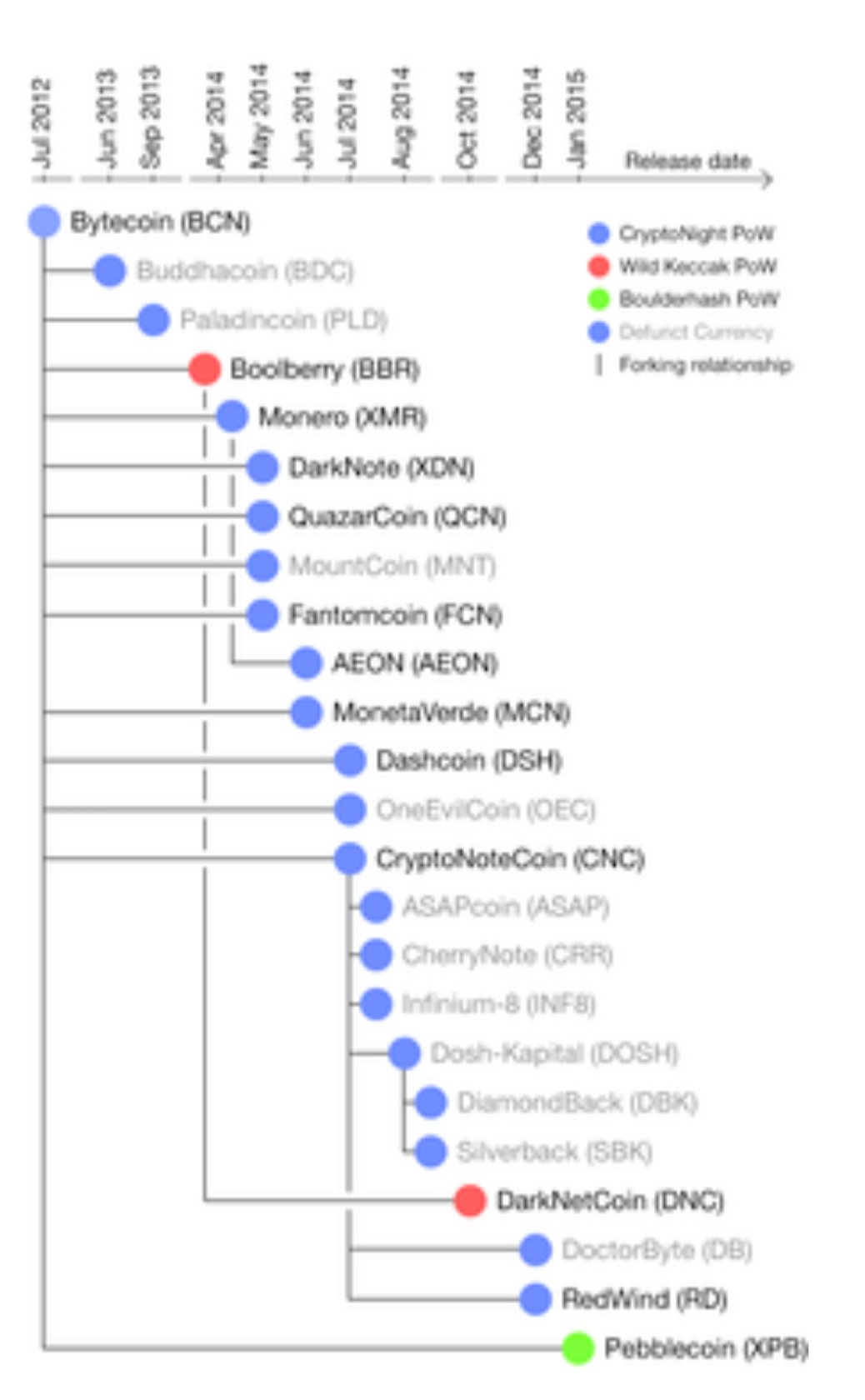 One of the original private coins that are still micro cost it could be a huge future value.  Most all of this coins currency has already been mined and it has a dogecoin like following.

      Roughly 1,200,000,000 coins left.  The max coin supply is 184,470,000,000BCN, the circulating vol is 183,235,534,612BCN

It also can be computer mined...