New and improved cryptocurrency projects continue to enter the cryptoverse. The innovations and implementations are quite vast; ranging from a wide array of sectors and technologies set to takeover this space.
There are now well over a thousand different cryptocurrencies out there. Hundreds of new projects have made their way to the forefront of this revolution; some of which contain potential technology that could be competition to blockchain technology in the future.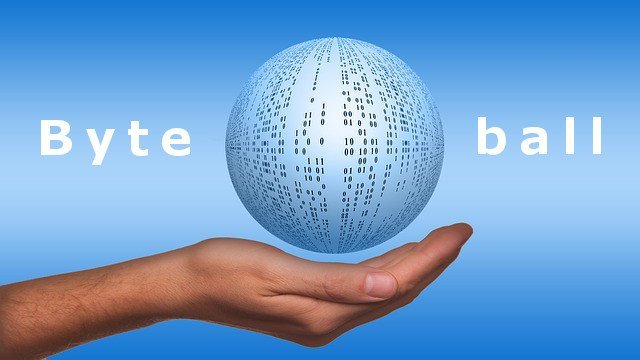 Image Source
Toward the end of 2017, something quite interesting occurred: a market capitalization shift from bitcoin to altcoins. Some of the altcoins that have entered this space are backed by technology that actually address some of the enormous problems associated with BTC.
Bitcoin was the first to be adopted, so it makes sense that its market cap and popularity was through the roof for some time. And not to mention the fact that there was a large influx of crypto investors that entered this space once the price started to surge. This is quickly changing, however, due to the overloaded chain and extensive fees associated with BTC.
Recently, the STEEM community was introduced to a new initiative here, which I am sure many of you have heard of by now, known as Byteball. This currency is unlike many others due its unique technology called DAG (Directed Acyclic Graph).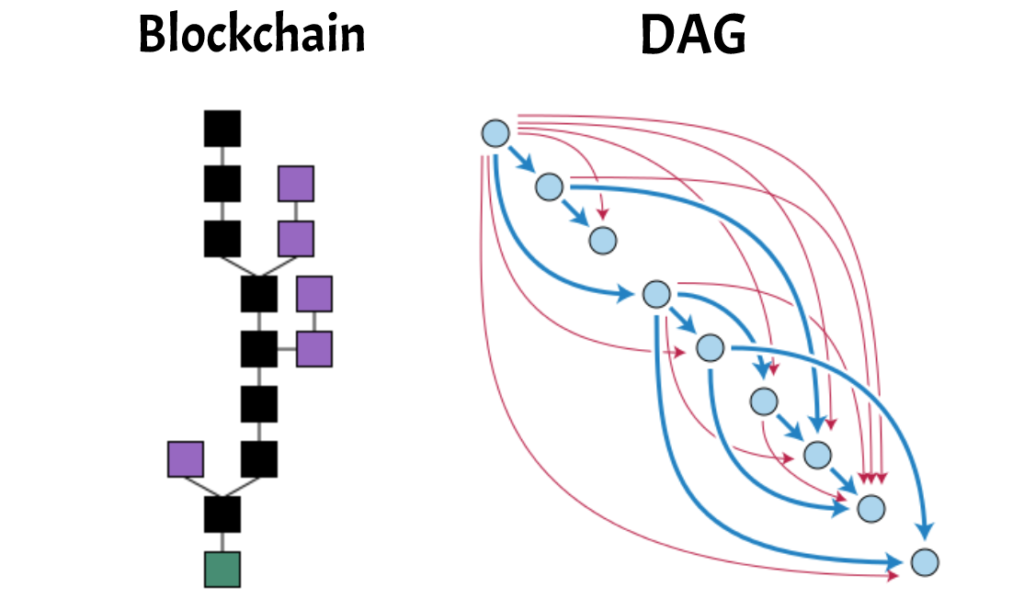 Image Source
DAG does not use blocks like most other cryptos. This gives Byteball a huge advantage over cryptos that rely on the blockchain. This special technology specifically addresses the insufficiencies associated with the current currencies relying on blocks.
Some advantages of DAG technology include:
-Extremely low fees (equal to byte transaction size)
-Unlimited scalability; allows thousands of Byteball
transactions per sec.
-Backed by tremendous smart contracts
-Functional apps from different designers and strong community-based backgrounds
-Capability of sending cryptos through specific messaging services
-Extreme protection against quantum computers
-Secondary currency known as 'Blackbytes' for anonymous payments
-Ability to create tokens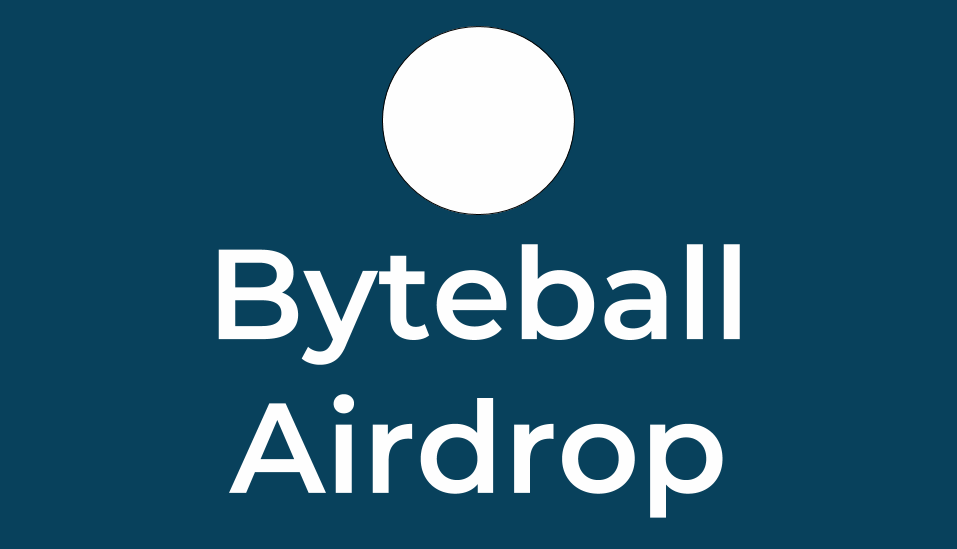 Along with these benefits, Byteball currently holds a serious advantage over competing DAG currencies (IOTA and Raiblocks) because of its extremely low market capitalization. Due to this factor, Byteball does not experience extreme price volatility like normal cryptos.
Instead of rapid growth and large declines spanning months at a time, Byteball has long-term growth potential with an expectation of gradual ascent into the future.
Who's claimed their FREE Byteballs ?? I know I have, what are you waiting for?? This is going to be HUGEEEE!!!