B&W Photo Contest — Travel — Gastown — 3 Entries


Here are my 3 entries for @daveks B&W Photo Contest due today. These photos were taken by me a few years ago.
I'd love to revisit this area. There is so much to see and do in downtown Vancouver. Gastown is one of my favorite neighborhoods.
Historic Water Street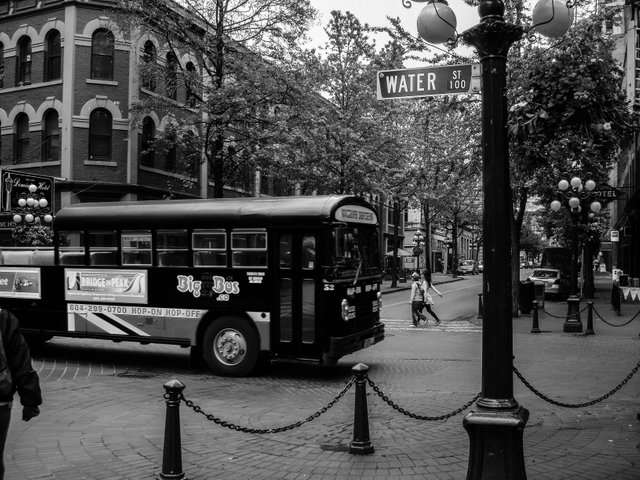 ISO 64 | f/2.8 | 1/200sec
the whistling Steam-powered Clock — most famous landmark in Gastown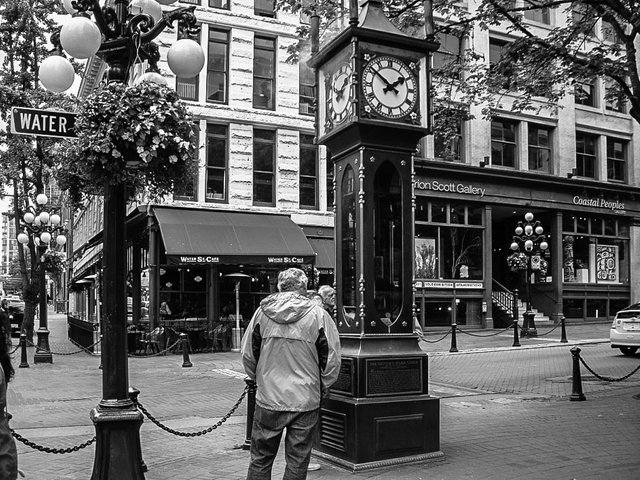 example of Victorian Italianate, Edwardian Commercial and Romanesque architecture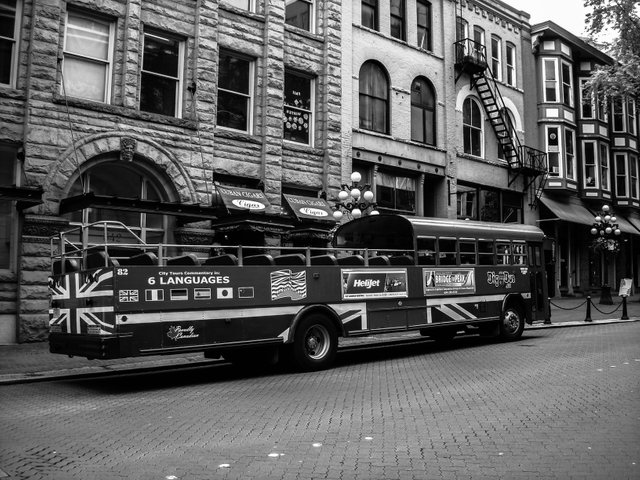 ISO 64 | f/2.8 | 150sec
photos by

Nikon Coolpix
Location — Vancouver, British Columbia
Adobe Lightroom
©All rights reserved, 2018