Buzzi Application
Buzzi kids application is an application that allows users to share and explore kids products on the application. The application is created for kids products only and users are expected to post kids related items.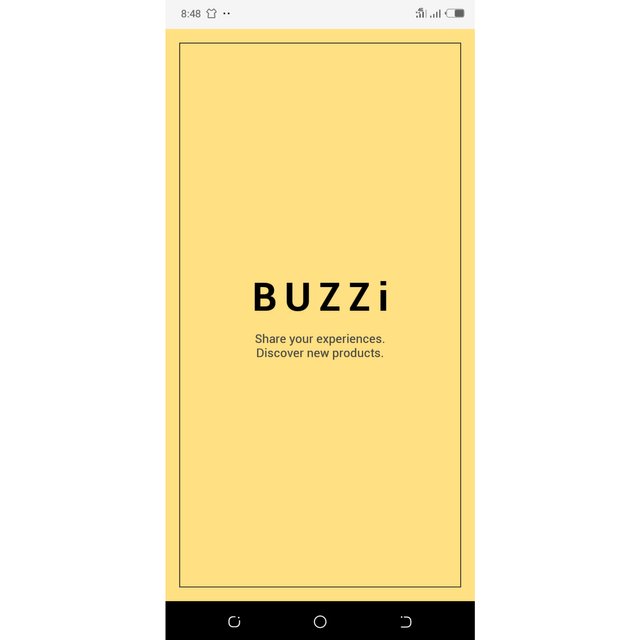 All you need to do is upload an image or video of any kids product you have used in the past or a product you are using presently. You will be required to answer a few questions before submitting your post in order to help other users to get the best product while they search in the application.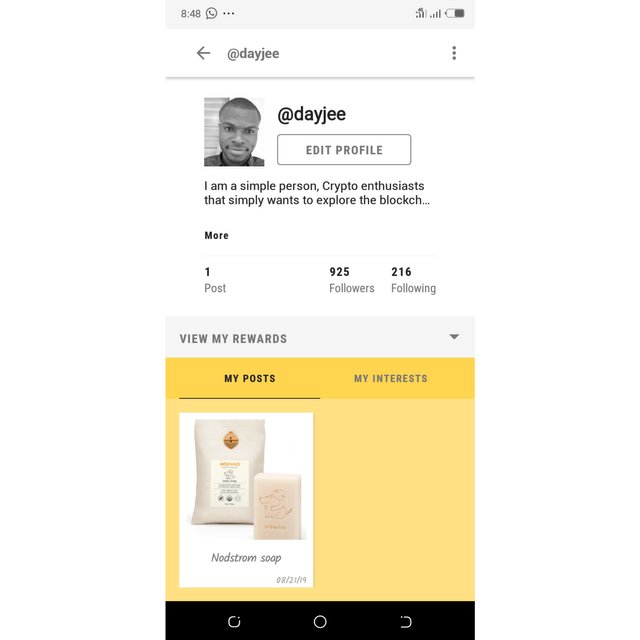 Before i forget, you can also earn while you post on buzzi application. Users must have connected their buzzi account to steemit before posting and anything you post on buzzi will also show on your steemit account that way you also earn. What are you waiting for?? Hurry and download the application.
Android or play store link Here