Hello my fellow #steemians, happy Thursday!
I wanted to share a little note I sent on this lovely butterflyday. Thanks to our host @whatisnew.
Thanks Mom, you're the best. Always giving us little gifts of beauty and peace.
Sorry I don't show you often enough, that I really do love you.
But I am so busy, I can't seem to find the time to show my love for you in actions.
I know I need to use less plastic or better yet, refuse to use it. I will get those paper bags out and those cloth sacks too, so when I shop, I can re-use and refuse.
I promise to try harder.
👍👌✌
Just look at this little guy, such a creation Ma, you are amazing.😘
Great engineering!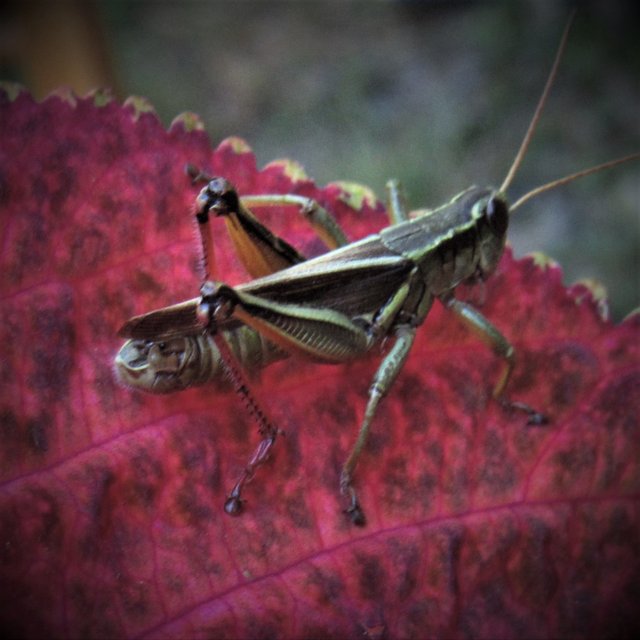 Color to brighten our morning.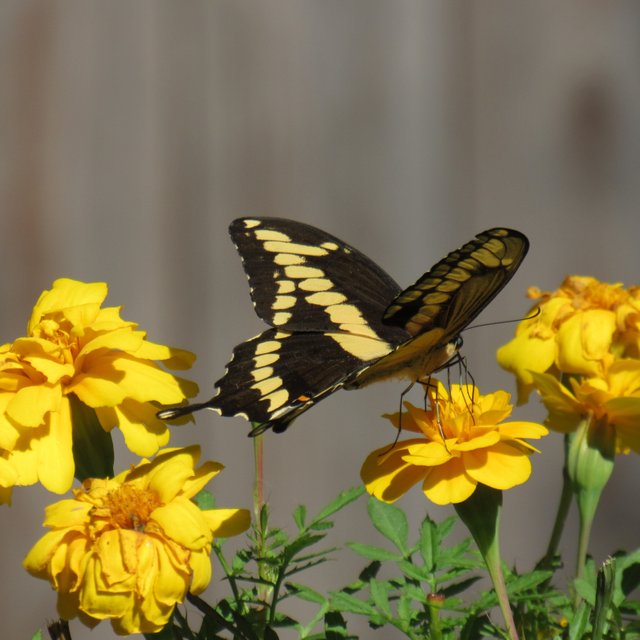 Beauty that gives us peace on a sunny summer Sunday.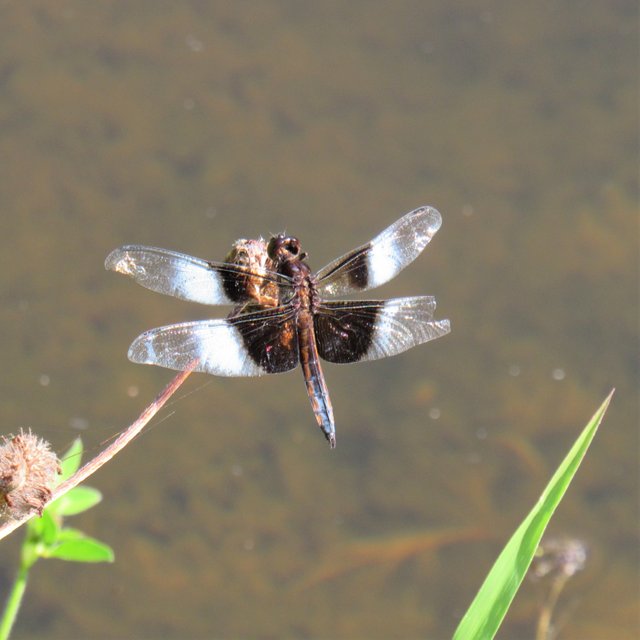 Don't give up on us Mother, everyone I know feels the same way about you. We all appreciate the gifts you give us but we also see what happens when we treat you with disrespect.
So I am telling all my friends, let's try harder.
One small change, can make a huge difference if we all join in, say no to plastic.
Enjoy the day !