Welcome to Week #34 of Butterfly and Insect Thursday
Butterfly and Insect Thursday Hosted by @whatisnew. You can check out Week #34 hereO.o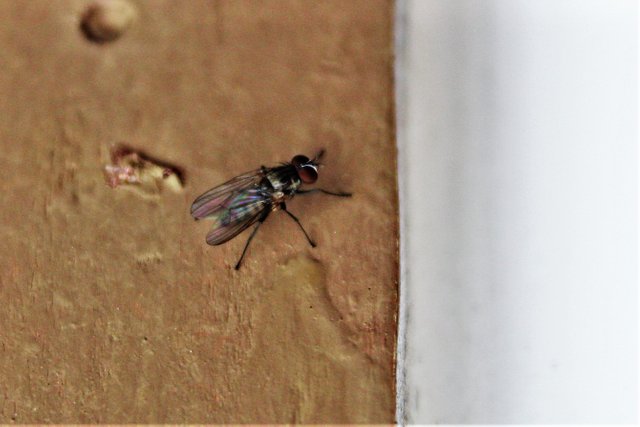 Hello everyone and welcome to my post for this weeks Butterfly/Insect Thursday. <,<
Pickings were awfully slim this week, all I could find were a couple of flies and a moth that was out of reach.
The moth stayed in place till I was able to get a small ladder, climb up and start to focus before he took off =/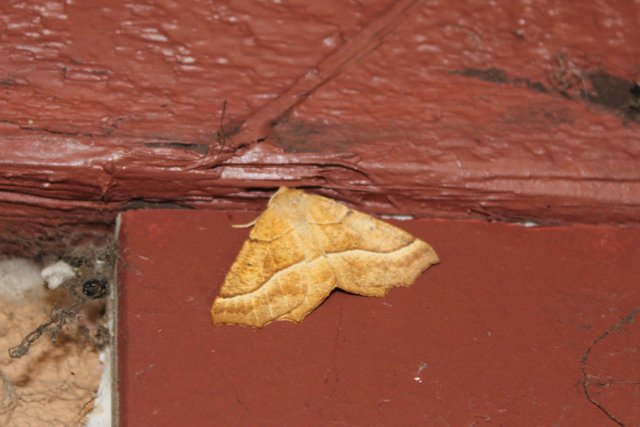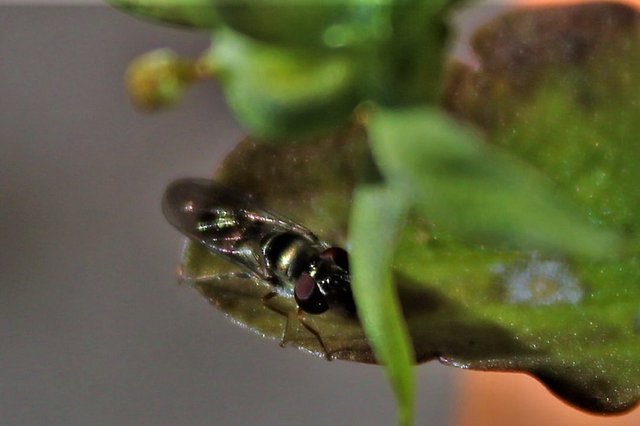 Not a lot going on this week as the weather has taken a turn for the cold and gloomy and most of the insects won't return till next spring.
I feel bad for only having 3 images for this post but fear not because I have....

More Skippers =)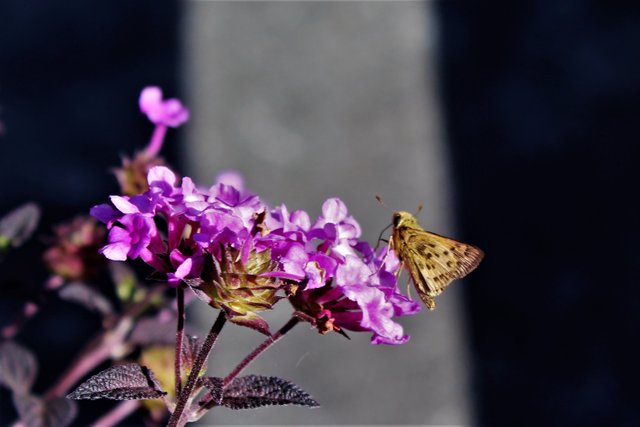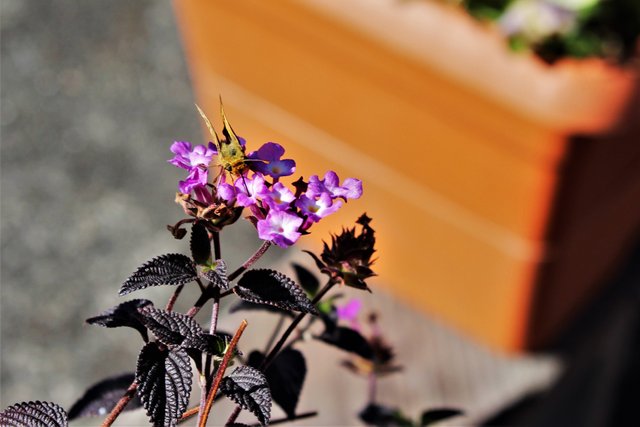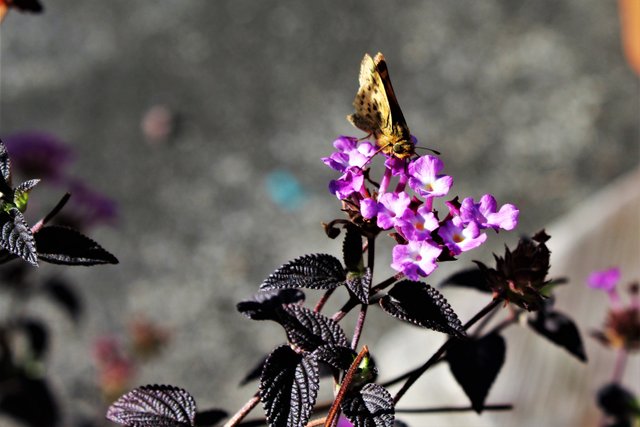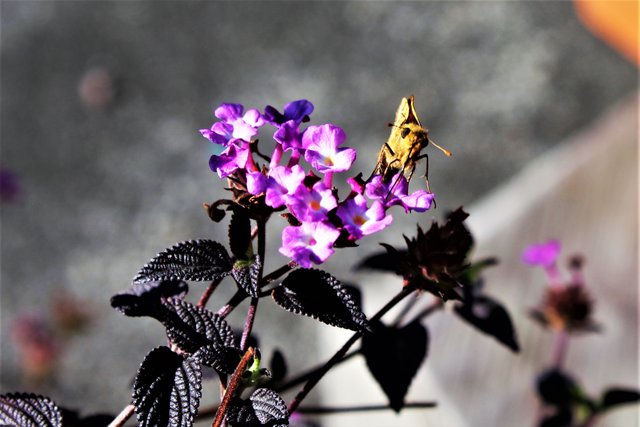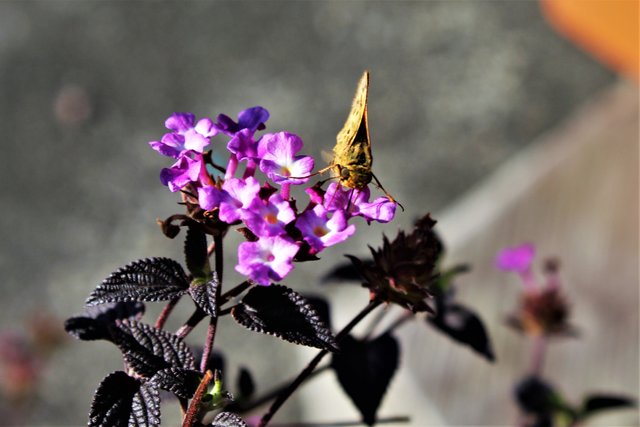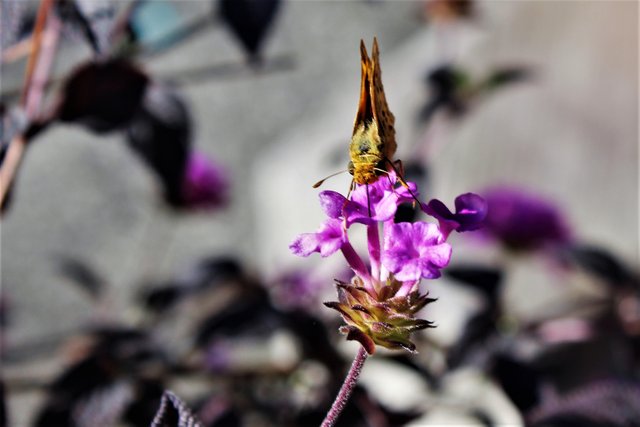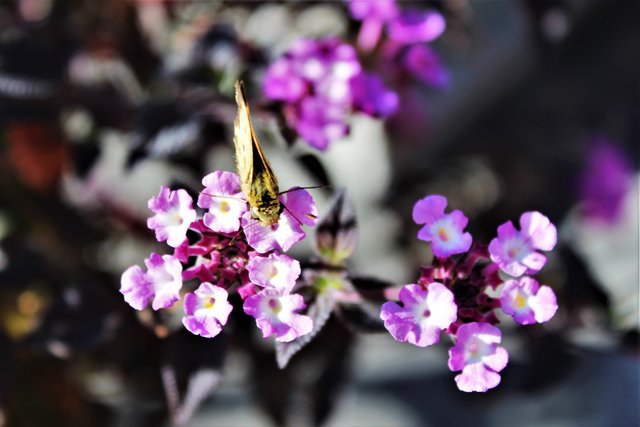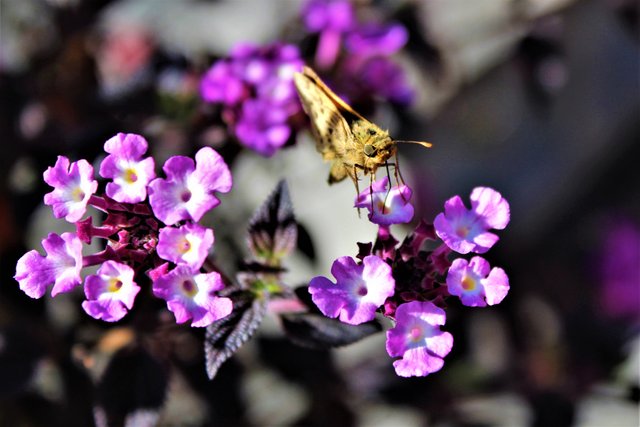 Well that's it for this week, hope you all enjoyed the images,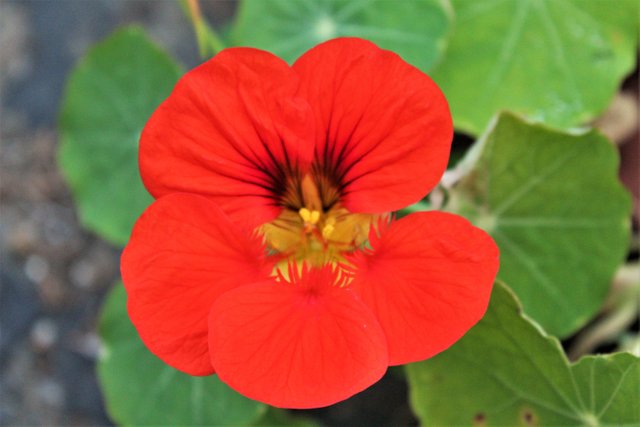 Flower for
@dswigle
and all the other flower lovers out there ;)

Thanks for visiting my post. If you enjoyed it please consider upvoting and following


Unless otherwise noted:
All images original, by me. In this case with my Cannon EOS Rebel T6.
Chromium AutographOnline Signature Maker