English / German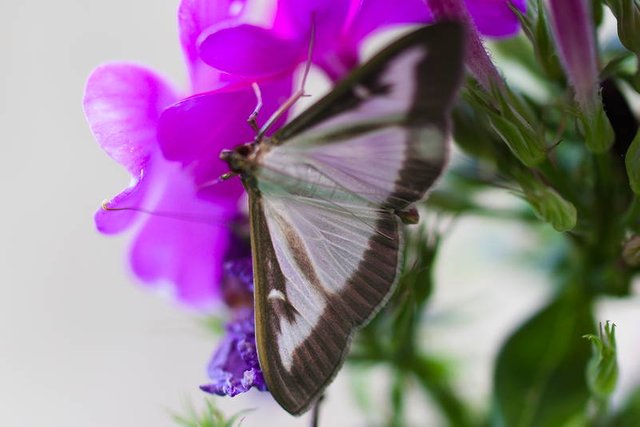 Since a few days whole hordes of this little butterfly have been flying around. They are very fast and manoeuvrable and mostly escape in bushes and sit there on leaf undersides. As a result, they are then deprived to the look of my camera. But I hunted and tracked it until it was exhausted and finally could be photographed.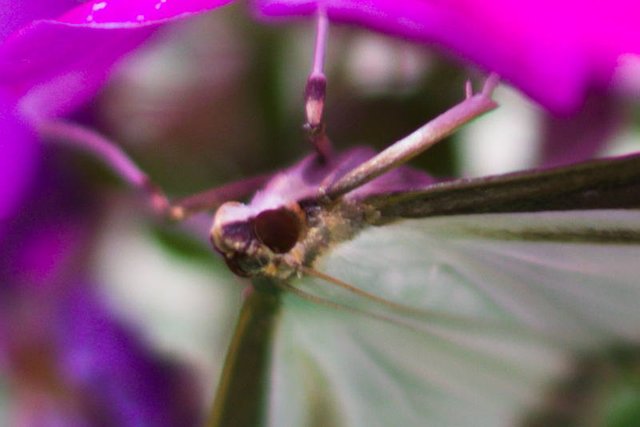 The caterpillars of this species are among the invasive species and are in Europe large pests, which, as the name suggests, attacks the boxwood and can eat it completely bald. Read more here.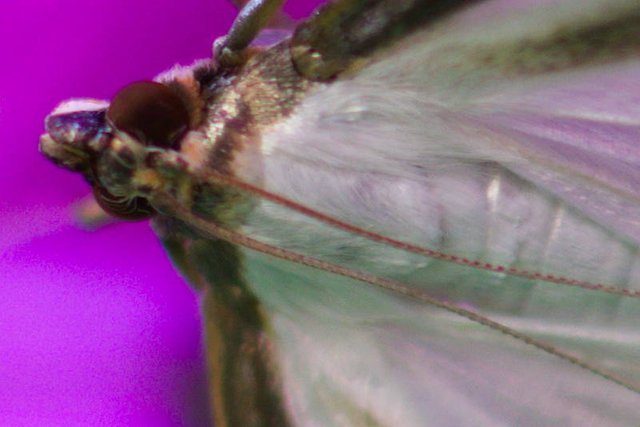 Seit ein paar Tagen fliegen ganze Horden von diesem kleinen Schmetterling durch die Gegend. Sie sind sehr schnell und wendig und flüchten meißtens in Büsche und setzen sich dort auf Blattunterseiten. Dadurch sind sie dann dem Blick meiner Kamera entzogen. Diesen habe ich aber so lange gejagd und verfolgt bis er erschöpft war und sich dann endlich fotographieren ließ.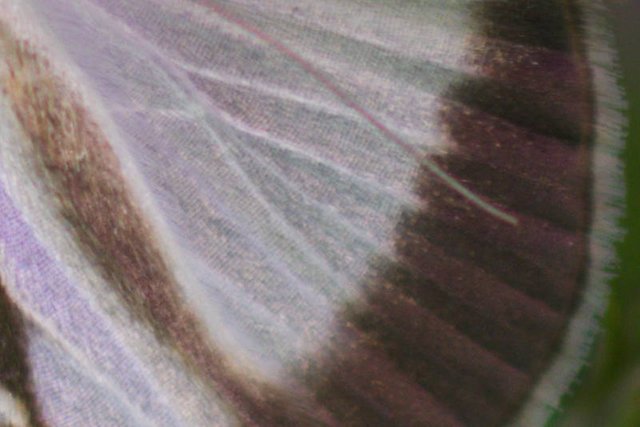 Die Raupen dieser Art gehören zu den invasiven Arten und sind in Europa große Schädlinge, die, wie der Name schon verrät, den Buchsbaum befällt und ihn vollständig kahl fressen kann. Mehr dazu hier.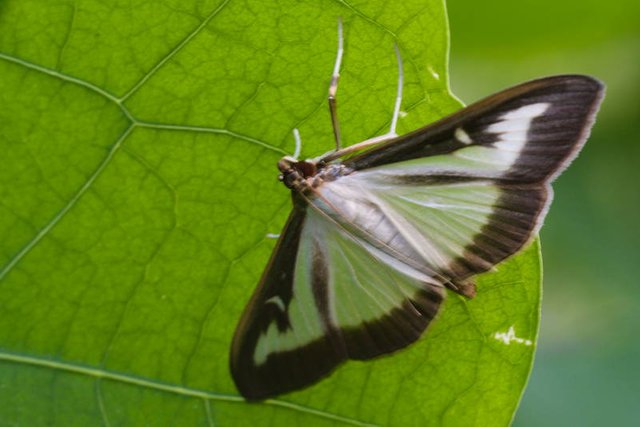 Bonus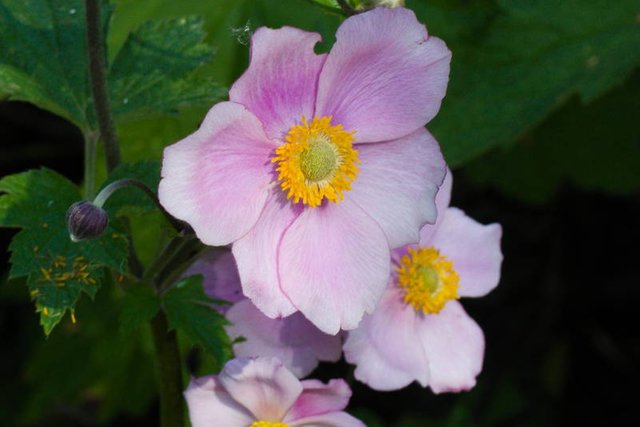 Canon EOS 200D with Tamron SP 60mm f/2 Macro, edit with RawTherapee





See you next time! / Bis nächstes Mal!
Thank you for your attention! / Danke für Deine Aufmerksamkeit!
Original content by