During our recent trip to Key West, we went to the Key West Butterfly Conservatory. What a cool place to visit. They incubate the butterflies and then release them into this awesome environment filled with not only butterflies, but birds and turtles.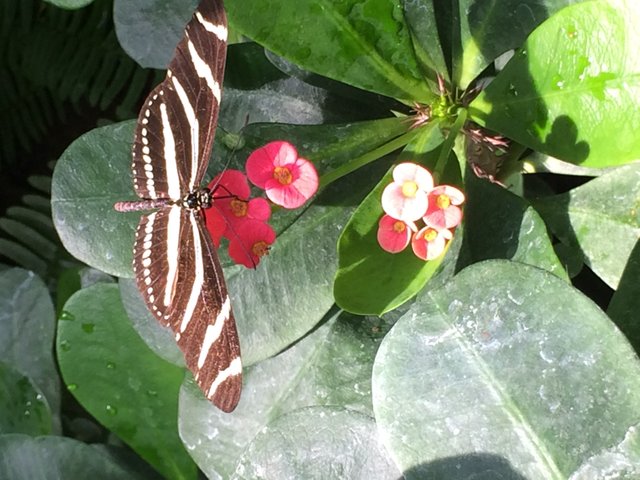 So much beauty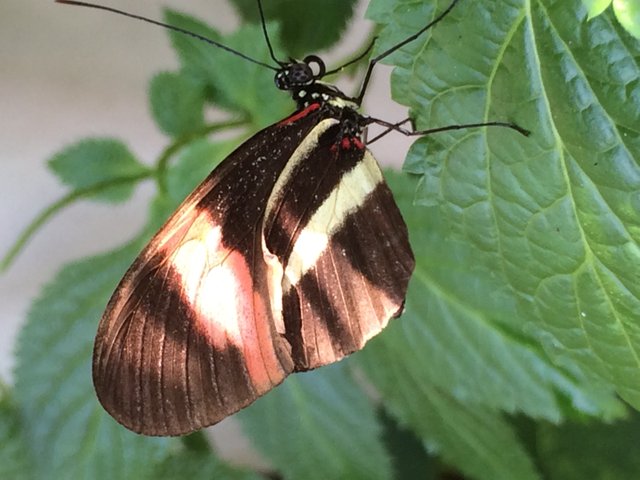 Makes ya happy to watch them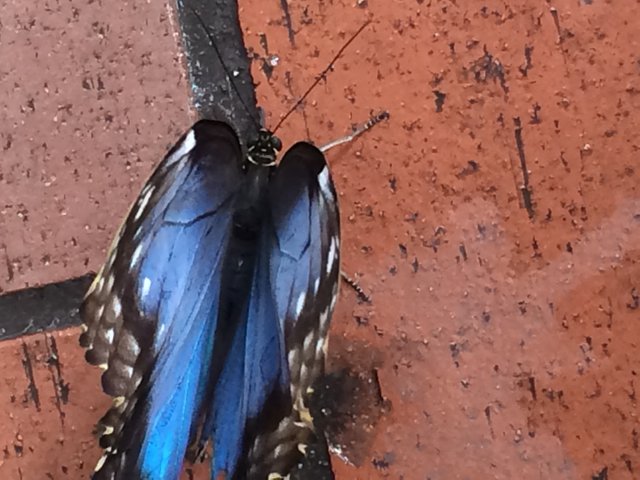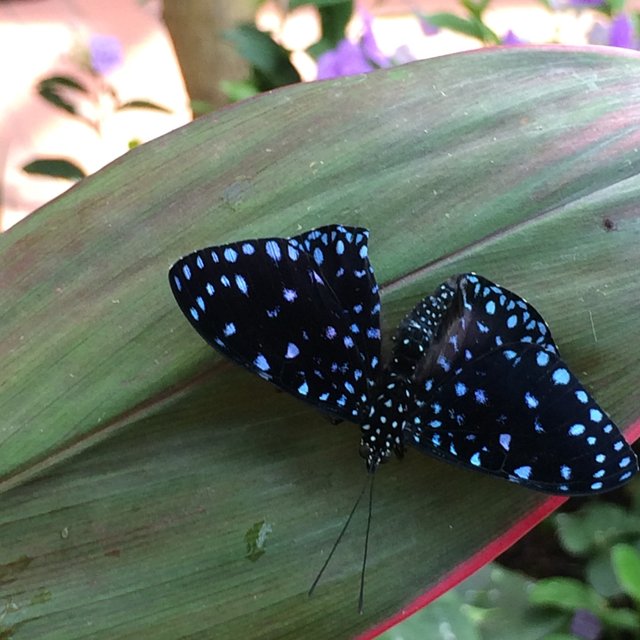 Our feathered friends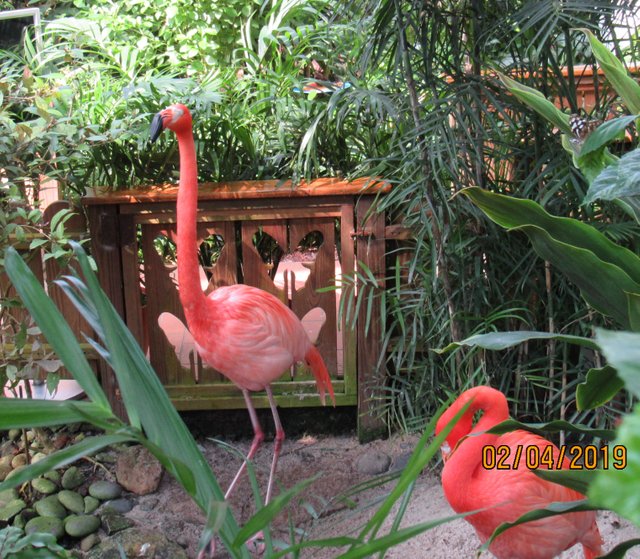 The lil turtles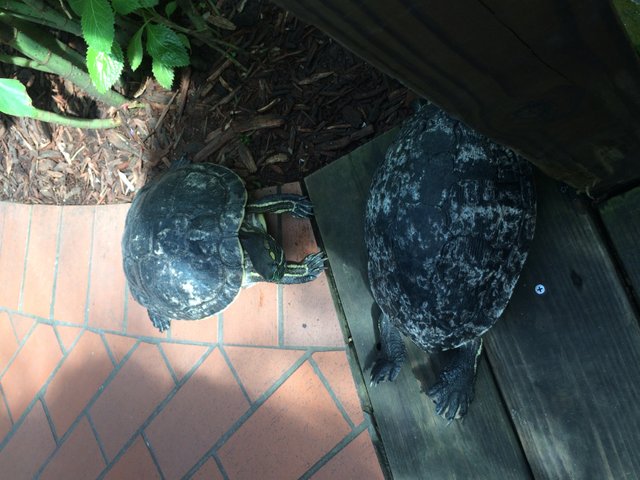 It was a great place to visit, VERY peaceful. Hope ya'll enjoy !