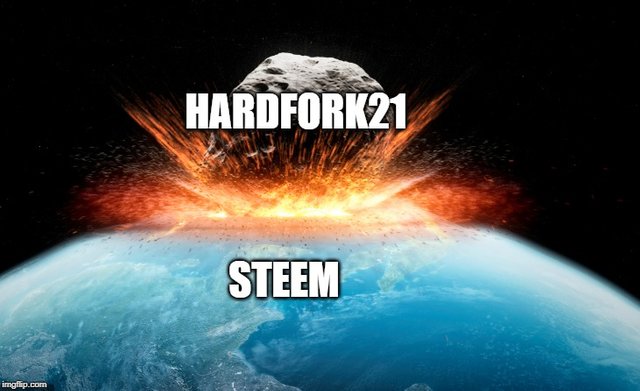 All right everyone... Things have been a bit to serious around here.
Steem is supposed to be fun!
(Yes, I know you are highly intelligent and take yourself seriously)
Price and changes got you down?
No better way to fight off the blues than to look your troubles in the face and ...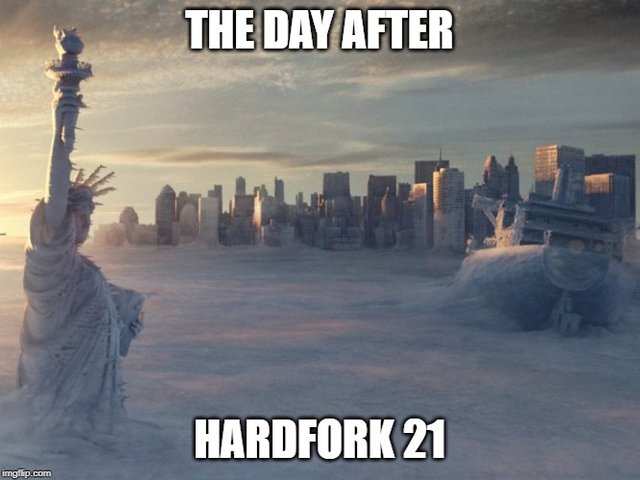 Laugh.
I know some of you are sad, ... Laugh anyway.
Make a post and link it or put your overly dramatic meme in the comments.
Feel free to sing sad songs about our current status and problems...
Write creative stories... Make them over the top!
How every you want to express it, let's laugh about it.